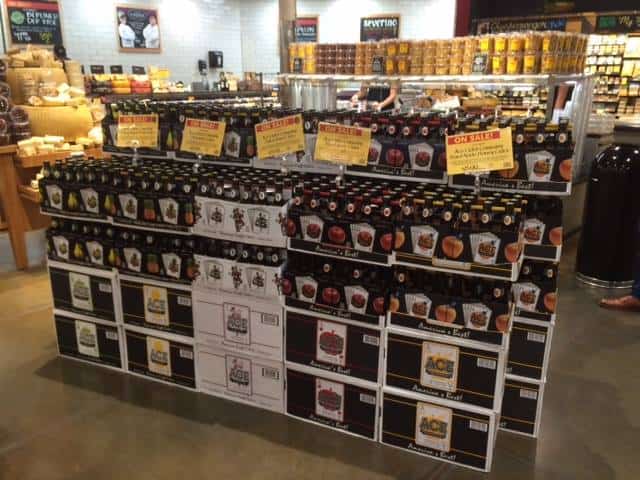 We've got great news for residents of Maryland: the California Cider Company, which is the producer of ACE Ciders, has established a new distribution partnership with Legends of Baltimore, Maryland. Since 1993, ACE, made in Sebastopol, California, has been a favorite of cider lovers on the West Coast. With this new partnership, Maryland cider sippers will be able to enjoy this beverage as well.
"We are excited to be entering Maryland with Legends, as they are part of the Sheehan family of distributors, who we partner with in many areas of the country," states Jeffrey House of ACE Ciders. "Maryland is one of the top states for cider consumption and we have received a lot of requests for our ACE ciders, so we know the demand is there for our brands."
The case and keg distribution will roll out on April 10 throughout the entire state of Maryland, just in time for the Easter holiday weekend and spring sipping.