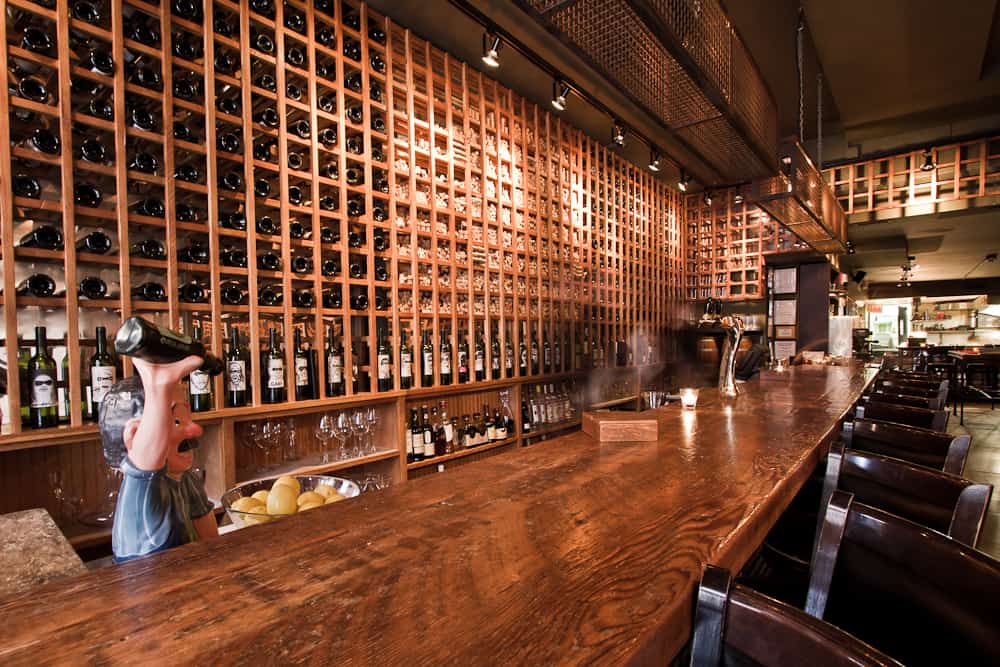 "¡Txotx!" (pronounced "Choach") is traditionally called out at Sadartodegis, or cider houses, in the Basque country upon the tapping of a fresh barrel of cider. On November 18, Philadelphia's Tinto will be celebrating fall and bringing the txotx spirit to Philadelphia with an evening featuring traditional ciders, wines and food from Basque country.
Starting at 5:30 p.m., this fun, casual and interactive event will give guests the opportunity to sample a variety of ciders and wines and ask questions at expert-led tasting stations. The Tinto chefs will provide cheese, jamon iberico, traditional tapas and whole roasted pigs. Guests can try their hand at "throwing" cider, a style of pouring and aerating the cider to enhance its natural carbonation, with prizes for the top throwers.
VIP early entry (5 p.m.) tickets can be purchased for $135, and general admission tickets can be purchased for $90 online.
Find Tinto at 114 S. 20th St. Philadelphia; phone: (215) 665-9150.