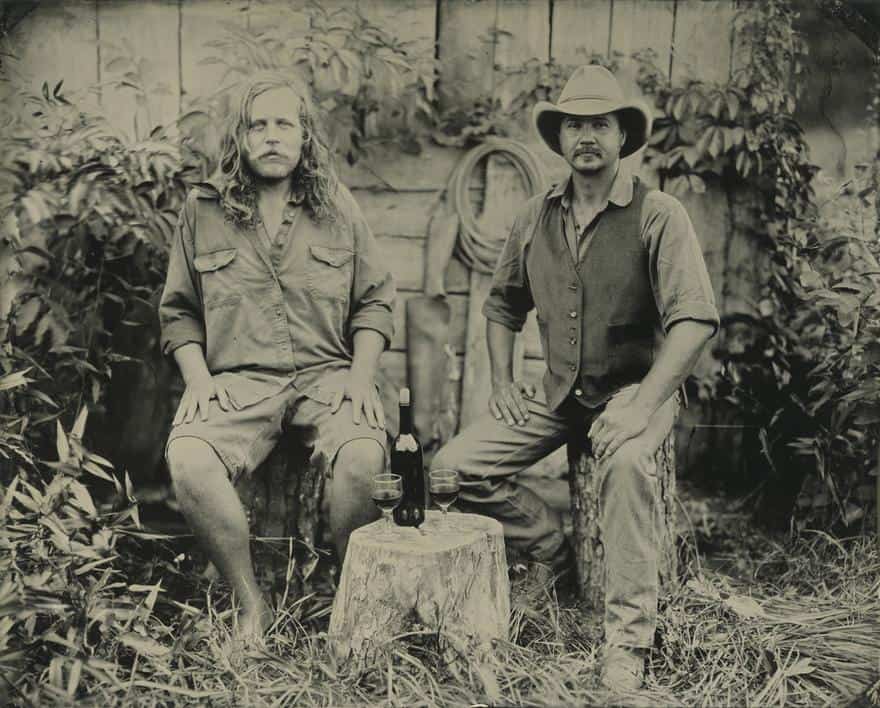 West Virginia—birthplace of the Golden Delicious apple—now has its own cidery. Hawk Knob Cidery and Meadery in Lewisburg will be the Mountain State's first cider producer. Owners Josh and Will intend to produce high-quality beverages using time-honored traditions and are proud of their status as the first cidery in their home state.
Visit their website for information on their upcoming ciders and meads, or make a trip to their facility in West Virginia.
Find Hawk Knob Cidery & Meadery at 2245 Blue Sulphur Pk. in Lewisburg, WV; phone: (334) 324-5114.