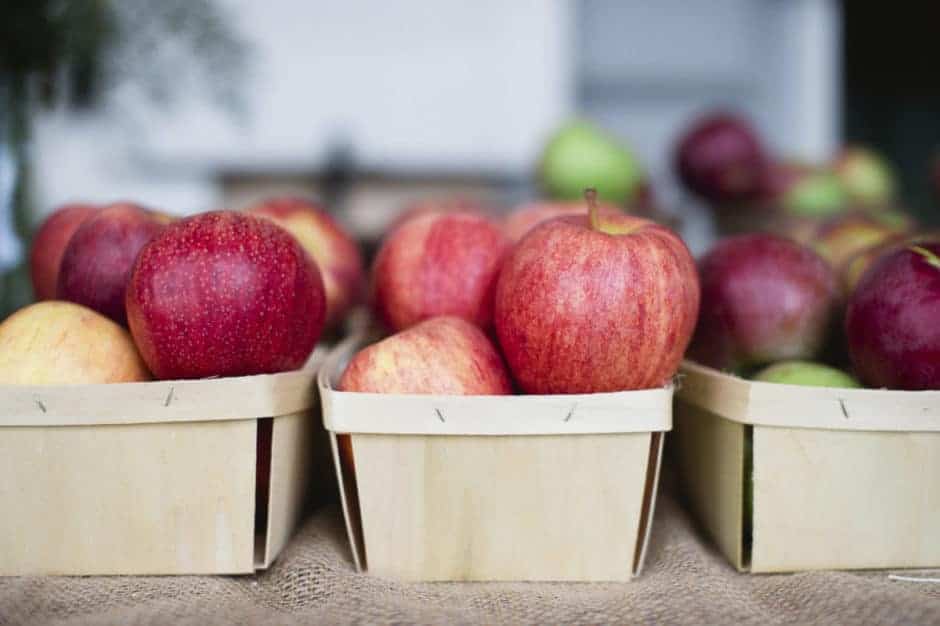 As the cider boom continues to catch on across the country, we may see an uptick in cider-focused restaurants, much like the gastropubs did with expansive craft beer lists.
Recently, The Cider Journal covered a new genuine cider bar in New York City called Wassail. The reviewer claims that Wassail, which is appropriately located on Orchard Street, should be noted by all cider fanatics as a pilgrimage location. According to the reviewer, an amazing menu elevates the experience even more.
Read more about the fine ciders and ambitious culinary dishes at Wassail on The Cider Journal's website.
Find Wassail at 162 Orchard St. in New York, NY; phone: (646) 918-6835.