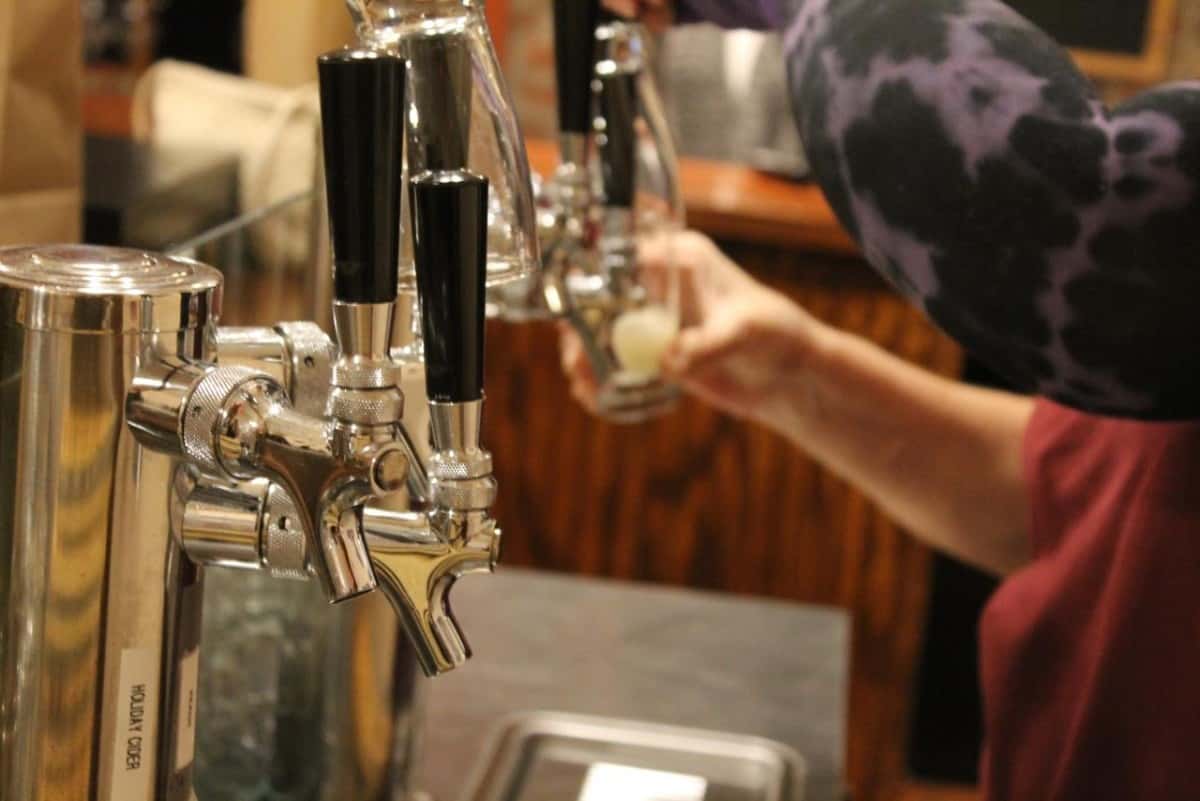 Cider will be on everyone's minds the week of June 3–11 in the Hudson Valley region during Cider Week Hudson Valley. Craft cideries will be handing out samples of delicious, refreshing cider and hosting events while cider sippers take it all in!
From a weeklong Pig Roast and Cider Garden event in New Hampton to a Nine Pin Cider Making Class on June 6, your cider event options are wide and varied. Cider Week Hudson Valley offers an inside look into local cideries and helps to educate and indulge cider lovers from near and far who come to the Hudson Valley to attend this cider-centric happening.
Peruse the events and cider vendors taking part in this fun-filled week and start planning your cider calendar for June 3–11.