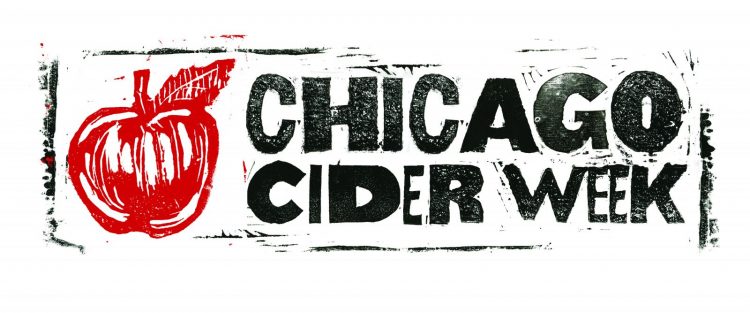 The second annual Chicago Cider Week is going down from Monday, February 12, through Saturday, February 17. Events will include tastings at bars, restaurants and retail locations across the city, community gatherings and educational opportunities. The week-long festival is a unique opportunity to spend time with, and learn from, makers, growers and cider drinkers.
Surrounded by Michigan, Wisconsin and Northern Illinois, Chicago enjoys a rich culture of apples. It is home to Right Bee Cider and the newly opened Eris Cider House, as well as The Northman, Chicago's first cider pub, and countless bars and restaurants featuring truly delicious cider.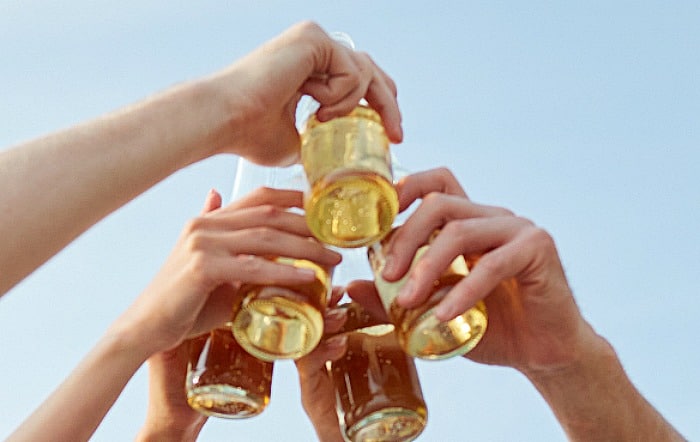 Chicago Cider Week will kick off at 5 p.m. on Monday at The Northman, which will be the one-stop place to gain all of the information for the week, and where you can ask questions and enjoy an unrivaled collection of ciders. Here's a rundown of the week's events:
Tuesday, Feb. 13
Cider Education Series, with Charles McGonegal of AeppelTreow winery and Darlene Hayes, author of Cider Cocktails – Another Bite of the Apple. Join in to explore the topics: "How to taste apples" and "Apfelwein: The Apfelwein traditions of Germany."
Virtue Cider will be offering a cider and cheese pairing at Butcher's Tap.
Wednesday, Feb. 14
It Must Be Love, a romantic evening with Stem Cider at The Northman for its one-year anniversary.
St. Valentine's Day Massacre at The Native, a prohibition style party, complete with costumes and drinks concocted by the team from Redemption Whiskey and Blake's Cider.
Thursday, Feb. 15
Hopleaf will feature cider maker and fifth-generation apple grower Mike Beck, of Uncle John's Cider, for a meet-and-greet experience and rare tappings.
2 Towns Ciderhouse, Original Sin and Seattle Cider Company are throwing a blowout event at Easy Bar called Cheese Sex Cider – the event will feature a cheese and cider pairing with @cheesesexdeath and burlesque performances by Scarlett Begonias and Miss Fancy.
That's not all, though! Clear your vocal chords for an Ireland & UK Karaoke Competition at Harrigan's Pub, where you can win great prizes. All proceeds from participation fees will go to the Helen David Relief Fund, which helps bartenders who have been diagnosed with breast cancer. Cider specials for the occasion will be from Aspall, Craigie's and Thistly Cross, and a helping hand from Slane Irish Whiskey.
Friday and Saturday, Feb. 16 & 17
Friday night will be packed with events happening all over the city, from Open Outcry in Beverly to Right Bee Cider opening the doors to its urban cidery.
The week comes to a close on Saturday, with the Cider Summit at Navy Pier's Grand Ballroom. Two sessions throughout the day will let you taste and explore 150 ciders from all around the world. And, don't forget: The Northman will be hosting both pre- and post-Summit parties. It's the perfect way to cap off a delicious week of cider!
Get all the details you need about Chicago Cider Week happenings via the event's website and Facebook page, and follow along on Chicago Cider Week's Twitter and Instagram.