It's hard to believe one week has gone by since craft cider industry folks from across the world were assembling at the Marriott in Baltimore for CiderCon 2018. Each day was jam-packed with educational opportunities, networking/socializing, eating and drinking delicious things and, overall, just tons of fun. It was heartening to see such unity, cooperation and camaraderie among our community, and we're already dreaming of next year (February 4–8, 2019, in Chicago, y'all!).
For in-depth recaps of our first three days at CiderCon, see here:
To check out a visual review of CiderCon2018, we've got beautiful photo galleries up now on Facebook for you to explore!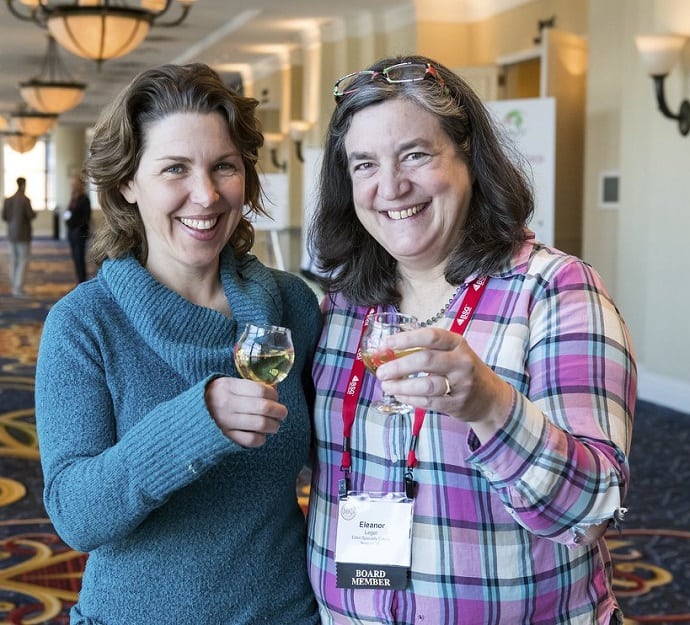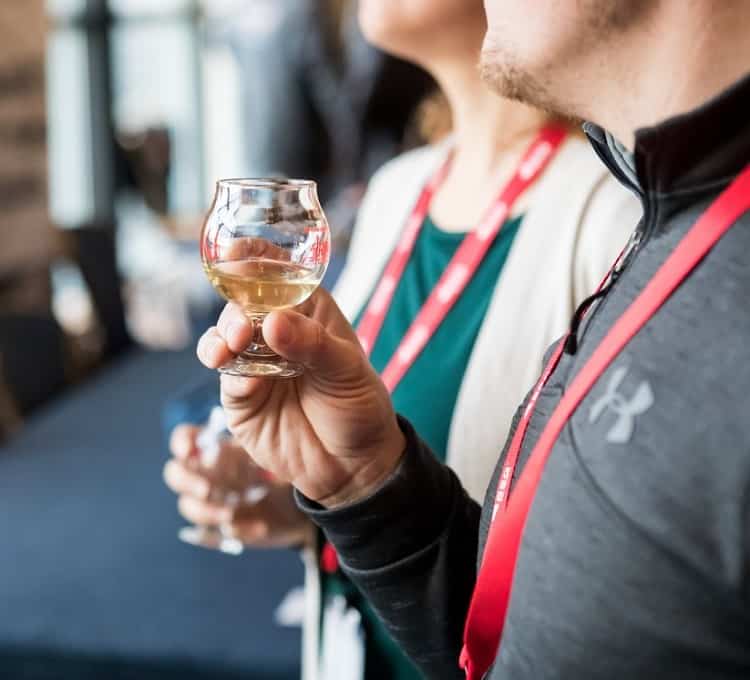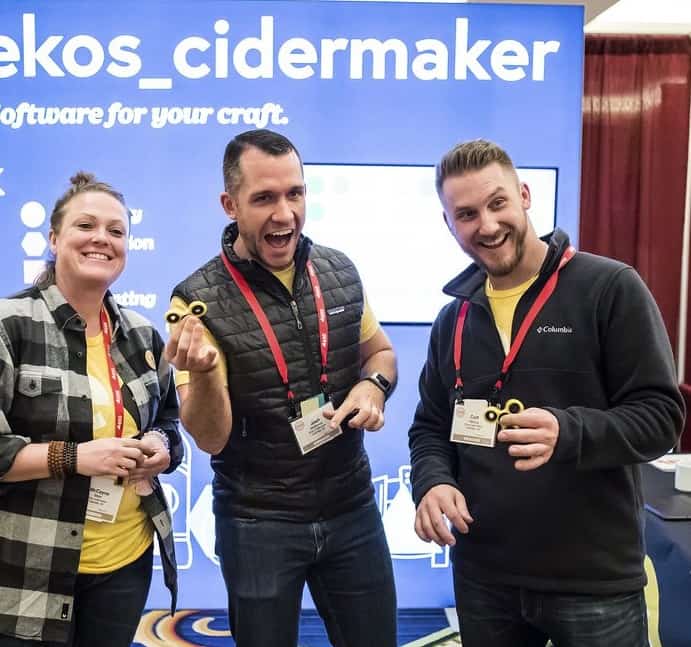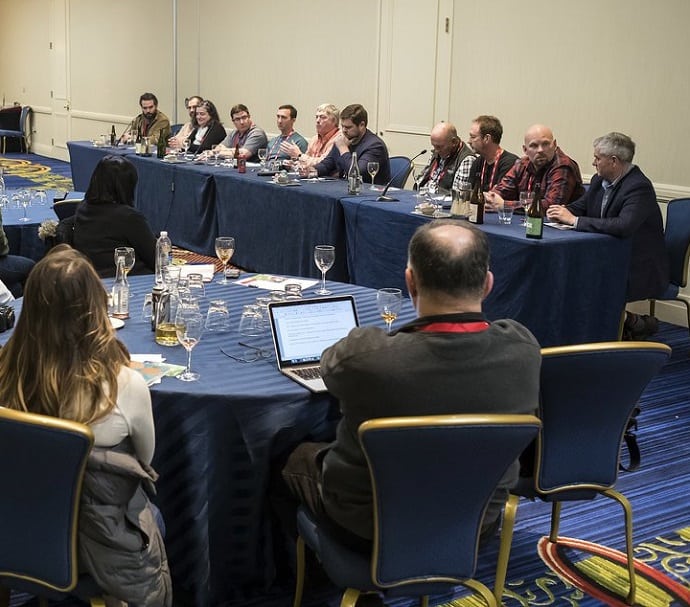 Thanks again to USACM and everyone else involved in the planning of such an incredible conference. And thank you to all of the folks that make cider, drink cider, research cider, package cider, distribute cider, grow apples, write about cider and love cider… We are inspired by all of you!