It's no secret that beer festivals are everywhere. It seems like each weekend brings large brewfests, where a few ciders produced by large-scale craft breweries are tucked in the corner as add-ons.
With cider's growth, however, the number of cider makers and cider consumers has increased to the point where there is now a need for cider-focused events that highlight regional and international producers and their agricultural diversity. Happily, the rise of cider's popularity has been accompanied by an increase in the number of cider events taking place around the United States.
Where will you journey for cider festivals this year? Here are a few fantastic experiences worth checking out in the remaining months of 2016: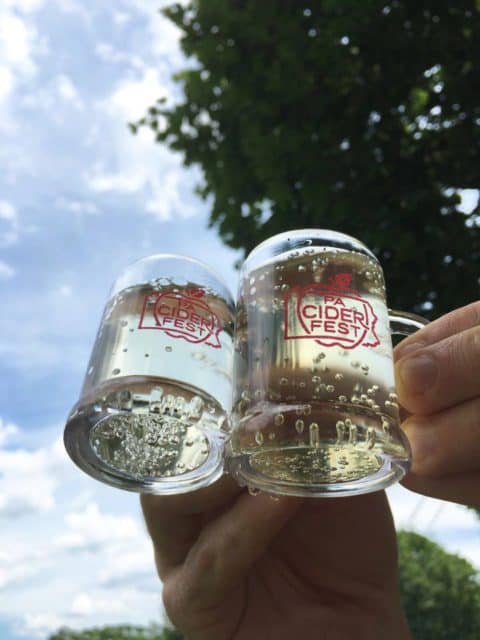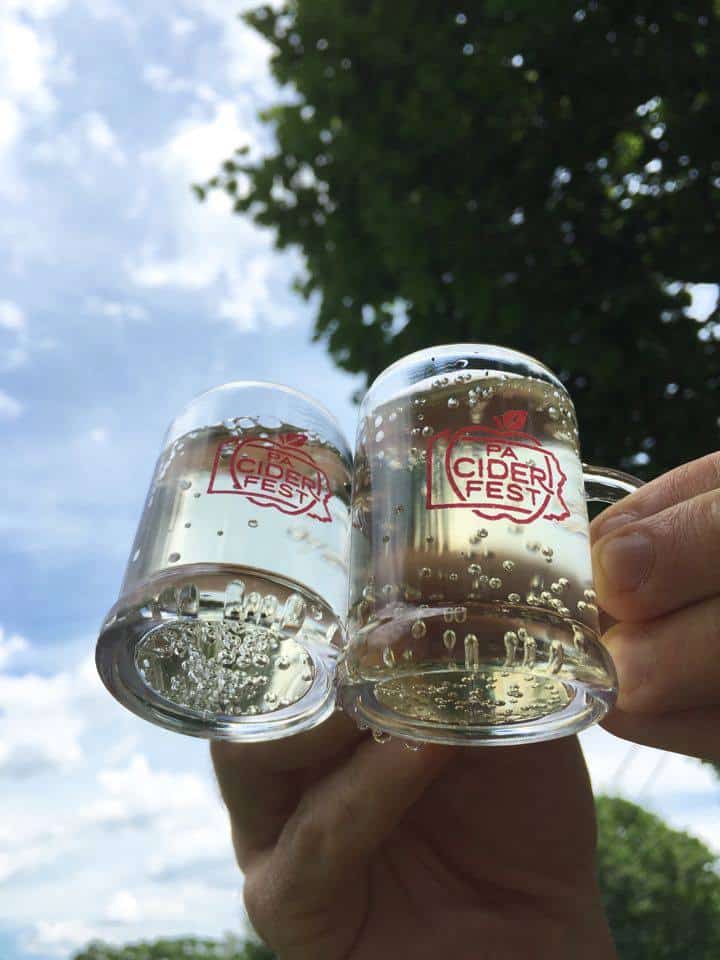 The PA Cider Fest is a new cider festival this year that looks to be a fantastic weekend cider outing in the historic Gettysburg, Pennsylvania, area. The main event is the festival on Saturday with over 20 cider producers pouring a wide range of ciders sure to please any cider enthusiast. Adding to the cider excitement, there will be many cheesemakers, artisan vendors and food trucks on-site and educational cider workshops with the PSU Extension's Hard Cider Program. Making it a full weekend, other events in the area include a Meet the Cider Makers Dinner on Friday, a Cider Dinner on Saturday and a Cider Brunch on Sunday!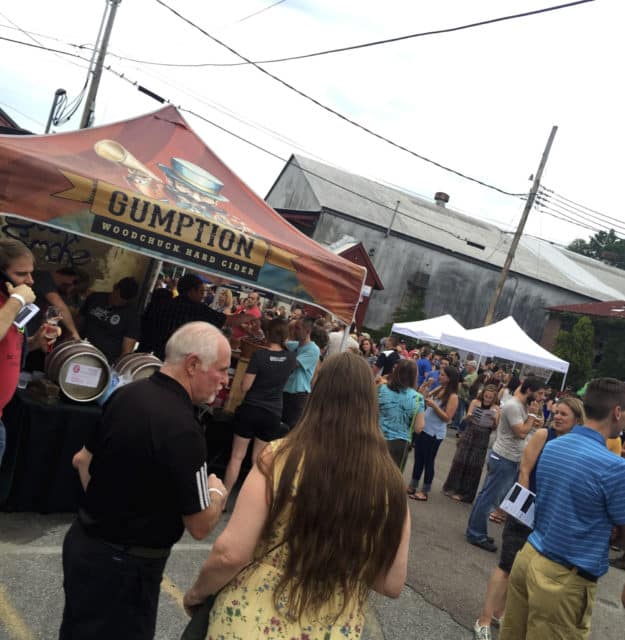 More New England cider appreciation is sure to be found at the Vermont Cider Classic. Now in its second year, the event features all the best ciders of Vermont (and a few other fantastic New England area producers) at an outdoor tasting event in Burlington that highlights the ciders of the Green Mountain state as well as some fantastic VIP ciders from some of the friendliest and best-known cider makers in the country.
Cider is always a safe bet at the Atlantic City Cider Social, which is held on the world famous beach in Atlantic City and features sun-drenched cider-sipping, great live acts, food options and a seemingly unending selection of super ciders. It's a great way to celebrate the summer and the shore's newest libation innovations: ciders, meads and other fruit-based brews. How about them apples?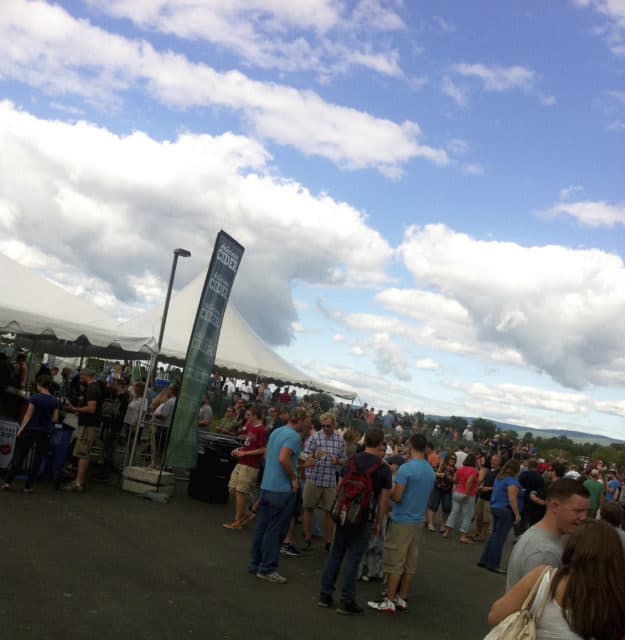 Ciderstock is the yearly summer music festival from Woodchuck Cider featuring some popular bands and the full Woodchuck cider lineup as well as limited one-off cider batches. This makes for a great day sipping cider in the sun and listening to music behind the Woodchuck cidery in Middlebury, Vermont. There are many other cideries also worth visiting nearby while you're in town!
Step right up for the Cider Circus in Colorado, a fun circus sideshow environment at a ski mountain resort that features cider and beer from dozens of regional cider makers and brewers along with an Infusion Master who will be traveling the tasting area with his magic contraption and tripping out your beer and cider with fresh ingredients. The event weekend also features live bands, the Big Top cider and cheese pairing and a 5K.
Cider Dayze in Armada, Michigan (the state is the third largest apple grower in the U.S.), is now in its second year and continues to grow. This nonprofit event is considered to be Michigan's Premier Cider Fest, drawing some of Michigan's best ciders for sampling and live music.
If you are looking for classic New England charm, the Franklin County Cider Days in Massachusetts—one of the oldest and largest cider events in the country—is seen by many in the cider industry as a must-attend cider event. Now in its 22nd year, Cider Days features fun cider-focused events at orchards with cider makers, a large-scale tasting salon, a cider dinner and themed pairing and educational tasting sessions. Cider Days makes a great weekend in peaceful countryside settings.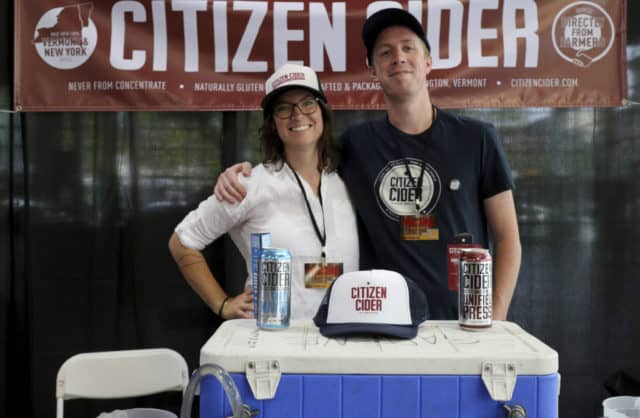 Pour The Core is a long-running event series that takes place at multiple East Coast locations throughout the year, with remaining dates in 2016 in Long Island (October 1), Philadelphia (October 15) and Boston (October 22), and more to be announced soon. Your admission gets you unlimited pours of a vast range of ciders from local and international producers, so you can enjoy tasting an amazing array of ciders. The food trucks, games and live music make Pour The Core a great afternoon of drinking ciders.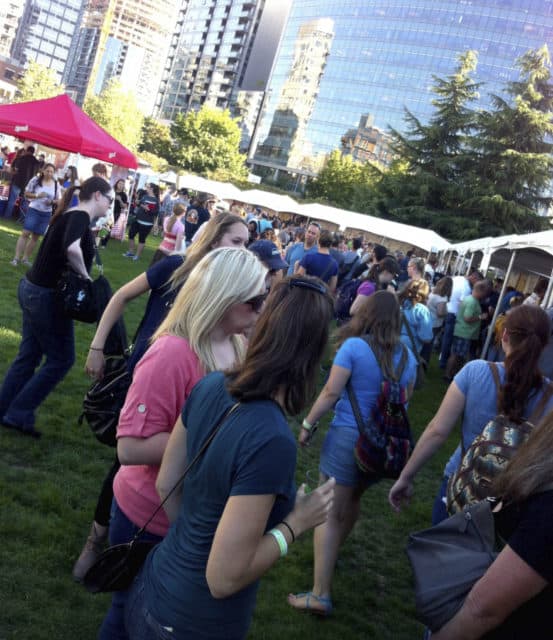 Cider Summit, which features artisanal ciders from around the world, is another multiple location event series with a remaining date in 2016 in Seattle (September 9 & 10) and dates planned for Chicago (February 2017) and San Francisco (April 2017). One interesting thing at Cider Summit is the Fruit Cider Challenge, which allows participating cider makers to explore some interesting one-off ciders and compete for recognition in highlighting unique fruits in cider. Live music and food vendors create a fun outdoor festival vibe that make every Summit a blast!
Cider Weeks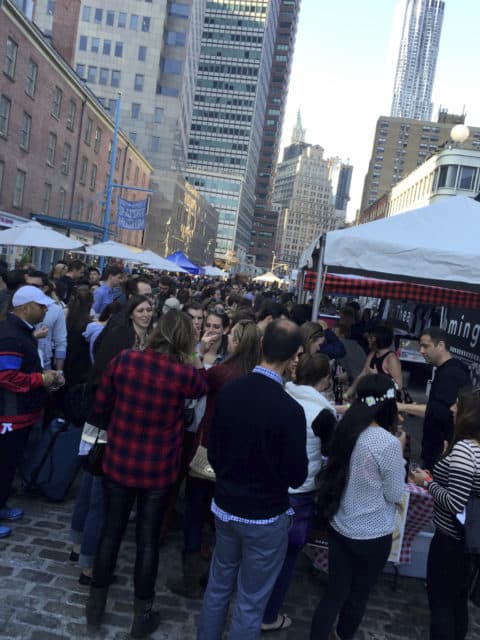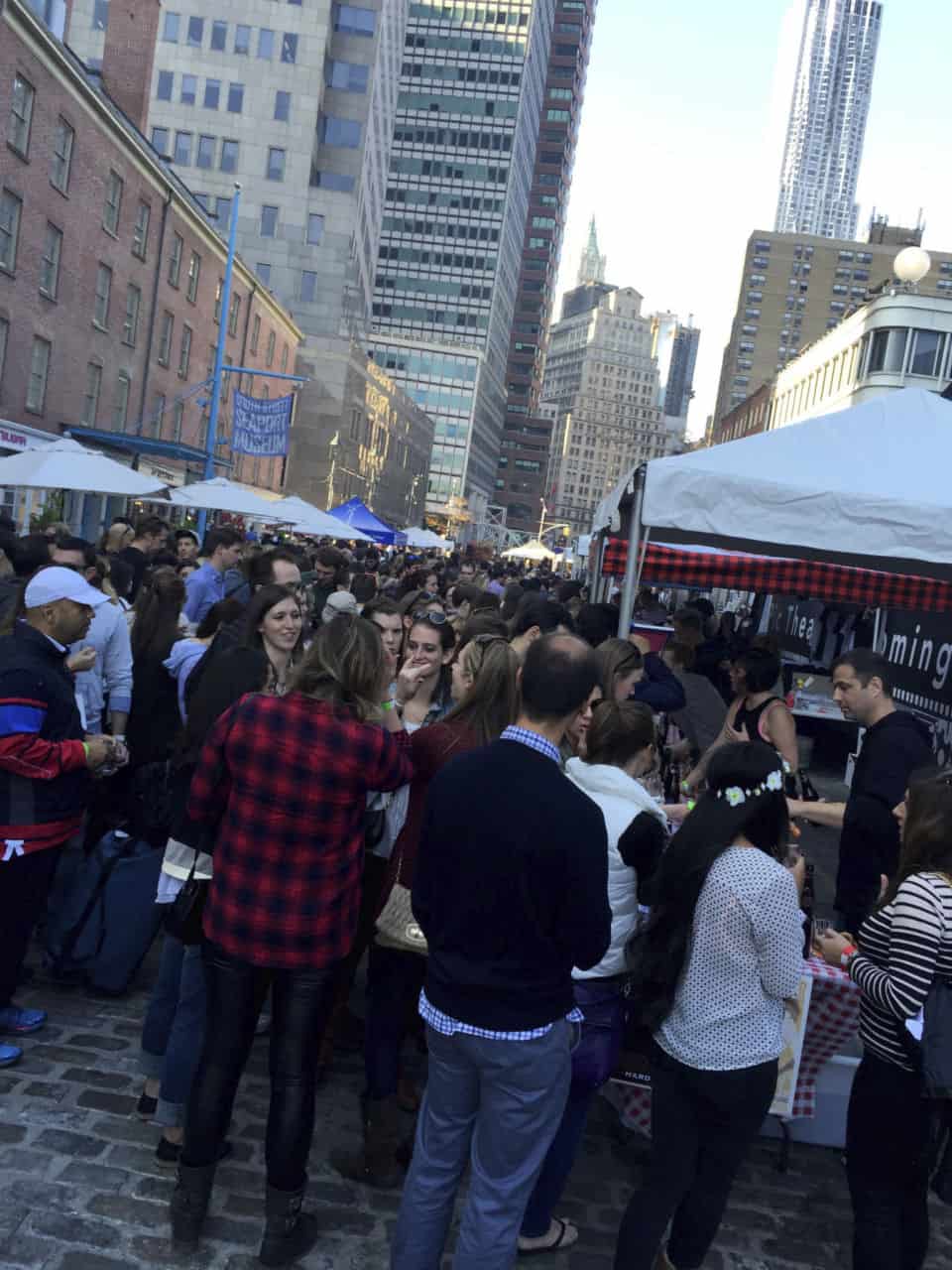 Local Cider Weeks are a fairly new trend that allows communities to rally around their locally produced ciders and the local cider culture. Highlights during most Cider Weeks feature tasting events at restaurants and bars along with cider themed dinners and pairing events as well as events at cideries. Cider Weeks are popping up all over the country; remaining dates in 2016 include celebrations in Portland (June 16–26), Traverse City, MI (August 21–28), Seattle (September 10–21), Finger Lakes (October 1–9), New York City (October 21–30) and even a state-focused cider week in Virginia (November 11–20).
***
Hopefully this has helped you pick some exciting cider outings to round out 2016. By the time you read this there are likely to be even more events announced, so keep checking Cider Culture for all the latest news.
Now get out there, have some fun and drink some cider!
Remaining images: Ronald Sansone