Here's a great read for the cider enthusiast on your Christmas list: the famous Poverty Lane Orchards and Farnum Hill Ciders in New Hampshire have published a how-to guide, Apples to Cider: How to Make Cider at Home. Homebrewing has become a nationwide phenomenon in the craft beer community, and now it's time for cider-lovers to join in the fun!
Here's a brief overview of the process in four illustrated steps, courtesy of Farnum Hill Ciders: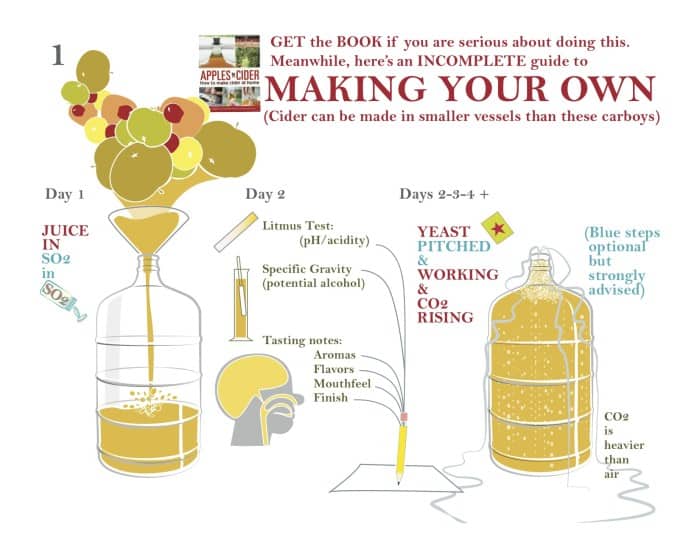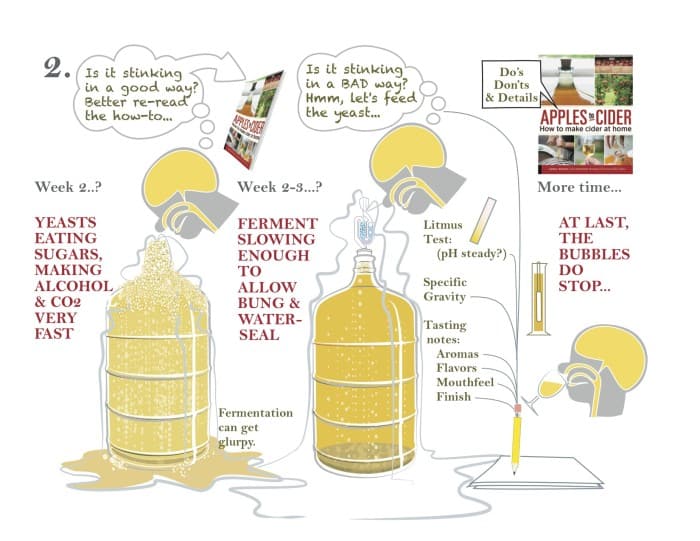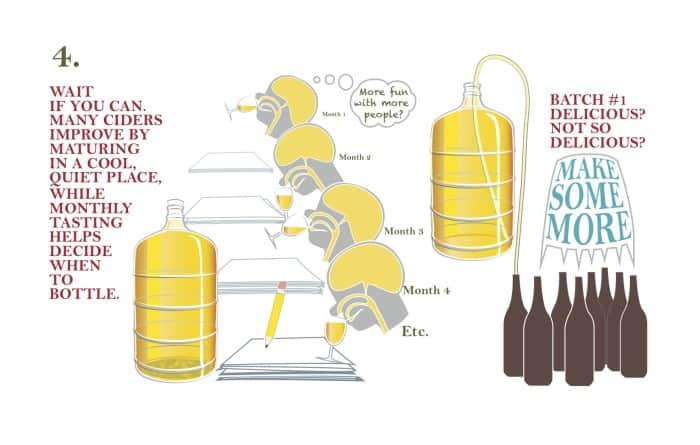 Find out more about Poverty Lane Orchards & Farnum Hill Ciders on their website, and purchase the book on Amazon!