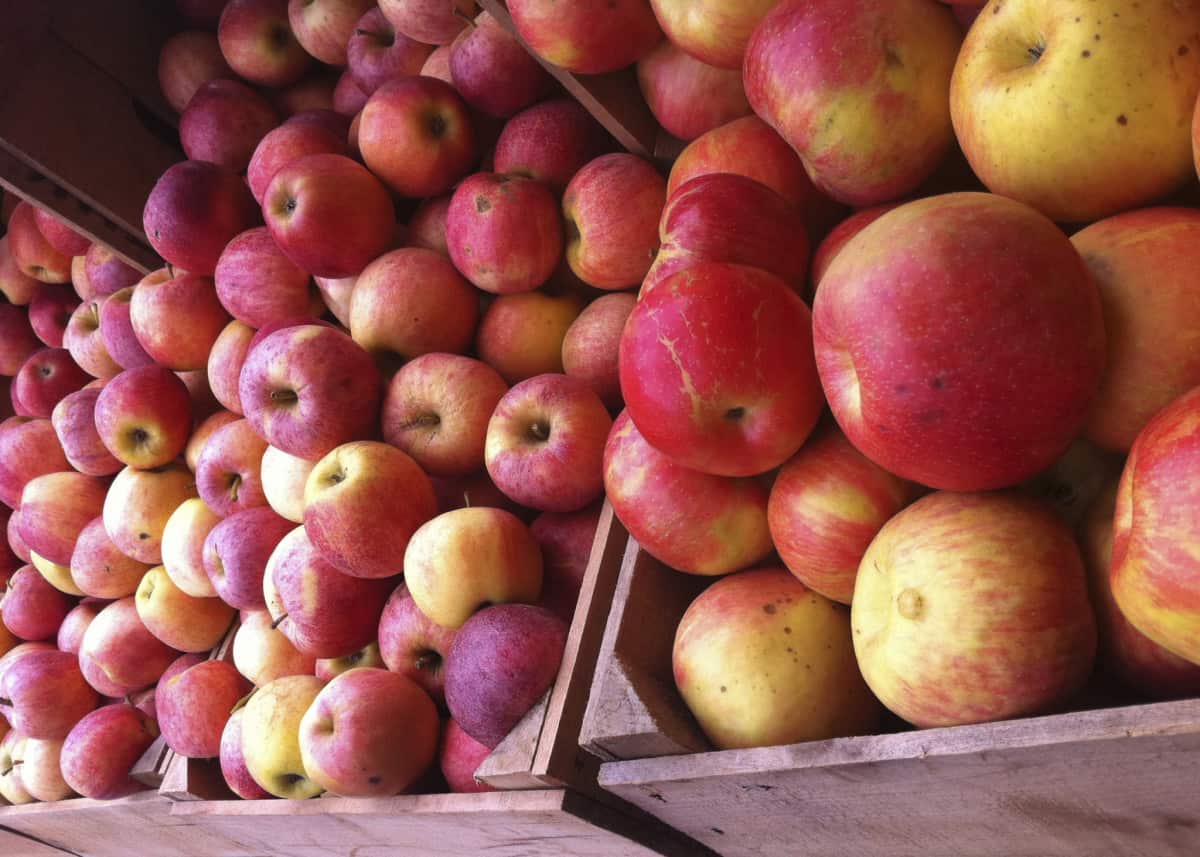 David Volk of USA Today recently visited the Washington state's Olympic Peninsula in search of cider. Looking back on his trip, Volk had an interesting comparison to California's famous wine country:
"I'm not sure what Napa Valley felt like in the days before the world really discovered California wines, but I'm pretty sure it's close to the vibe that hard-cider lovers are feeling these days in Port Townsend, Wash."
The region is home to the first established Cider Route, which includes stops at Finnriver Farm and Cidery in Chimacum, Eaglemount Wine and Cider in Port Townsend and Alpenfire Cider in Port Townsend. The tours are described as more relaxed and slow-paced than the usual wine touring experience. With open-air tasting rooms and beautiful waterfront landscapes, Port Townsend, Washington, is a little piece of cider heaven.