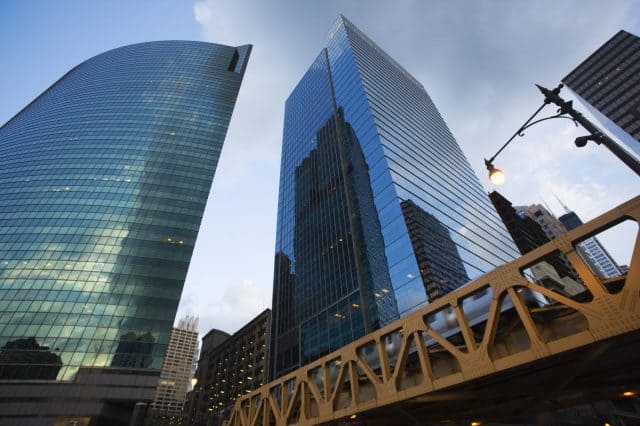 To the casual traveler, winter in Chicago doesn't sound like a dream destination. But if you are in the cider business or a hardcore cider fan, consider The Windy City for a few days or even a whole week in February 2017. This year the cider stars have aligned in the month of February, and Chicago will be awash with diverse delicious ciders. Here's what you can look forward to:
The yearly gathering of the United States Association of Cider Makers, CiderCon, will be held February 7–10 at the Hilton Chicago (720 S. Michigan Ave., 312-922-4400). CiderCon has session tracks that would be of interest to people in cider production, business, sales, orchards, cider making and cider tasting. Standout sessions include numerous talks by agents from the TTB, Blending Craft Ciders, the Pomme Boots Society (which will present "Cider Lessons from Cider's Women") and Claude Jolicoure, who will talk about "Modernism v. Traditionialism in Fermentation." Tasting opportunities throughout the event include the opening day cider share, a tasting of French perry, French Keeved ciders, evaluating single varietals, Calvados, The Ciders of the Northeast and the popular Cheese & Cider pairing discussion. The conference wraps up with a commencement toast featuring Ciders de France.
Chicago's year-round cider destination and the city's first cider bar, The Northman ciderpub and bistro, is sure to have some special events and serve as the place to be for cider drinkers in town during CiderCon, so be sure to keep them on your cider radar.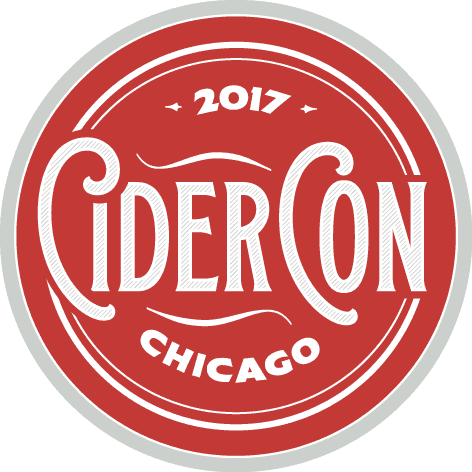 One of America's best known cider events, Cider Summit, will be held Saturday, February 11, at the Navy Pier Aon Grand Ballroom (600 E. Grand Ave.). The Summit will be featuring cider cocktails & apple spirits in addition to 150+ ciders from 45–50 producers/importers. For the first time at this event, the Northwest Pavilion will feature 8 smaller Northwest brands not typically available locally. Another feature will be an indoor Northman Cider Garden that will overlook Lake Michigan, an area designed to taste The Northman's house cider, sit and relax in a slightly more quiet setting than the main ballroom. There will also be a wide selection of food sampling options. The Cider Summit website will be updated as new ciders and features are added!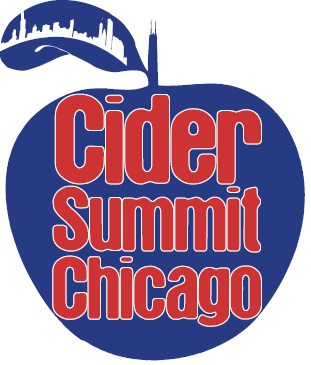 Chicago Cider Week will take place from February 3–11 and is still in the planning stages, but there will be lots of exciting events for cider drinkers in Chicago. The Riverview Tavern and The Northman already have some great cider events slated, and the Michigan Cider Association has an event in the works, as well as a spirited cider cocktail competition. Cider Week also typically offers countless tasting opportunities along with cider dinners and special ciders at bars and restaurants around the city.
The plan is clear: put Chicago on your cider calendar for February!