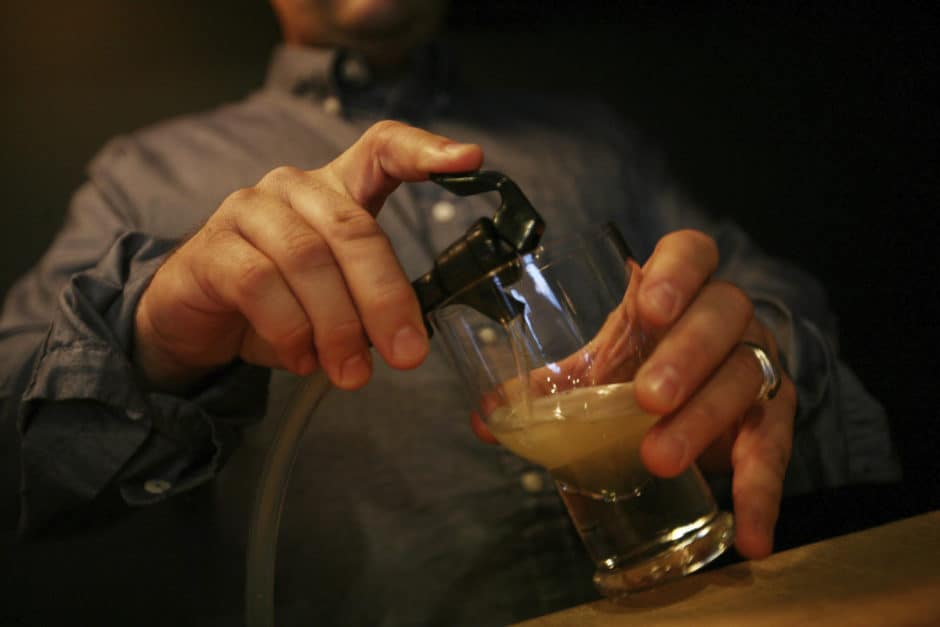 There's a cider bar headed to Portland, Oregon, and although it may not be the first cider bar in the city, it will definitely be the largest.
Set to open in spring 2017, Schilling Cider, based in Seattle, Washington, will be on its way to wooing the Portland cider-drinking crowd with an expansive cider bar set on Southeast Belmont Street. The future cider bar plans to stock more draft cider than any other cider house in the country, with a roster including domestic and international ciders; offer a reasonably sized bottled cider menu; and boast a beer hall-style interior, outdoor seating with an inviting fire pit and more.
Learn more about co-founder Mark Kornei's plans via Willamette Week!