File this one under: "How much cider is too much cider?" (Trick question!)
We've just learned that the United States Association of Cider Makers will be coordinating the first-ever "Cider Week Baltimore" to take place during the same week as CiderCon 2018. The last week in January just keeps getting better and better!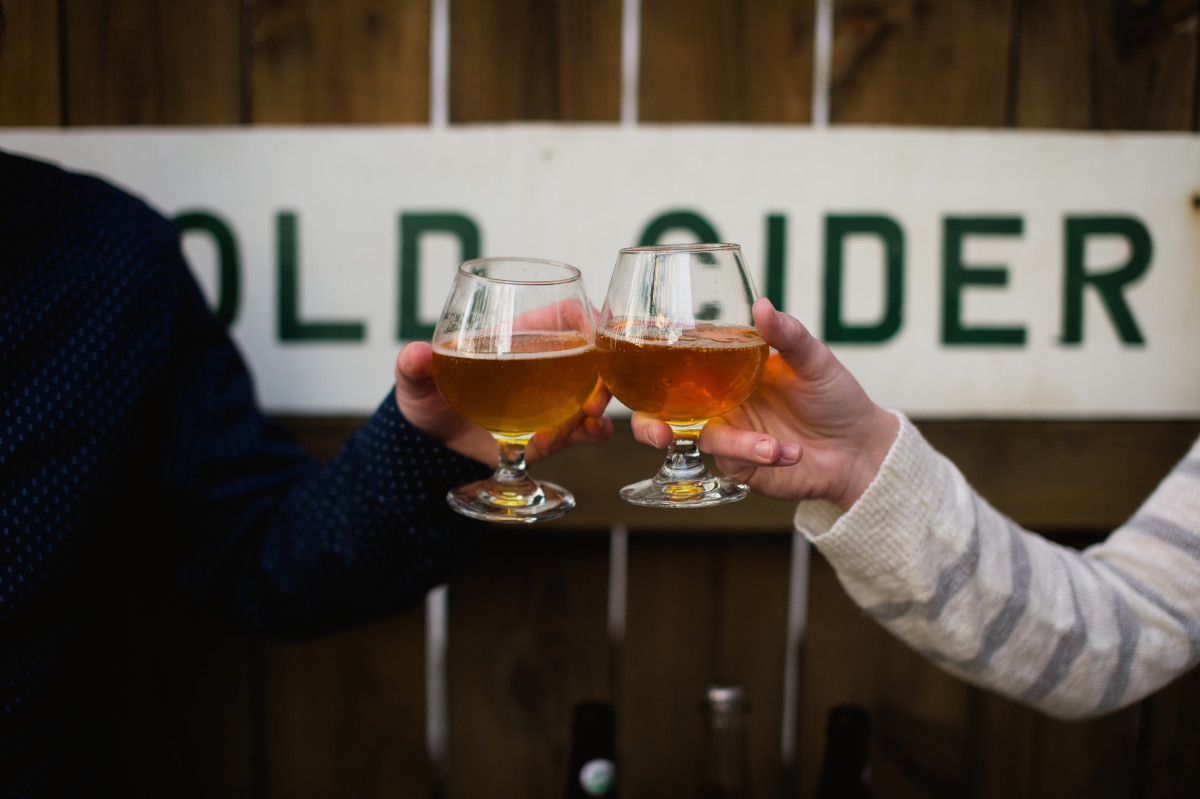 While details are still being confirmed, you can expect some awesome events to showcase the burgeoning cider scene in Charm City, like cider tasting events, cider tap takeovers, cider dinners and the Pour the Core cider festival at the B&O Railroad Museum during the evening of Friday, February 2. Wait … is there such thing as too much cider? Well, there's only one way to find out!
If you're planning a cider event near CiderCon that you'd like to include as part of Cider Week Baltimore, email Michelle McGrath (michelle@ciderassociation.org) for more info on how to get in on the fun.