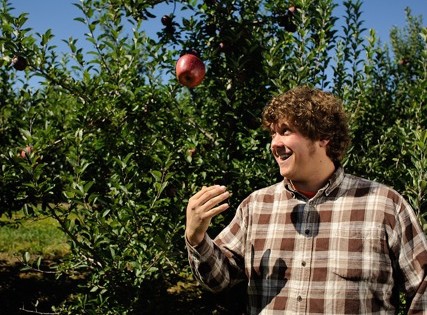 Ready for a new cider? Ploughman Farm Cider will be rolling out its first product in just a few weeks. The first cider available for purchase will be Stark, a 9% ABV American strong cider produced from apples grown at the Three Springs Fruit Farm orchards.
Ben Wenk of Three Springs Fruit Farm, founder of Ploughman Cider, will be selling the cider at Philadelphia's Headhouse Farmers Market each Sunday, with the first sales to hopefully begin in early to mid-December.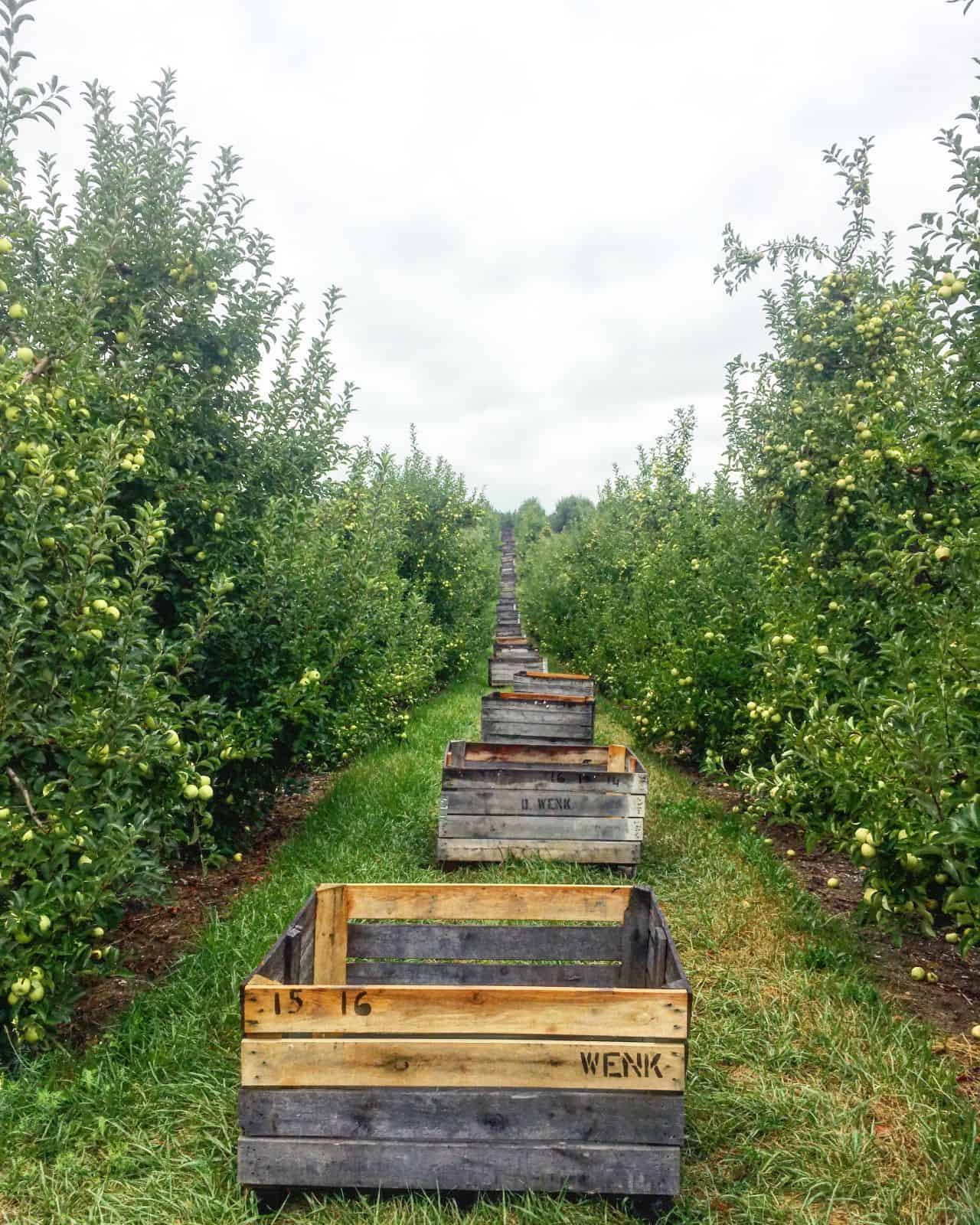 Want to get a taste before everyone else? You can do so at Headhouse Farmers Market on Sunday, November 20, at a special tasting session from 10 a.m.–noon.
Stay tuned to Cider Culture for an upcoming in-depth interview with Ben Wenk!