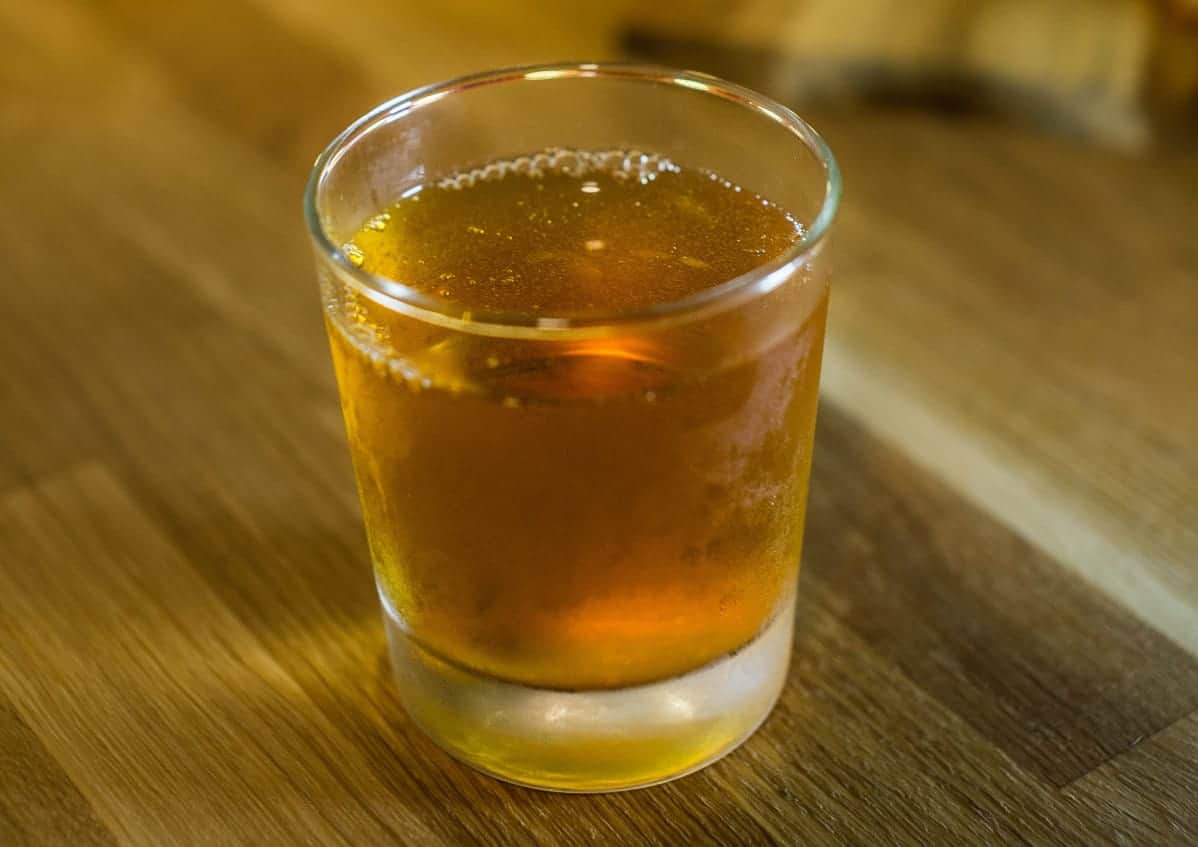 Finger Lakes Cider House in Interlaken, New York, will be hosting a fun evening of music, dinner and cider on Friday, January 15. There will be cider flights, cider on tap and bottle pours throughout the evening. Non-alcoholic and low-alcohol ciders will also be available for kids and designated drivers. Music will be provided by Bittersweet, a band known for playing an eclectic mix of songs from country, folk, old-time, blues, rock and a genre more recently known as Americana. Their focus is on finding that sweet spot where melody, harmony, guitar and dobro meet.
The food and cider menus will be available by Wednesday, January 13, on the Finger Lakes Cider House's website. Bittersweet also created an event page on Facebook if you'd like to interact with the band.
Find Finger Lakes Cider House at 4017 Hickok Rd. in Interlaken, N.Y.; phone: (607) 351-3313.