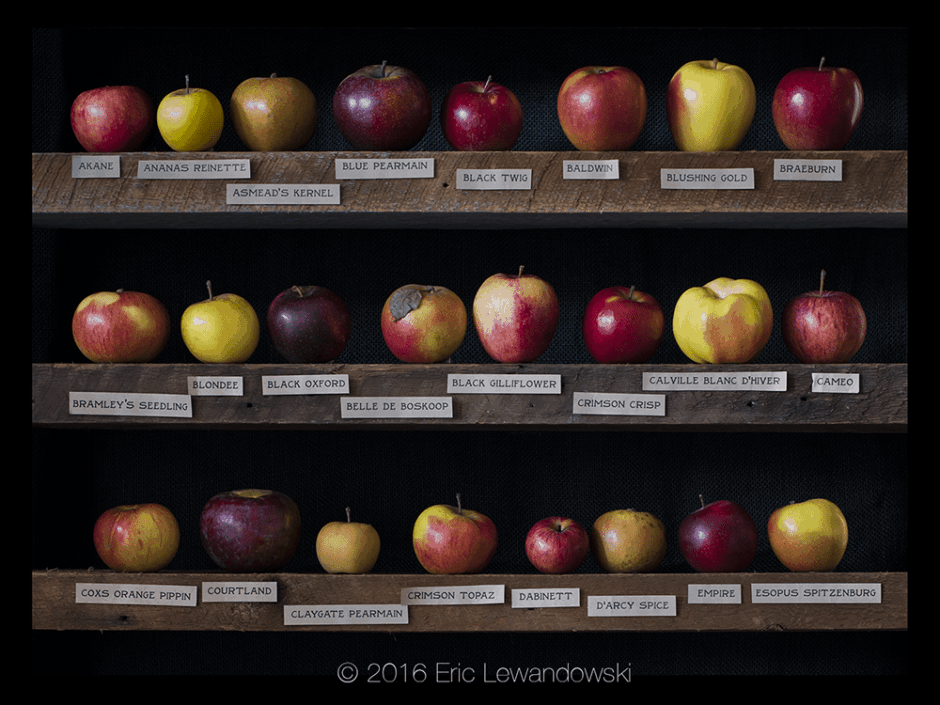 From photos to prints, your apple art options are wide and varied with the collection offered by graphic artist and photographer Eric Lewandowski.
Fill your walls with lovely produce photos that are not only engaging and eye-catching but will also perfectly represent your love of all things food-related. With a number of excellent photos and prints to choose from, your only difficult decision will be narrowing down the options to just a few favorites.
View the entire collection on Eric Lewandowski's website, and get started updating your kitchen, or any other room in the home!