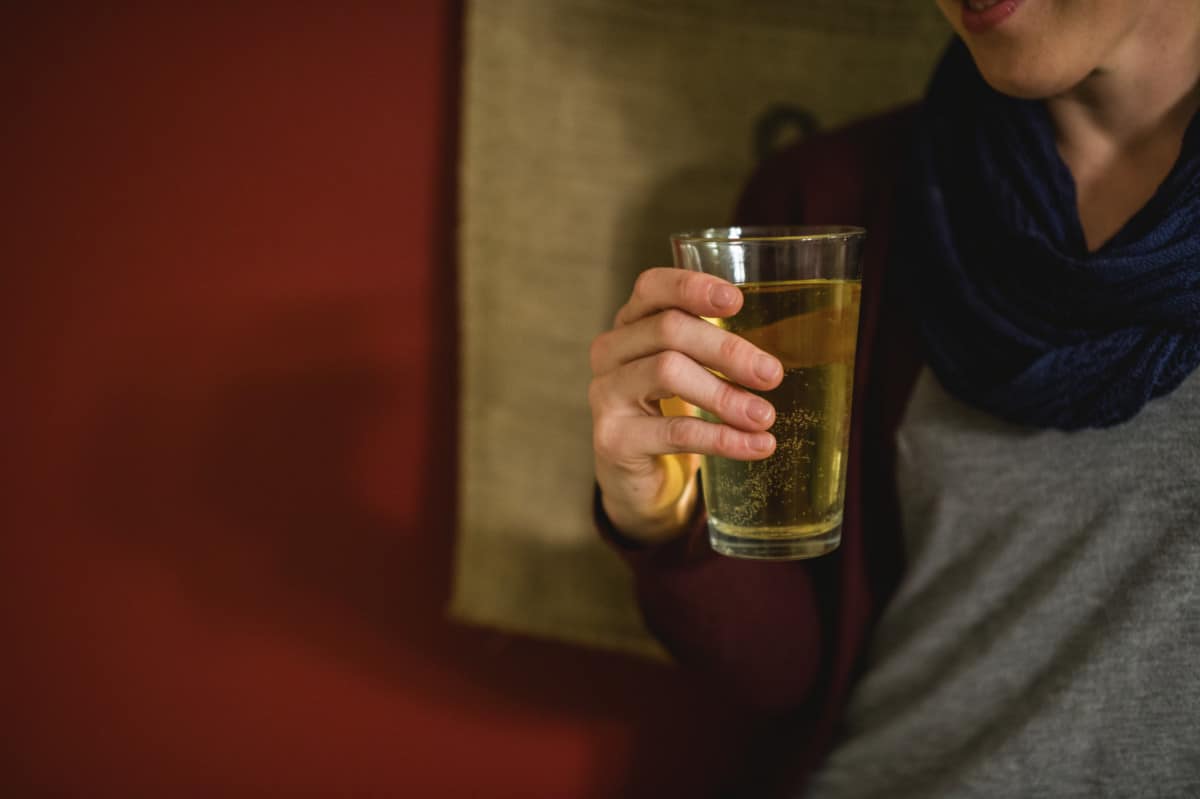 Spire Mountain recently released a new cider, Crisp & Dry Apple Cider. We're recommending that all cider lovers give it a try!
The 5% ABV apple cider boasts an assertive tartness and green apple essence with a refreshing finish. Crisp & Dry Apple Cider is currently available in 6-pack bottles; Spire Mountain sippers will also be able to grab 16-ounce cans of Crisp & Dry Apple Cider starting this summer.
The new cider will be available year-round. To locate where to get a taste, visit the Spire Mountain website.