A big thank you to everyone who participated in this giveaway! The winner has been notified via email. Stay tuned to TheTownDish.com for your chance to win again! Cheers!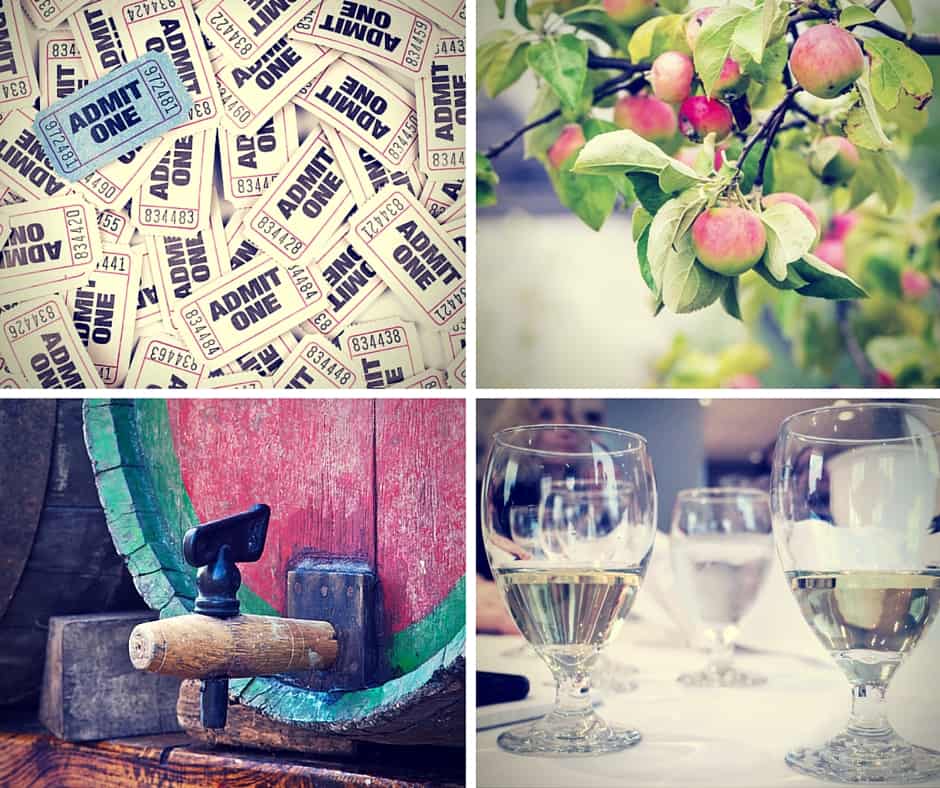 We couldn't be more excited for the first-ever PA Cider Fest, which will be making its big debut on Saturday, June 25. The event, sponsored by PA Preferred and Pennsylvania Apples, promises to be a cider-lover's dream come true, with sampling from top Pennsylvania cider makers, cider-themed workshops, an artisan vendor market, food trucks galore and even tours of the beautiful Hauser Estate, which will be home to the daylong event.
We want YOU to be there, too, so we're giving away 4 tickets to a lucky winner!
(Editor's note: a second set of 4 tickets will be given away next week on The Town Dish.)
Here's all you need to do to enter:
First: "Like" Cider Culture and the PA Cider Fest on Facebook.
Then: Head to the PA Cider Fest website, check out the list of cider makers who'll be attending the fest and tell us in the comments section below which one you're most excited to sample!
The winner will be chosen randomly on Thursday, May 12. Good luck!