When Cinco de Mayo rolls around this year, think outside the margarita box and whip up a hard cider cocktail instead. Our friends at Sonoma Cider have developed a special concoction for this festive day that adds a dose of cider to the holiday's more traditional tequila. Give it a try and tell us what you think!
Maple Basil Ciderita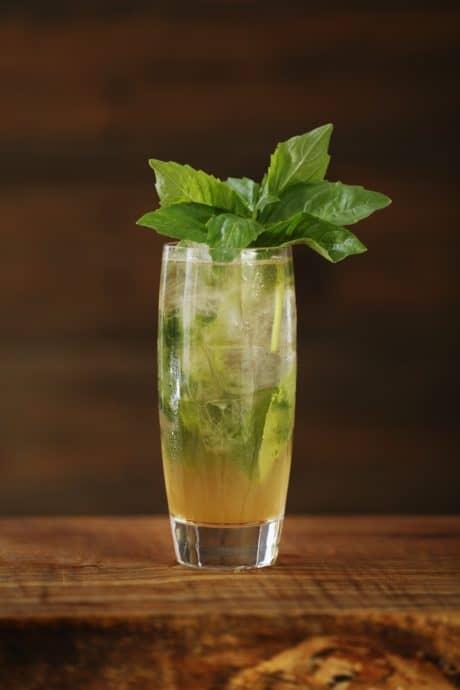 Ingredients
5 fresh basil leaves
1 oz. Mezcal Marca Negra
½ oz. freshly pressed lime juice
½ oz. grade A maple syrup
5 oz. Sonoma Cider's The Hatchet (apple)
Basil sprig for garnish
Method
In a pint glass, add basil, spirits and mixers and hand-press with a muddler. Fill highball glass with ice and garnish with basil sprig. Enjoy!