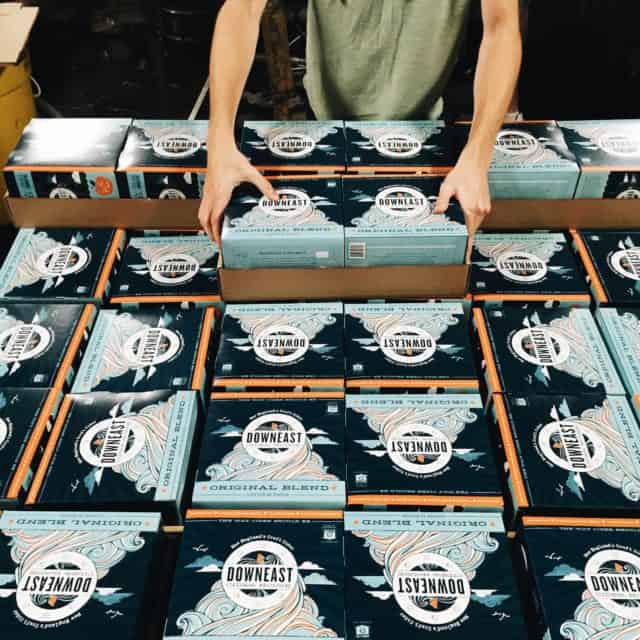 When you talk about the growth of the cider industry in America, including Boston's Downeast Cider in the conversation should be seriously considered. This year Downeast is number 63 on Inc.com's list of the 5000 fastest growing companies in the country, with a three-year growth of 4,216% and 2015 revenues reaching $6 million.
Growth has been a constant trend for Downeast, whose humble beginnings were in 2011 in Waterville, Maine. The demand for Downeast cider quickly outgrew that location and moved to the birthplace of Johnny Appleseed, Leominster, MA. That location also proved too small for the burgeoning demand for cider, and Downeast moved once again in 2012 to its current cider house in Boston's oldest neighborhood, Charlestown.
The growth has continued, and now Downeast is moving to a new large-scale cider production facility and cider house on Marginal Street in East Boston in The Boston Harbor Shipyard & Marina. Tours of the newly opened cidery begin on Friday, September 30, with the final tour of the Charlestown production facility taking on September 18. Tours must be scheduled in advance; book your tour online!