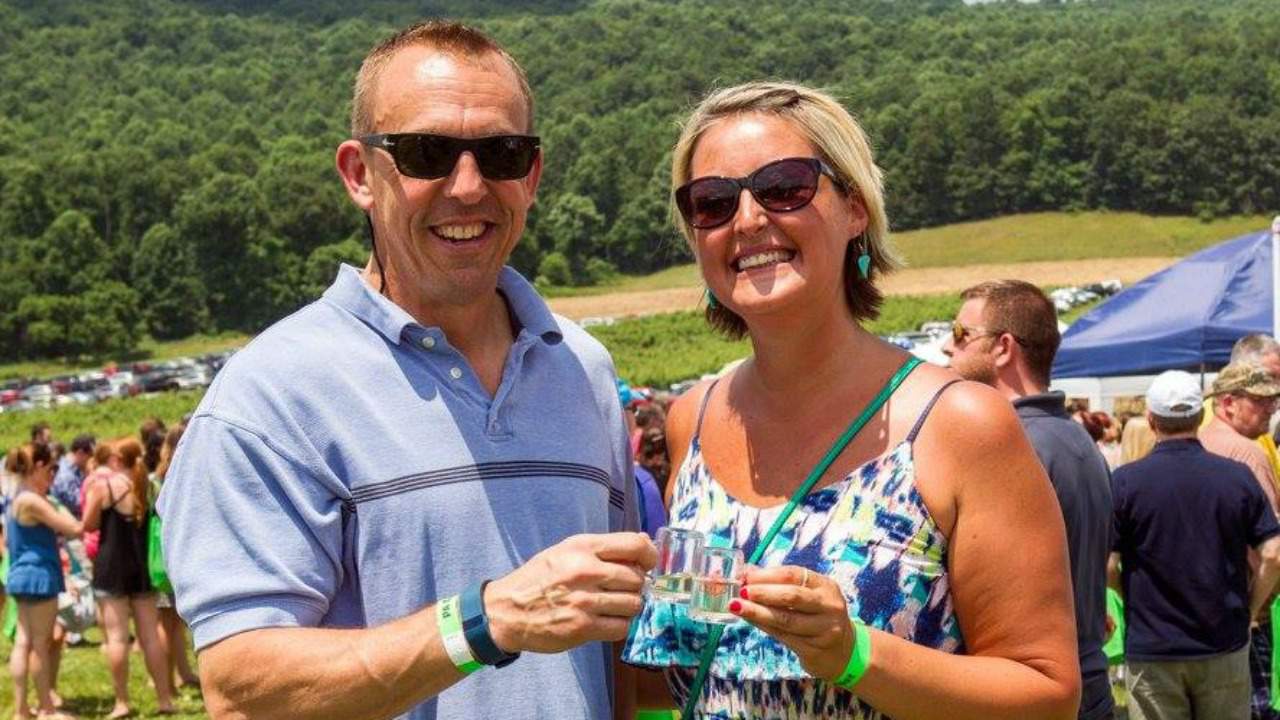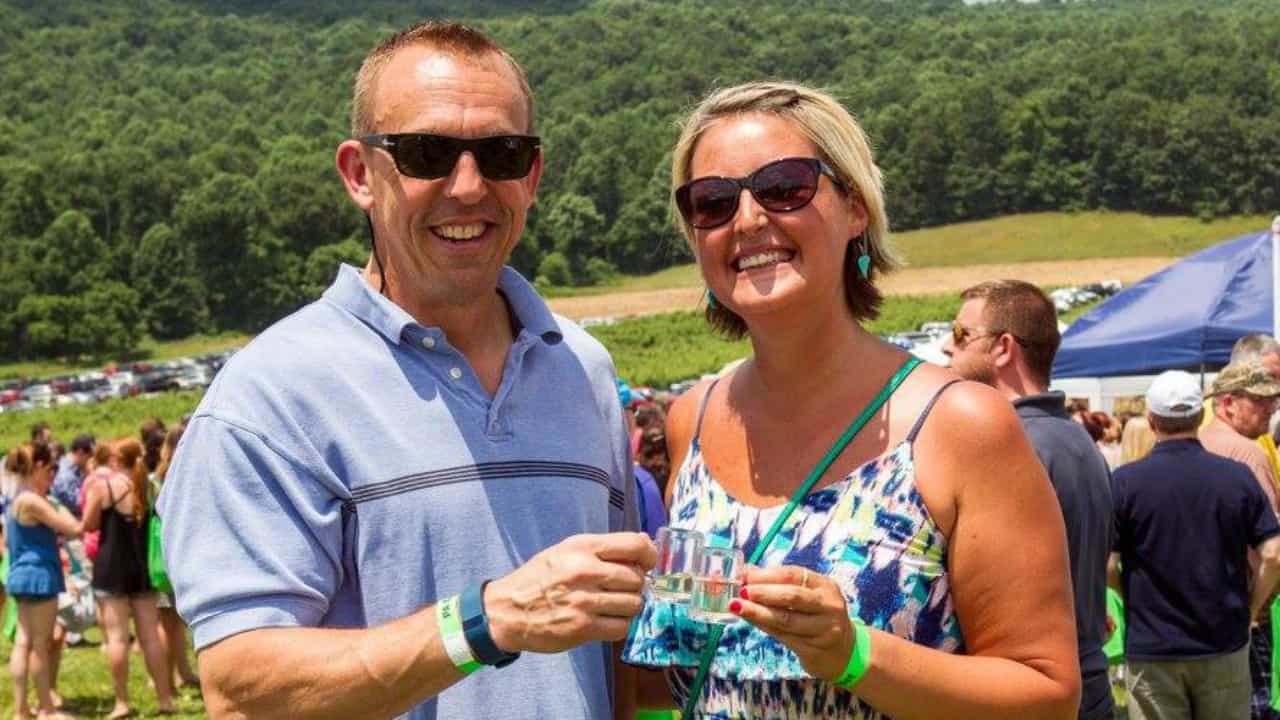 This past June, the inaugural PA Cider Fest weekend unfolded with a special cider makers dinner on June 24 and the big event on June 25—and Celebrate Gettysburg magazine was there to document it all!
From the cider and culinary pairing dinner on Friday night to the cider-sipping festivities throughout the day on Saturday, Celebrate Gettysburg recently highlighted these premier events.
Cider Culture thanks the magazine for being a part of this special event, and we hope to see you next year when the second PA Cider Fest takes place on June 24, 2017, on the grounds of Jack's Hard Cider.
In the meantime, relive the day and get excited for next year in the article from Celebrate Gettysburg!