If you're experienced in the line of marketing and interested in working in the new and blossoming Pacific Northwest cider industry, then you're in luck!
The Northwest Cider Association (NWCA), which formed in 2010, is an influential resource for hard cider drinkers and producers in the region. The association is currently hiring a full-time, remote contractor to manage the Montana Specialty Crop Block Grant titled "Education and market development of the burgeoning Montana cider industry."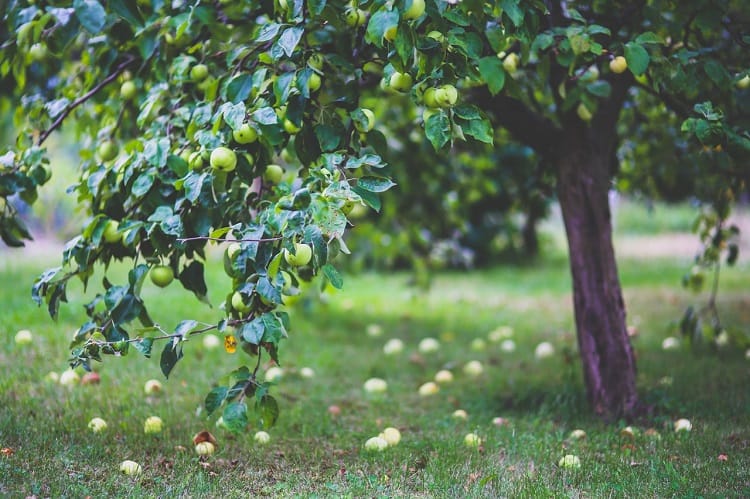 The purpose of this program is to enhance the competitiveness of specialty crops in Montana pertaining to issues affecting the specialty crop industry such as enhancing food safety, investing in specialty crop research, pest and disease control and sustainability.
The goals are to collect market research data from consumers in the Northwest, leverage the data to help create opportunities for Montana-based cider makers and help to progress the statewide cider market through a pop-up shop, a mobile cider map and Montana Cider Week.
The grant manager's job will be to manage all objectives of the grant, including:
Coordinating consumer research needs in conjunction with Oregon State University's Food Innovation Center
Providing recommendations for logistics and licensing so cider makers can ship cider nationwide, plus developing marketing materials to help ensure substantial quantities are selling
Identifying sponsors and industry partnerships to ensure Cider Week and other projects become self-sufficient
Dreaming big and being creative in developing a pilot program of a touring cider bus promoting cider in Montana
This position starts as soon as possible and lasts approximately 18 months, with a contractor compensation of $75,000. View the full job description and application instructions on the NWCA website. To apply, send a resume, cover letter and examples of previous work to info@nwcider.com. Applications will be accepted until October 24.