The booming neighborhood of Crown Heights in Brooklyn is soon to be home to a major craft cider destination: the Bad Seed Brooklyn Tap Room. The grand opening of the first cider tasting room in the borough is slated for this weekend (Oct. 20–22, just in time for Cider Week NYC!), and guests are encouraged to cozy up to the 30-foot-long wooden bar and try pours of any of the 12 taps of Bad Seed cider and 8 taps of New York state craft beer. Growler fills will also be on offer.
If you've got friends in tow who aren't into cider, it's probably time to ditch them. Just kidding! The Bad Seed Brooklyn Tap Room will serve bottle pours of New York state wines and bottle sales of New York state spirits. There won't be any food at the tap room, though guests are welcome to order in from surrounding restaurants. If the sunny weather holds, the backyard patio is sure to be jumping this weekend, too.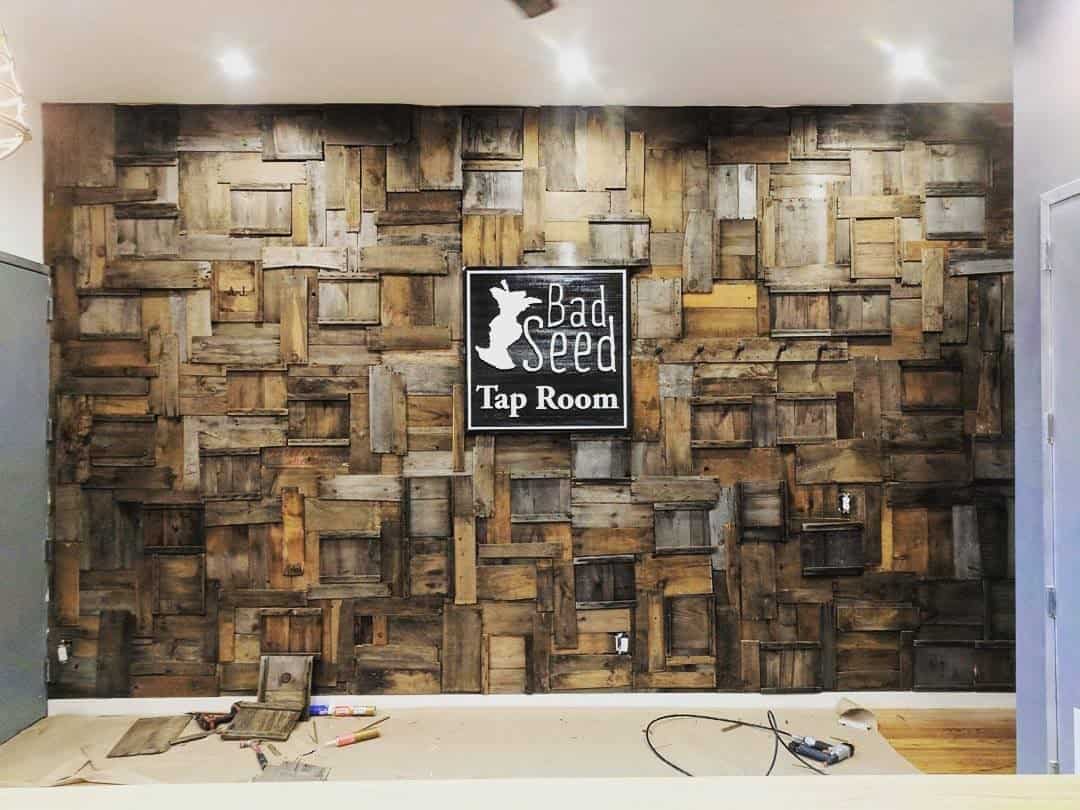 Bad Seed owners Albert Wilklow, Devin Britton and Bram Kincheloe founded the company in 2011. The production facility is located in Highland, N.Y. (in the apple-rich Hudson Valley), with its own tasting room attached. But the expansion to Brooklyn is a big one—the fledgling company got its start at the GrowNYC Farmers Markets, and even as it continued to grow with distribution in New York, Connecticut, New Jersey and Pennsylvania, sights were always set on Brooklyn as a second home.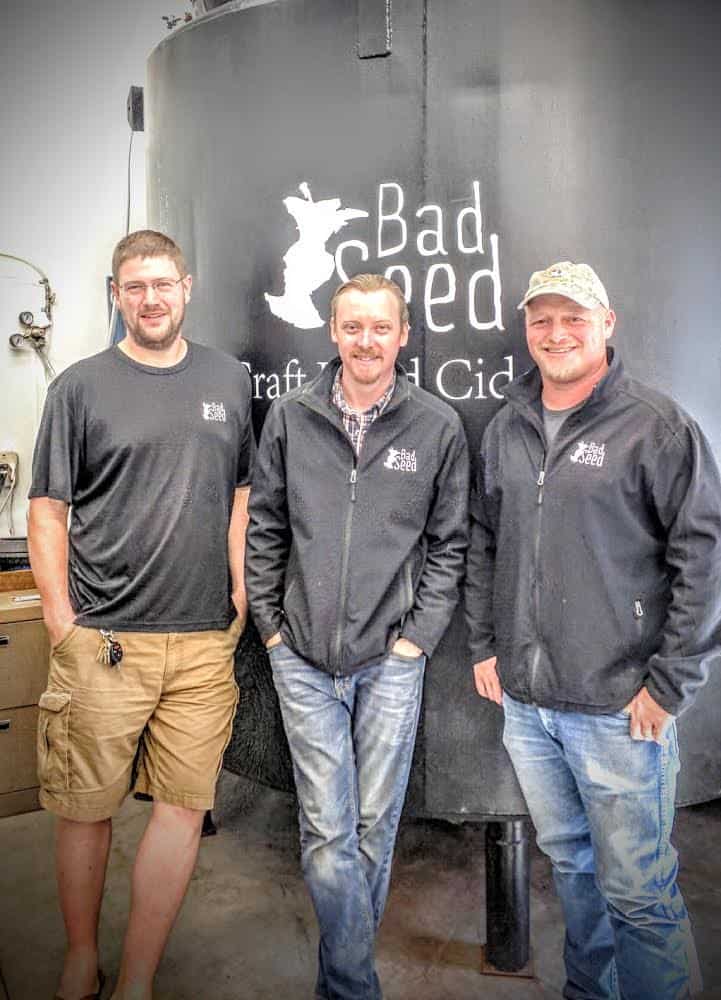 Of the specific location in Crown Heights, Bram says, "We looked at a bunch of different locations in Gowanus, Bed Stuy, Bushwick and Prospect Heights, but Crown Heights though, and especially Franklin Ave., was always a target. We are honored to be the first company to open a cider taproom in Brooklyn. I personally lived in the borough for the past 12 years, only moving upstate 2 months ago (side note: Don't move out of Brooklyn the month before you open a bar in Brooklyn, haha)."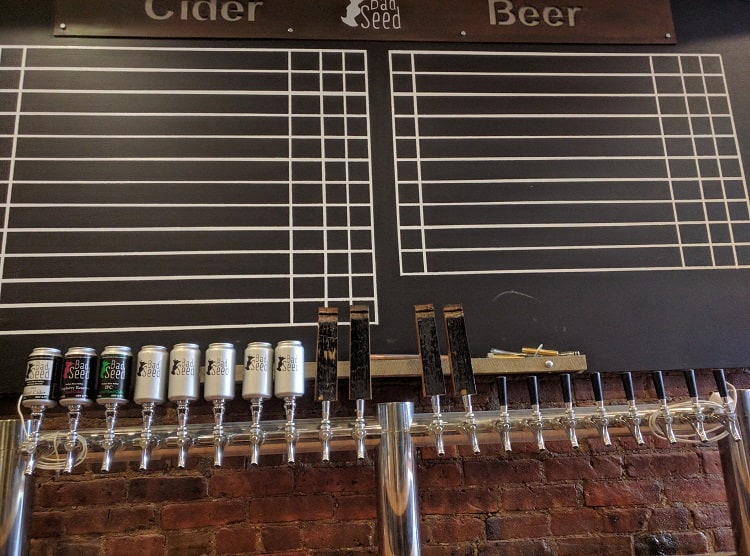 Keep an eye on Bad Seed's Instagram and Facebook pages for more updates! The Bad Seed Brooklyn Tap Room opens on Friday, October 20, and is holding hours this weekend from noon–11 p.m on Friday and Saturday and noon–10 p.m on Sunday. Going forward, the tap room's regular hours will be Sunday, Wednesday and Thursday from noon–10 p.m and Friday and Saturday from noon–midnight (closed on Monday and Tuesday).
Find the Bad Seed Brooklyn Tasting Room at 585 Franklin Ave. in Brooklyn, New York.