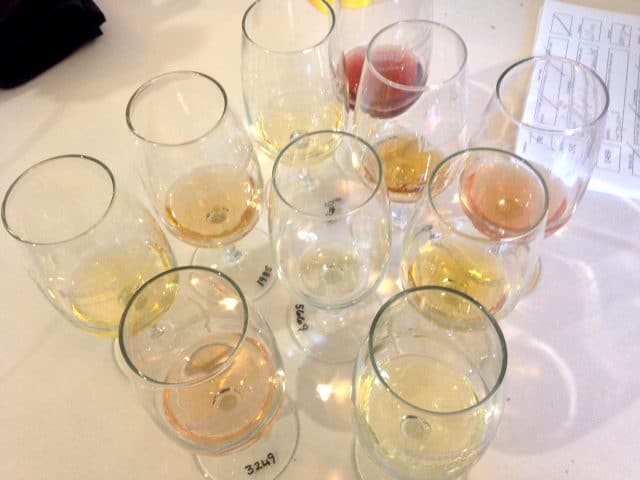 The second annual Dan Berger International Cider Competition is now accepting entries of ciders from around the world through April 28. Judging will be held on May 5. After last year's successful inaugural cider competition, in which more than 250 ciders were entered into the competition, the 2017 judging is looking to attract an even wider array of the growing collection of craft ciders in the American marketplace.
Headed up by Dan Berger, the dean of American wine competitions, and Tom Wark, publisher of The Cider Journal, the cider judging seeks to draw attention to the remarkable quality and increase in number of craft cider in the American marketplace. According to Nielsen, craft and local cideries increased sales in 2016 by more than 39%.
The 2017 Dan Berger International Cider Competition takes place alongside its companion wine competition.
Ciders will be judged in 12 categories, including:
Common Cider (made primarily with culinary apples)
Traditional Cider (made primarily with traditional cider apples)
Single Varietal Cider (must be labeled as a single variety cider)
Spanish Style Cider (made in the style of Asturian/Basque cider)
Dessert/Ice Cider (including Pommeau and Apple Brandy)
Fruit Cider (cider produced with additional or other fruits and Juices)
Herbed/Hopped Cider (cider produced with hops, herbs or spices)
Wood Aged Cider
Perry
Other
Judges at this year's Cider Competition will evaluate entries in Santa Rosa, California on May 5. The panel of judges includes:
"We were so pleased with the success of the first cider competition last year," said Wark. "There is an enthusiasm inside the American craft cider community that is expressed through the remarkable diversity of ciders from across the country and treflected in the ciders judged at this competition."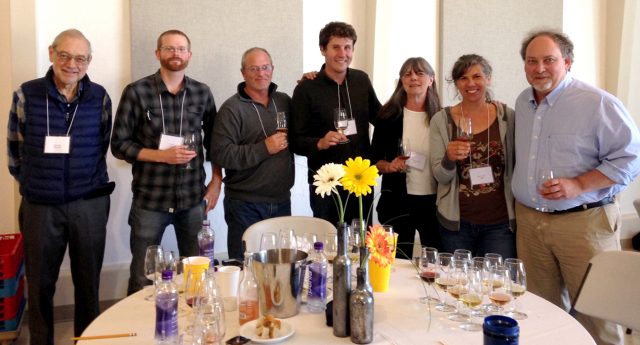 Cideries are invited to enter ciders online on the event website.