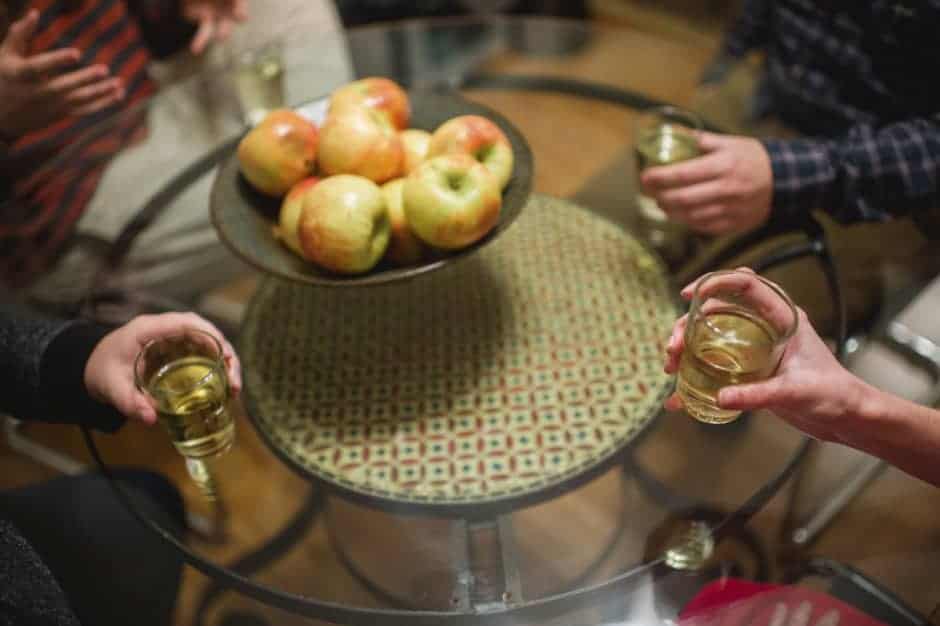 Great news for fans of Pennsylvania ciders: Jan Zell Wines of Chambersburg is delving into the hard cider industry and is starting to produce libations to offer to the cider-sipping community.
If all goes according to schedule, Jan Zell Wines' hard apple cider is likely to be released this month.
Keep checking CiderCulture.com for the latest news on progress at Jan Zell Wines, and be sure to visit the winery's Facebook page for updates along the way!
Find Jan Zell Wines at 251 Grant St. in Chambersburg; phone: (717) 553-9756.