by Carla Snyder, Penn State Extension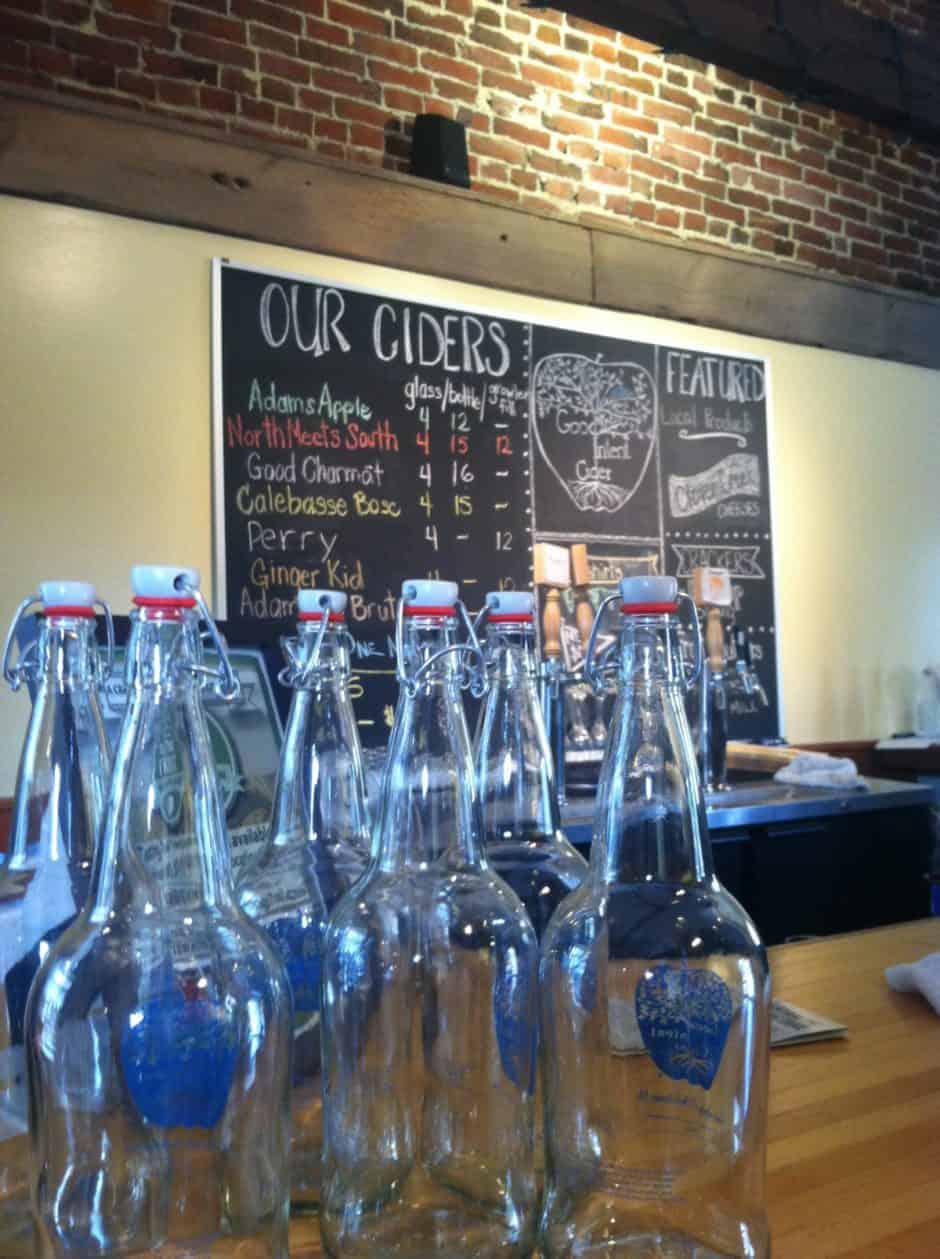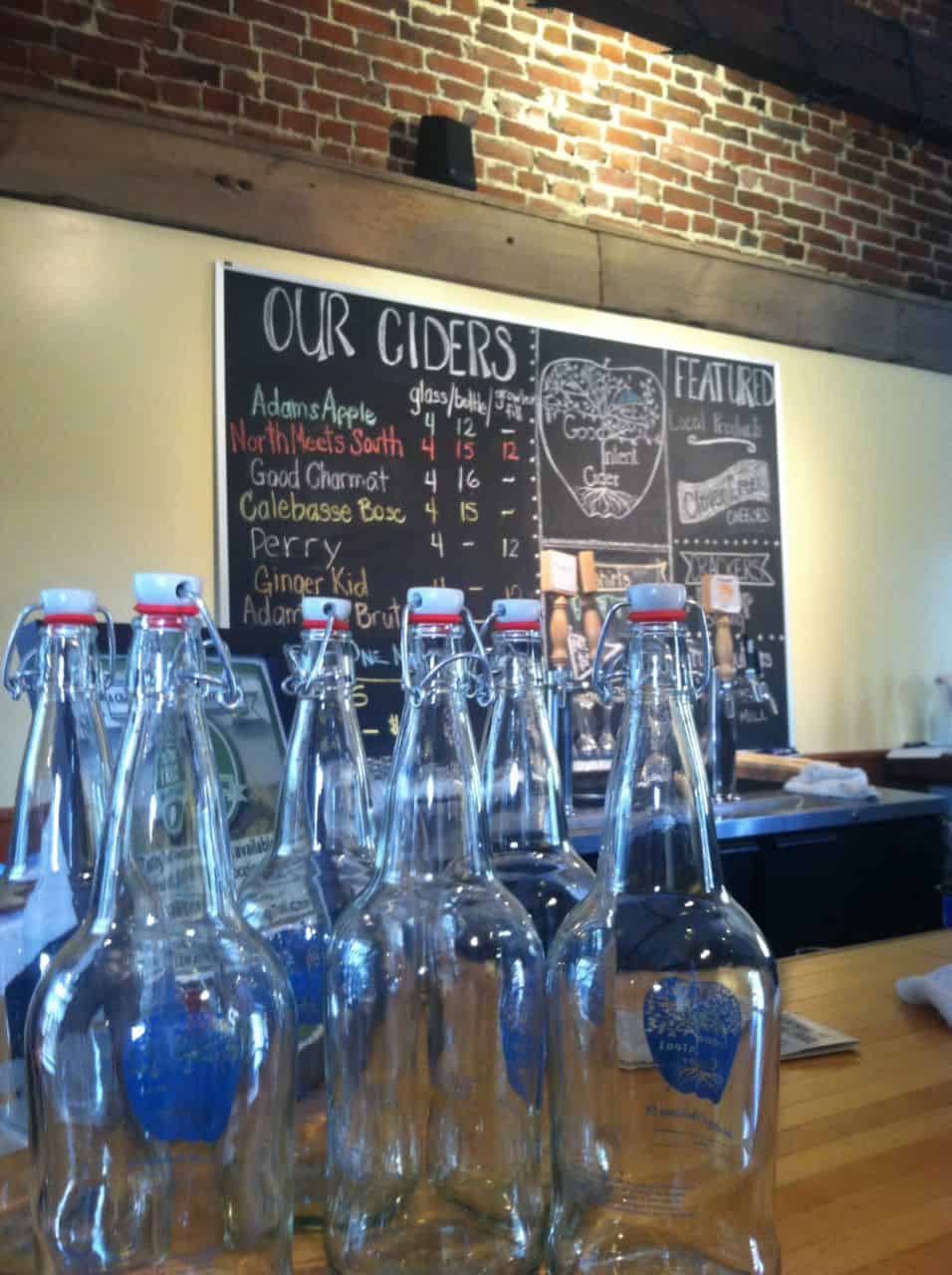 The cider revival is going strong on the East Coast, and we have the numbers to prove it. Currently, hard cider sales in cities throughout Pennsylvania rank 3rd, 6th and 7th as the highest-selling cider markets in the nation when compared to percentage of beer market sales.
This burgeoning market, which saw sales skyrocket 71% in 2014, is continuing a steady and sustainable growth trend for 2015 and 2016. Compared to other food categories, cider is still soaring. With market trends following the craft beer market as well as the UK cider market, the U.S. cider industry is well poised to become a big player in the beverage arena—and this means nurseries, apple growers and custom cider presses will continue to have an opportunity to participate.
In fact, if cider were considered a category of beer it would rank 2nd, in terms of sales, only to IPAs. As we move through 2016, cider drinkers are looking for a well-rounded experience. Cideries are starting to offer food pairings, cooking classes and cider-based cocktails, all of which are growing in popularity.
2016 will also bring a focus back to cider's traditional roots. Consumers, who frequently compare the beverage against craft beer standards, are looking for more traditional, quality-made ciders. Customers are asking about cider apple varieties, details about the cider-making process and flavor profiles. Cider makers focusing on the use of quality ingredients are right on target with consumer craft trends leaning more toward an interest in the variety of cider apples or type of hops that make up their favorite beverage rather than the addition of artificial flavorings.
Marketing to the millennial generation will also become increasingly important in 2016 as the U.S. cider industry begins to follow UK trends, meaning new cider consumers will be looking for clean and appealing branding, a short ingredients list and easy availability.
Cheers to another year in cider! Our future looks bright!