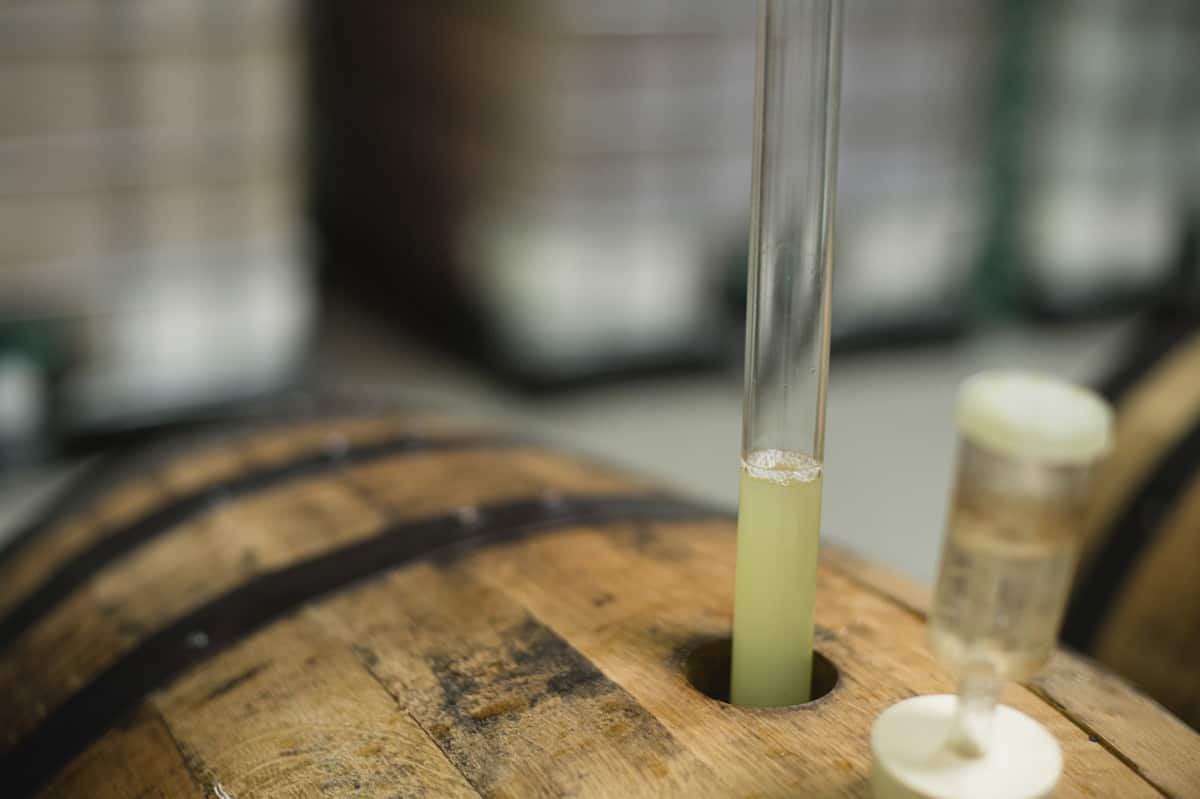 Are you a seasoned cider maker looking for a job in the cider industry? Look no further: Angry Orchard Hard Cider is seeking an assistant cider maker for its facility in Walden, New York.
If you have what it takes, you can work alongside head cider maker Ryan Burk and be an integral part of this well-known, reputable cider company. As assistant cider maker, you'll take on many responsibilities and be a key player in the success of Angry Orchard while being compensated with extensive training program access, healthcare, 401K, stock purchase plan and a competitive compensation package.
Review the job requirements and details online and get your resume ready!