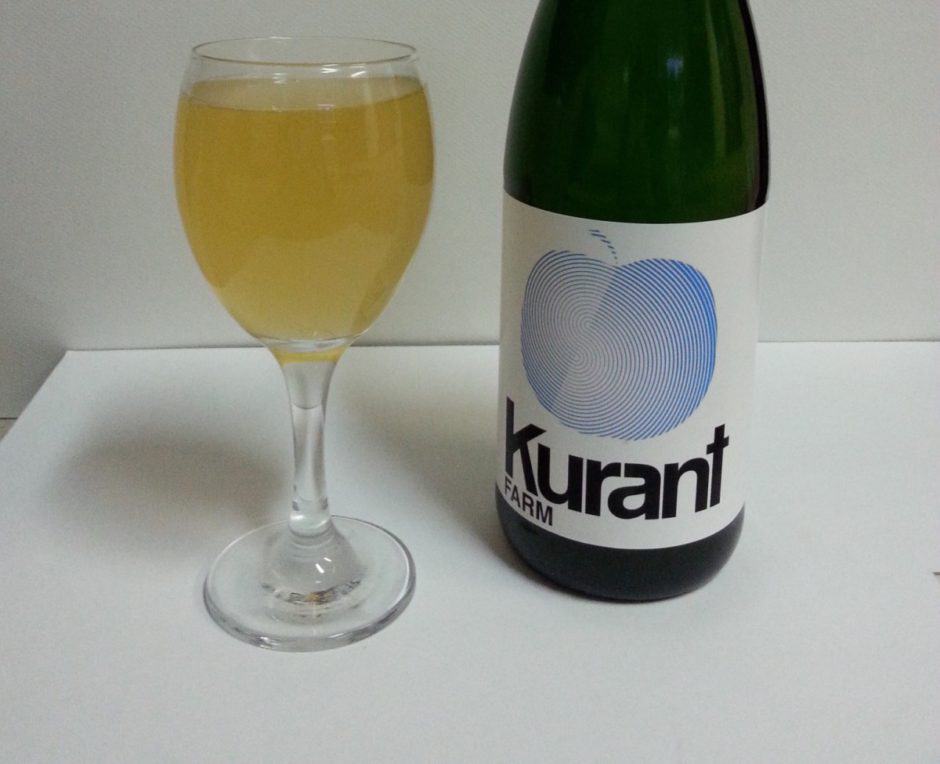 Joe Getz, co-owner and head cidermaker at Kurant Cider, was recently featured on the always interesting, always informative Cider Chat.
This cider-laden conversation focused on the unique aspects of American-style cider, the growth of the cider industry in Pennsylvania and why hard cider is here to stay.
Listen to Cider Chat now and boost your hard cider knowledge!