There are plenty of reasons to get yourself to the Philly Farm and Food Fest (PF3), taking place on April 8 at the Philadelphia Convention Center (see a preview on The Town Dish). Here's one more reason to make a plan to attend: a handful of our favorite local cider makers, brewers and distillers will be pouring samples at the Local Libations Lounge, proudly sponsored by Cider Culture.
"The whole philosophy of PF3 is to celebrate local produce, products and libations, and Cider Culture wants to help tell that story," said Mary Bigham, co-founder of Cider Culture and The Town Dish.
Cider Culture will be in the Local Libations Lounge dishing on the latest cider news as well as promoting the Pennsylvania Cider Guild, an industry collective that helps raise awareness and consumer knowledge and also helps change laws to benefit the industry.
We've got the inside scoop on some of the local makers who will be pouring samples in the Local Libations Lounge: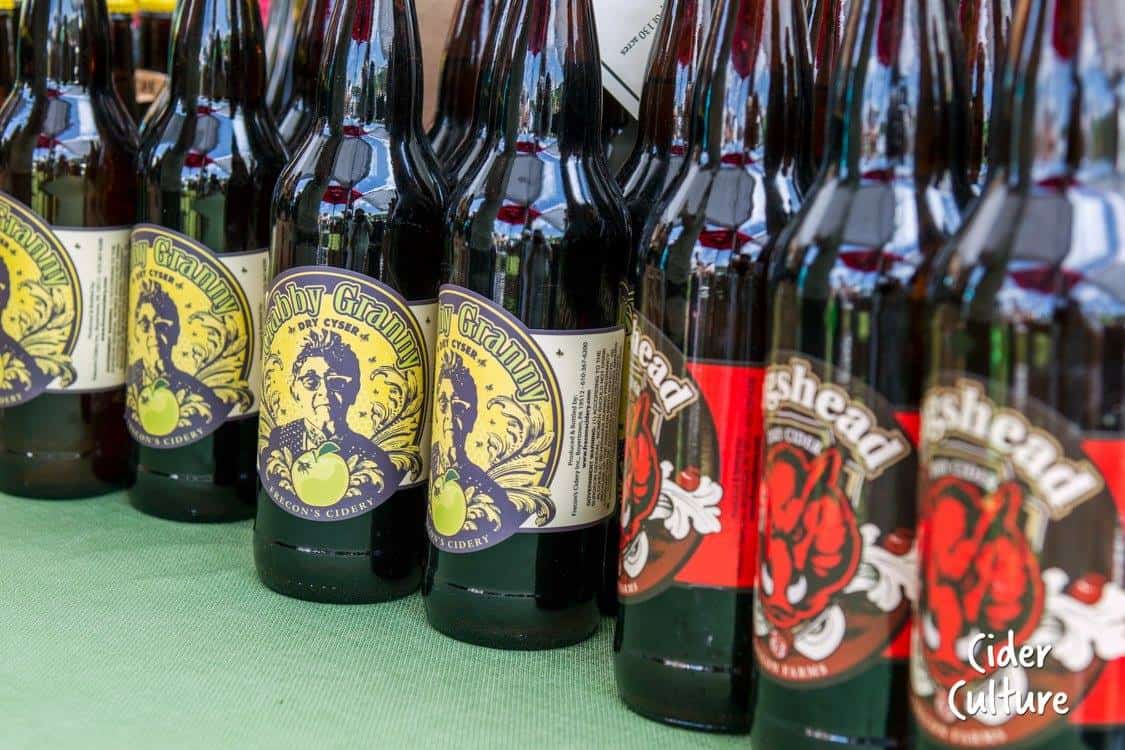 Every apple that goes into a Frecon Farms cider comes from apples grown on their 130-acre farm in Boyertown, PA.
"We're essentially taking fruit off the tree and fermenting it," said Brendan O'Connor, who manages the cidery. "We're very pure and true to the traditional way of making cider."
Frecon will be pouring samples of two ciders, Crabby Granny and Early Man.
Crabby Granny is a cyser, which is a cider fermented with honey. Frecon uses mainly Granny Smith and crab apples to create a dry, tart cider that is 10% ABV.
Early Man is Frecon's crisp, bone dry cider made from early maturing apples. Frecon Farms will have an exhibit in the main area where you can buy those ciders, as well as a some of its other offerings.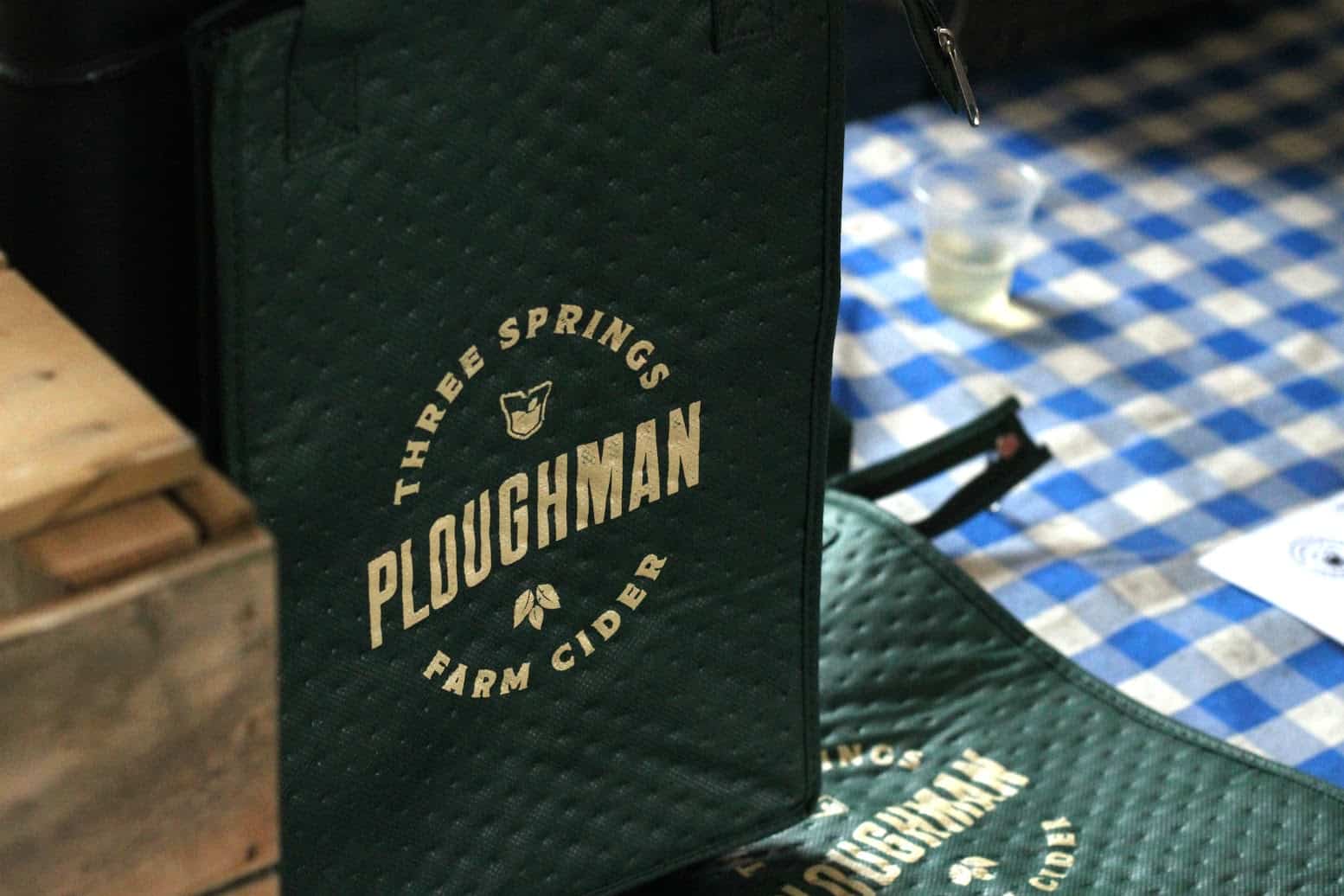 Everyone's favorite fruit grower, Ben Wenk from Three Springs Fruit Farm, will be pouring three ciders from Ploughman Farm, one of the newest cideries on the scene.
Lupulin Lummox, Ploughman's second release, is made with Jonagold and Gold Rush apples and then dry hopped with Citra hops.
Pinot Narlet is a cider fermented with wild yeast. It's matured and aged on the skins of Adams County Pinot Noir grapes, which gives it a beautiful red blush color.
The third cider that will be poured is Ken Speckle, made with aronia berries that were grown at Three Springs Fruit Farm. The berries add a hint of bitterness and color to round out the cider.
Ploughman is a pretty rare find in Philadelphia, so this will be a great opportunity to try some of this Adams County cider. Bottles will be available for purchase at Three Springs Fruit Farm's exhibit in the main area.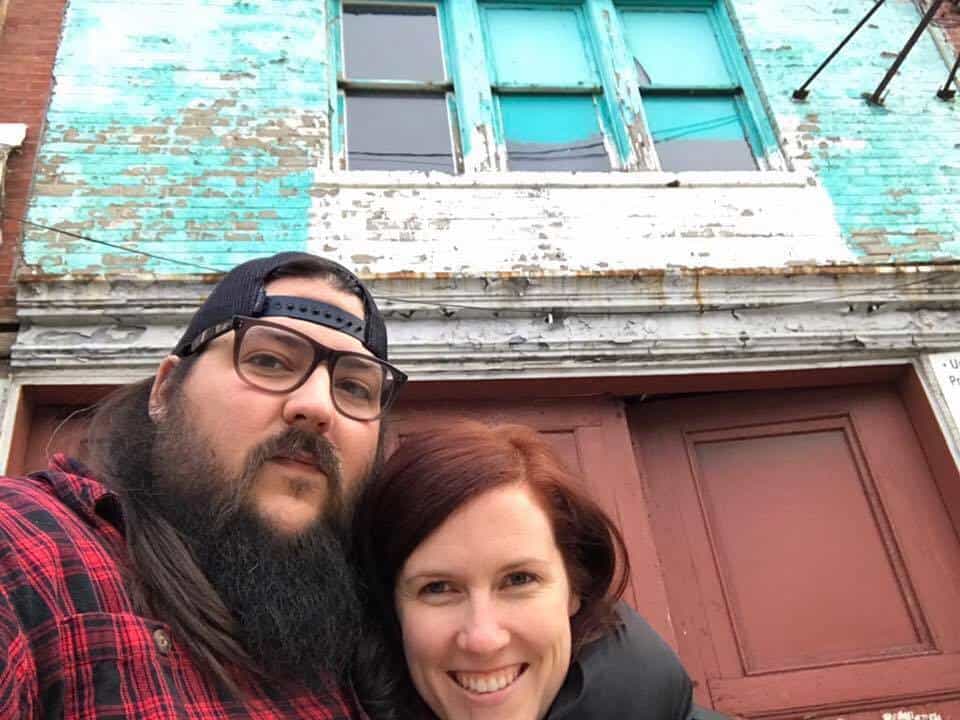 Kurant cider takes a unique approach to cider making.
"We're trying to make ciders that are accessible to beer and wine drinkers," said Joe Getz, founder of Kurant. "We want to be creative with what we're producing but be true to cider as a product."
That creativity shines in Kurant's Cafe cider, which is blended with cold brew coffee from ReAnimator in Fishtown. Kurant will be pouring samples of Cafe, as well as its brand new mosaic hopped cider, Earth.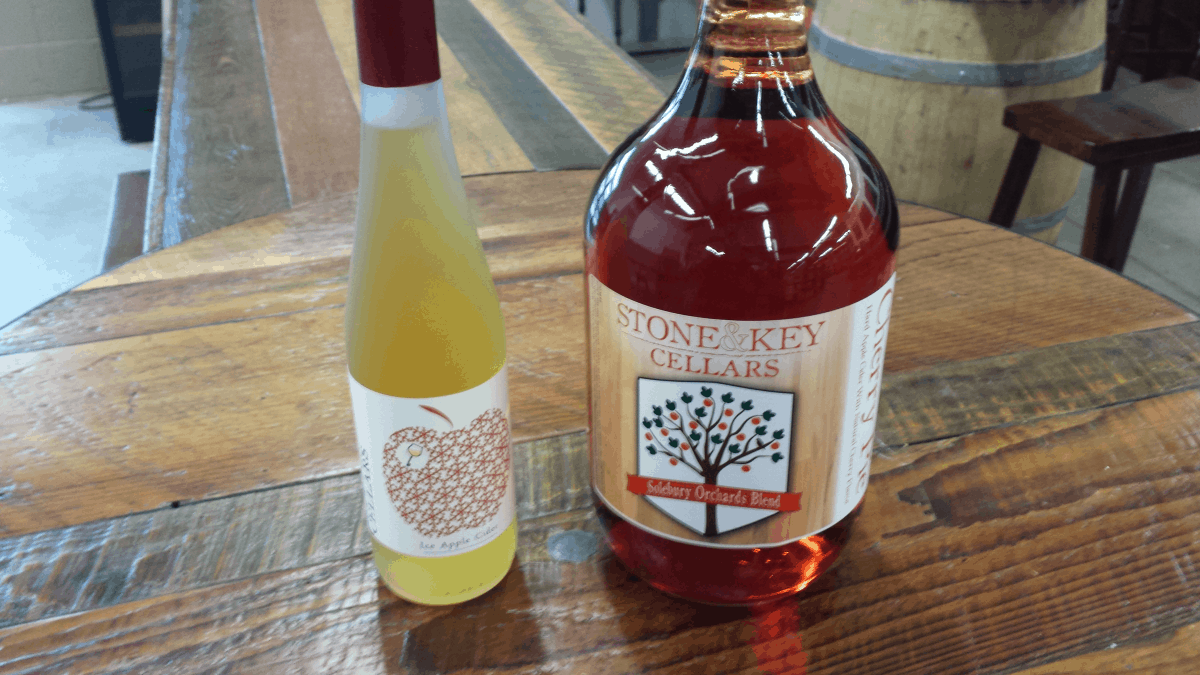 There's more than just cider at the Local Libations Lounge. Stone & Key Cellars will be bringing a little bit of everything they make, so that means a few varieties of wine as well as cider.
Jason Harris, founder of Stone & Key, is planning on bringing Cherry Pie, its best-selling cider. It's fermented with local PA apples and infused with Montmorency tart cherries.
As for wine, Stone & Key is planning on bringing a white and a red from its Cellars Series, Stone & Key's take on classic wines made with grapes sourced from Washington and California.
"All of our products are made locally, in small batches, and we're very proud of them," said Jason Harris.
Stone & Key will also have an offering from the Padlock Series, a collection of bright and easy drinking wines, as well as something from The Keys Series, a group of fun, fruity wines with flavors like Green Apple Riesling and Seville Orange Sangria.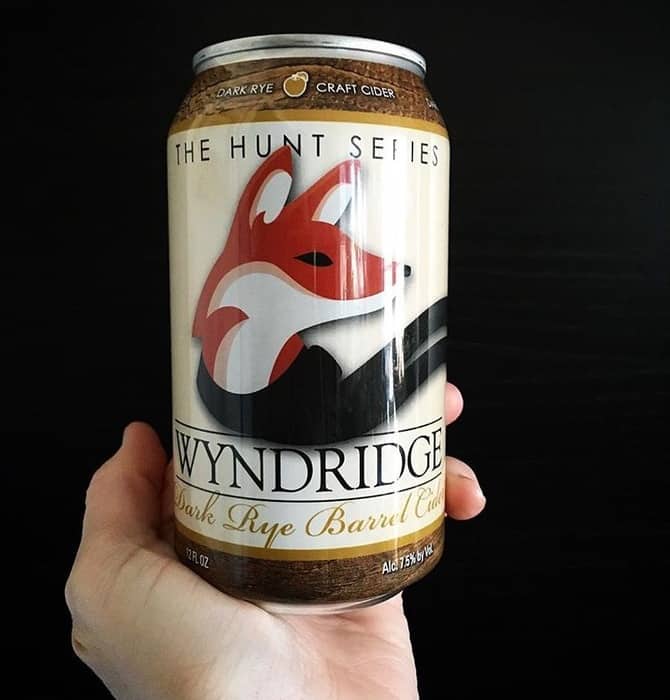 You'll find cider, beer and a delicious cocktail at Wyndridge Farm's booth.
Wyndridge will be bringing its New England DIPA, a hazy and unfiltered beer with wheat and oats. It's hoppy, juicy and tropical, and comes in at 8.3% ABV.
If you've been on the hunt for Wyndridge's newest cider, Dark Rye Barrel Cider, this is where you'll find it. The cider is made with late harvest apples and a touch of caramelized sugar, aged in rye whiskey barrels. It's part of Wyndridge's Hunt Series, a lineup that will release a new beer and new cider every quarter.
Wyndridge Farms will round it out with a cider cocktail called Jawney Appleseed. It's made with Kinsey Rye Whiskey, orange juice, ginger, black pepper and thyme simple syrup, bitters and Dark Rye Barrel Cider. The cocktail is garnished with a sprig of gin flamed thyme and orange slice.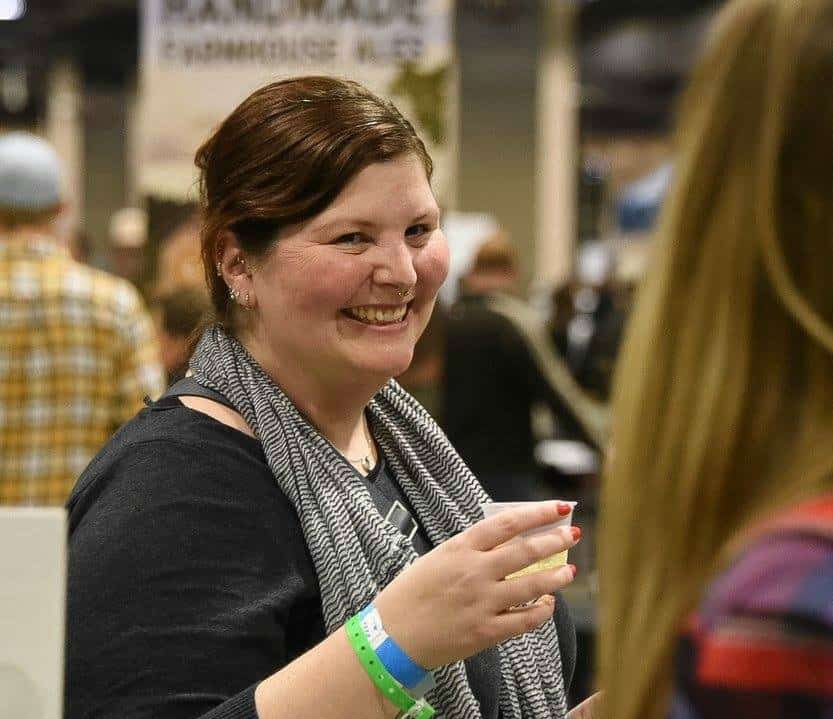 Here's something you may not have had before: a canned vodka cocktail. Better World Spirits is an artisanal cocktail producer with a twist; they're on a serious mission.
"We wanted to give back to support sustainable agriculture," said Wade Keech, a founder of Better World Spirits.
That's why they formed as a benefit corporation, with plans to support sustainable agriculture. Specifically, Better World wants to support programs that either create habitats for honey bees or fund beekeeping courses.
Better World Spirits, which is in the midst of an equity crowd funding campaign and starting the licensing process, will be sampling some of its first creations, like blood orange ginger, peach basil and citrus juniper cucumber.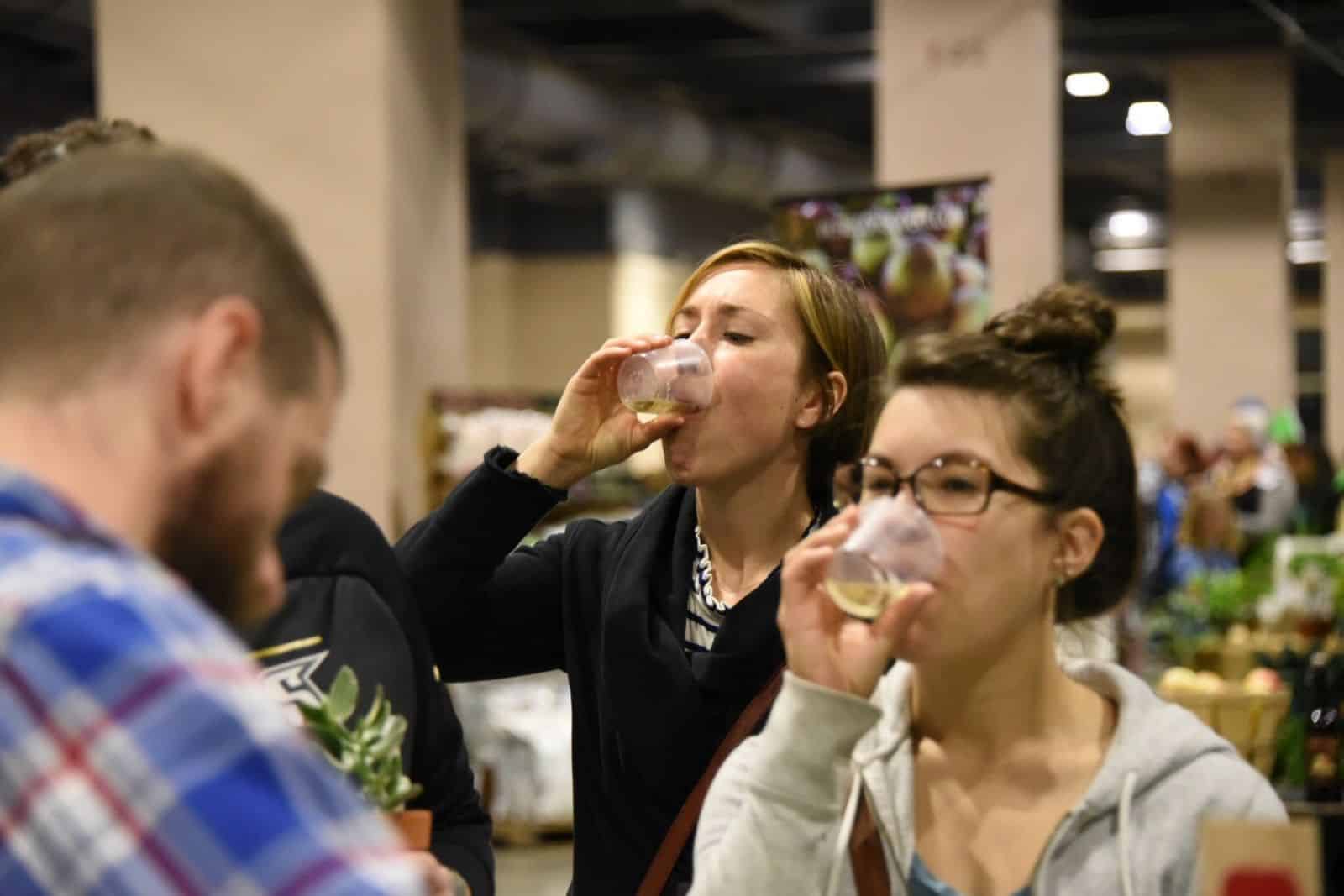 For some homebrew that sure doesn't taste like homebrew, head over to the Philly Homebrew Club's table.
"We decided to have a locally sourced beer for this event," said Jessica Clegg, activities director for the club, who brewed this beer with a women's group that meets at the Philly Homebrew Outlet every few months.
The group made a saison with malt from a Double Eagle, a PA Craft Malthouse and PF3 vendor, fermented with yeast from St. Benjamin, a brewery in Kensington.
The club is committed to sharing good beer and showing that anyone can homebrew, whether it's fermenting juice, making kombucha or brewing beer. The group will have information on upcoming events, like group brews and field trips, and other ways to get involved.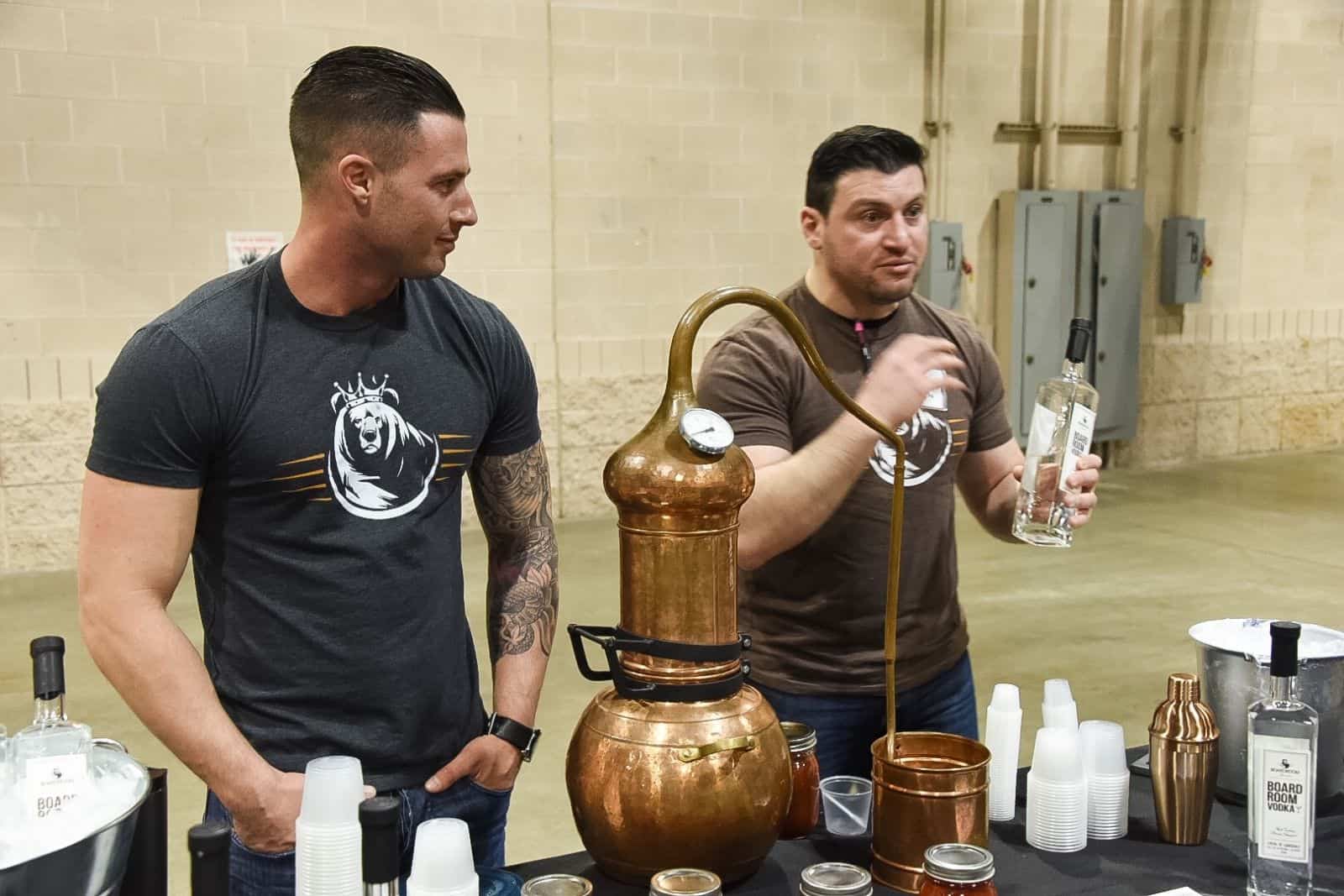 Boardroom Spirits takes drinking your vegetables to the next level with B, a spirit made from beets, and C, a spirit distilled from 100% raw carrots. You can get a taste of those, as well as every other product Boardroom Spirits makes, in the Local Libations Lounge.
That includes Boardroom's line of FRESH fruit-infused vodkas, like FRESH Cranberry, a gluten-free, organic sugarcane vodka; FRESH Citrus, an organic wheat-based vodka infused with a combination of genuine orange, lemon, and lime peel and zest; and FRESH Ginger, a Double Gold Medal winning, non-GMO corn vodka infused with 100% real gingerroot.
"Boardroom's distilling process is dependent on raw, locally sourced vegetables and fruits, so collaborating with Philly Farm & Food Fest artisans and farmers who play a daily role in providing us ingredients for our natural products—such as our eau de vie-style vegetable spirits and our line of fruit-infused vodkas—is especially exciting," said Marat Mamedov, founder of Boardroom Spirits.
***
Tickets for the Local Libations Lounge are just a $10 upgrade to Philly Farm & Food Fest tickets, which are available for purchase now. Feeling lucky? Enter to win a pair of Philly Farm & Food Fest tickets from Cider Culture!
Remaining photos, top to bottom: Casey Martin Photography, Kerry McKenzie, Joe Getz, Kristen Kwiatkowski, Mary Bigham