Looking to Grow Your Cider Business? Sign Up for These 3 Workshops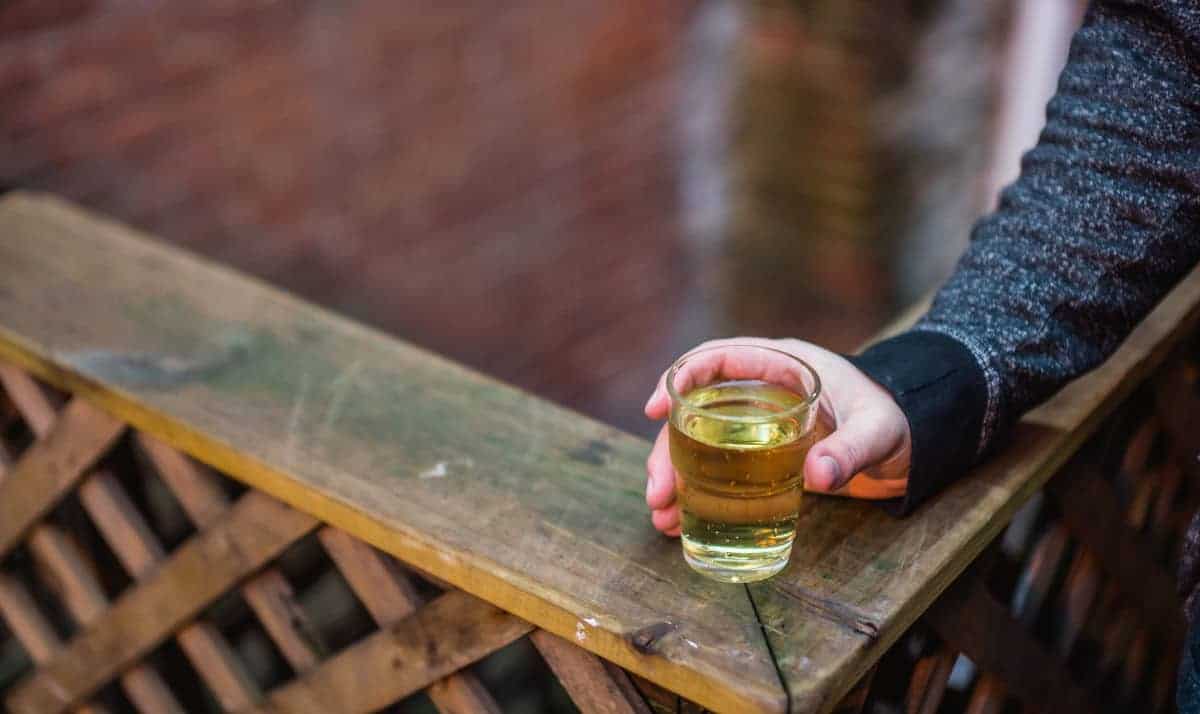 Looking to grow your cider business? Whether you're a seasoned cider maker or new to the industry, you can certainly benefit from the wealth of knowledge presented in Penn State Extension's upcoming hard cider workshops and tour. Pick one that best fits your interests, or attend all three sessions. Each one features different researchers, cider makers and industry professionals who are ready to share their skills for the benefit of the growing Pennsylvania hard cider industry:
For details on all upcoming events, visit the Penn State Extension website. Workshops and tour sponsored by the PA Apple Marketing Program and USDA Specialty Crop Block Grant Program.