Make Denver, Colorado, Your New Hard Cider HQ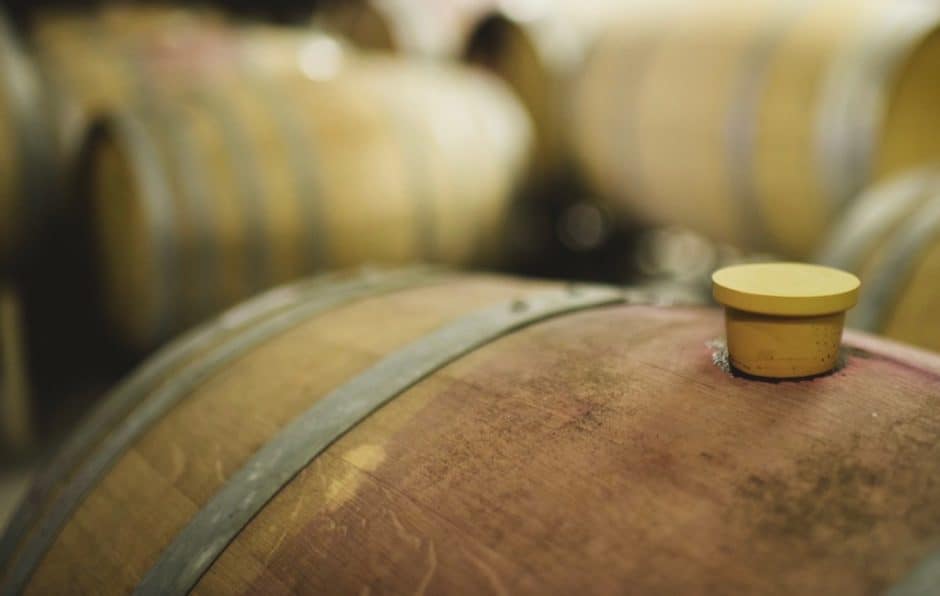 Cider is experiencing a boom nationwide, including in The Centennial State. The Denver Post recently featured an in-depth look at cider in America, and Colorado in particular, which currently boasts 11 cider manufacturers.
Starting with cider's origins on the Mayflower, the article touches on how the beverage has evolved through events like Prohibition and why we are currently seeing such a strong comeback. The Post also gives readers a look at the process of brewing cider as well as a host of great recipes to try out during the upcoming holiday season.