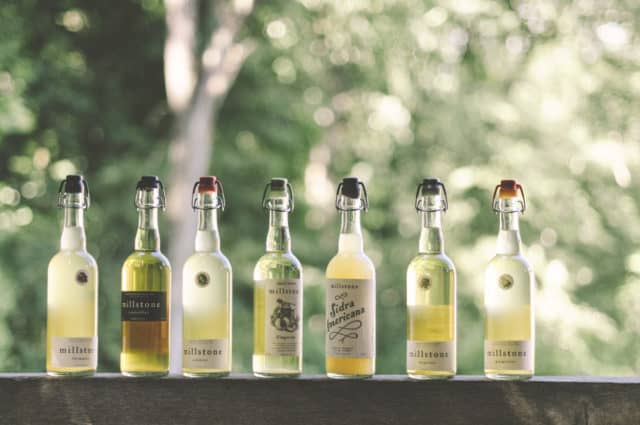 Monkton, Maryland-based Millstone American Farmhouse Cidery has launched its official blog on the cidery's website, with the first post from founder and cider maker Curt Sherrer. The post, "Newton's Apple—In the Beginning" talks about the cidery's first five years and its journey toward producing authentic farmhouse ciders in Maryland:
"Like gravity, ciders' culinary and cultural significance is ever present. And just as science has extended Nature's vision of gravity, our mission is to grow our understanding of quality rustic ciders—to apply a bit of scientific method so we better understand its Nature and then extend our expertise in crafting interesting and healthy ciders."
Future posts will explore categories including "From The Cellar," "Out in the Field," "Cider Culture," "History," "Cider and Food" and "Mill News." Be sure to follow along!