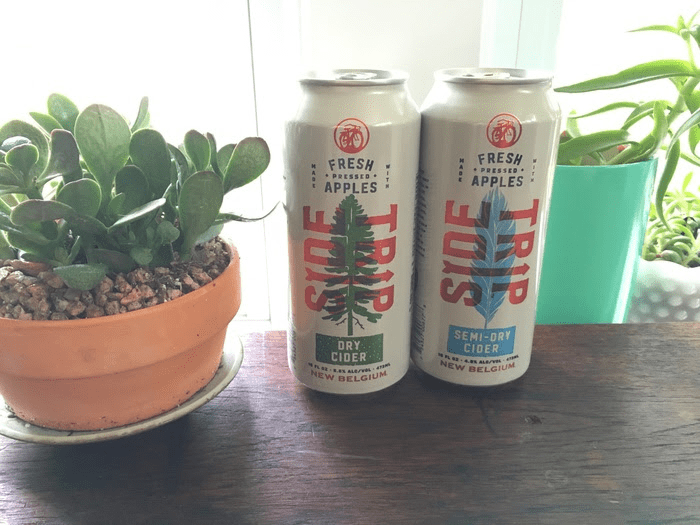 New Belgium Brewery, known for its popular lineup of craft beers, is venturing into the world of hard cider.
New Belgium's Side Trip Series cider was released in July in two styles, dry and semi-dry. The cider, canned in Vermont with some help from Woodchuck Cider, includes apples from the New York and New England regions.
The cider is currently only available around the Asheville, North Carolina, area, but if it's a hit, there's sure to be more in the future.
Read more about this exciting new venture in this Beer Street Journal article.