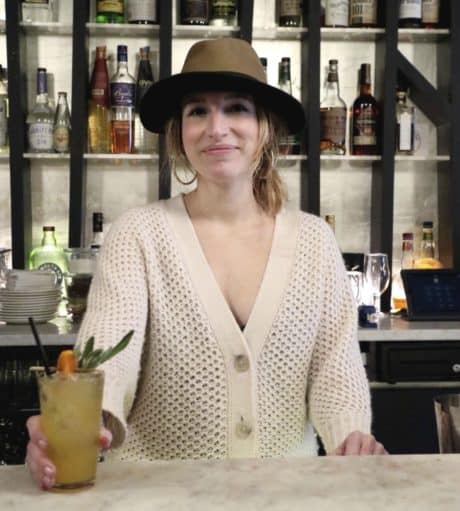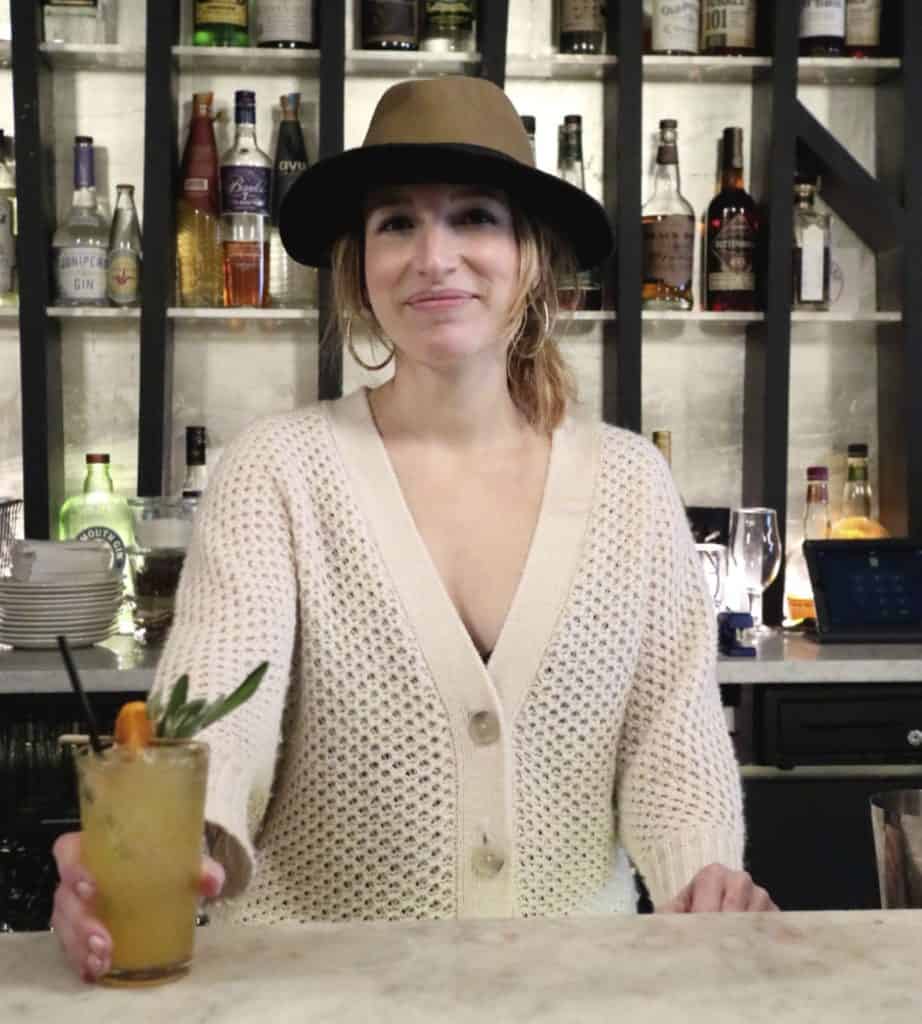 At Wassail, New York City's quintessential cider destination, an outstanding cider list on draft and in bottles is joined by an impressive array of housemade cocktails that elevate cider and mixology.
Jade Sotack, Wassail's head bartender, has created the Sandpaper Cadillac—a delicious cider with citrus cocktail featuring Pisco, a grape eau de vie from Peru that brings bright citrus, salt and cinnamon aromas to the drink; fresh tangerine juice, which delivers more on the sweet citrus front; and sage, which brings a subtle earthiness and astringency to the mix.
The cocktail is topped with sparkling South Hill Ciders Bluegrass Russet. Its farmy apple, lemongrass and melon notes round out the cocktail, making it a delicious and easy drinking trip to the orchard.
Sandpaper Cadillac
Courtesy of Jade Sotack, Wassail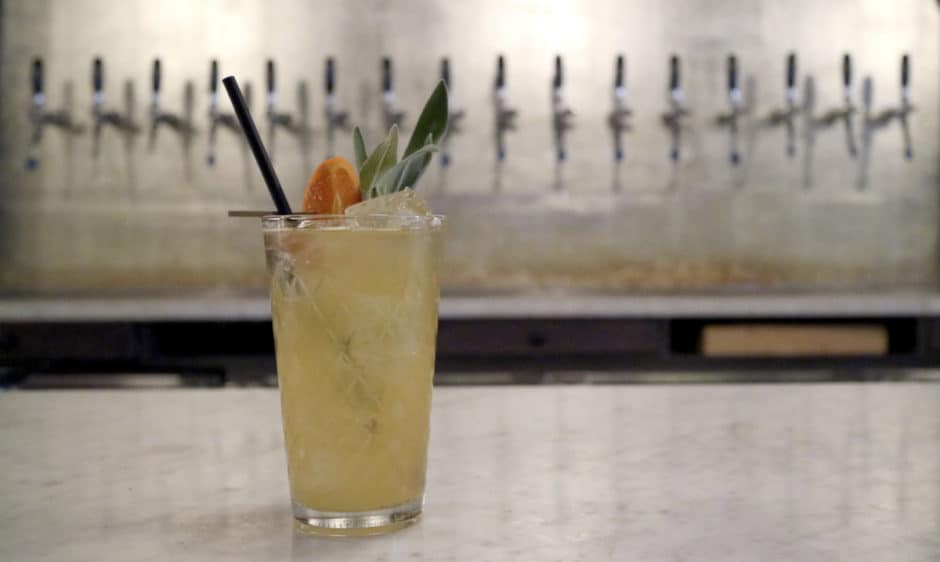 In shaker tin combine:
1 sprig sage

.75 oz simple syrup (1:1)

.75 oz lemon juice

1.5 oz Pisco (we use Encanto)

1 oz tangerine juice
Shake, strain into iced tumbler. Top with South Hill Ciders Bluegrass Russet. Garnish with tangerine wedge and sprig of sage.