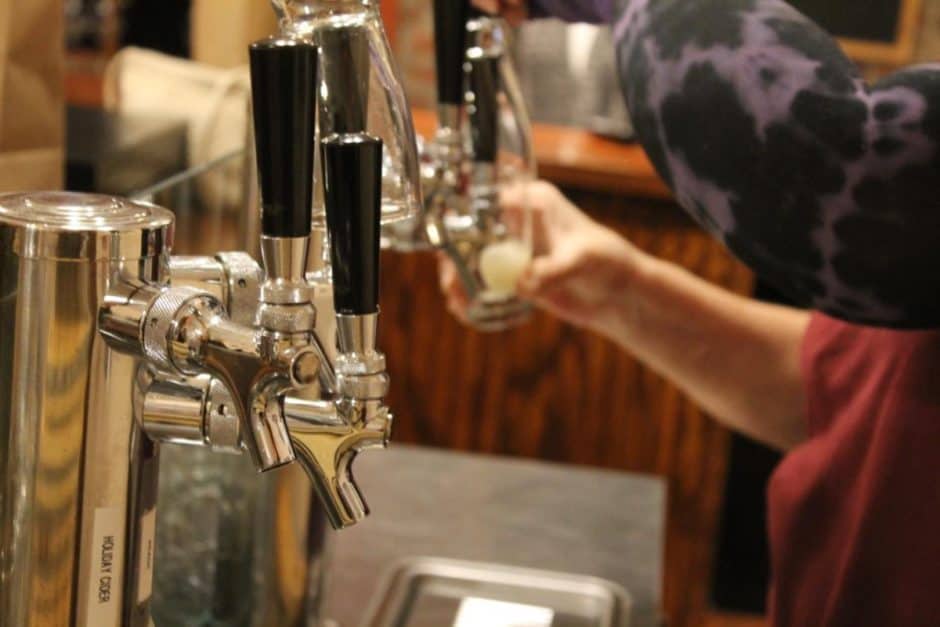 Cider lovers down South, we've got great news for you! Black Twig Cider House is set to open this month in Durham, North Carolina.
With plans to offer over 60–80 different varietals of cider, both on draft and bottled, Black Twig will be the first of its kind in the Southeast. At the helm of the cider house, which is a rebrand of the existing Six Plates restaurant in the same location, will be restaurateur/cider enthusiast Matthew Beason and partner John Eisensmith, current owners of Six Plates. Rather than making its own cider, Black Twig will be "spreading the word of cider" by offering both local and international varieties. The cider house will also be offering a menu based on Six Plates favorites.
Get the full scoop in Indyweek.com, and be sure to follow Black Twig on Facebook and Twitter for the latest news.
Find Black Twig Cider House at 2812 Erwin Rd. in Durham, North Carolina; phone: (919) 321-0203.