It's a new look and a new line of ciders for Schilling Cider, which recently launched its "Northwest Sea to Sky" branding inspired by the gorgeous vistas of the Pacific Northwest and the people who live there. In a unique move, the new design was the result of feedback from Schilling's customers, who had the opportunity to visit the Schilling Cider House in Seattle, view design concepts and then vote on what they liked. Fun fact: each of the characters on the new packaging is reflective of someone in the company.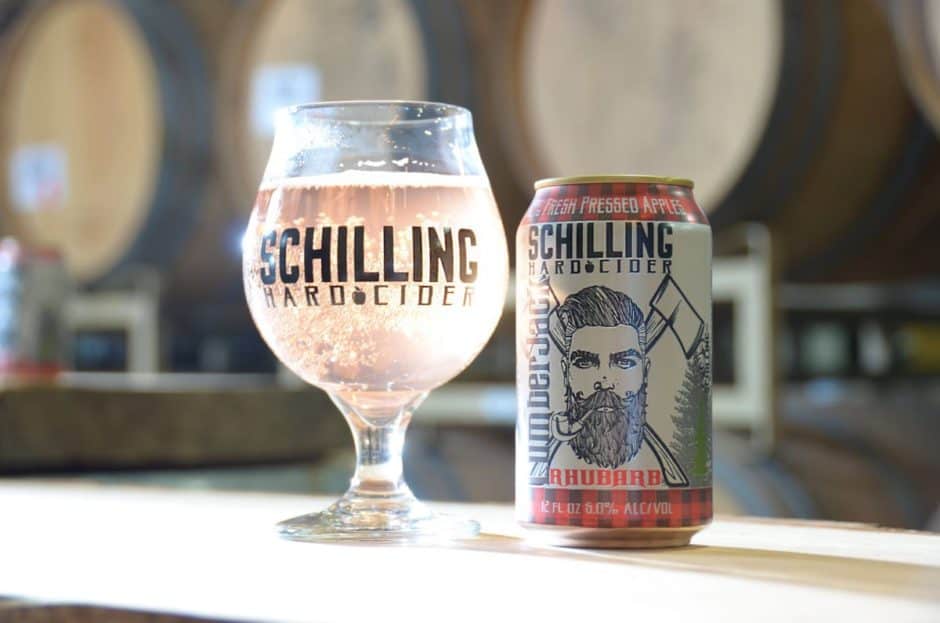 Schilling Cider also recently released four new flavors, available in 12-ounce six-packs:
Mischief Maker (5.0% ABV): sweet with a bite of Washington cranberry and California pomegranate
Ascender (6.5% ABV): the original Schilling Ginger, this cider starts with a ginger bite but finishes smooth
Lumberjack (6.0% ABV): a rhubarb cider that's dry with a bright and sweet early autumn pear finish
Grumpy Bear: a nitro cider loaded with cold-brew coffee
Schilling's 16-ounce Cider Maker Select products will also be sold in four-packs with the new brand design.
Find out more by visiting the Schilling Cider website.