Punch, or punchdrink.com, runs a monthly column dedicated to exploring the most noteworthy wines available for $25 or less. In a switch-up, this month's column focused on cider, with a list of the best bottles at low prices.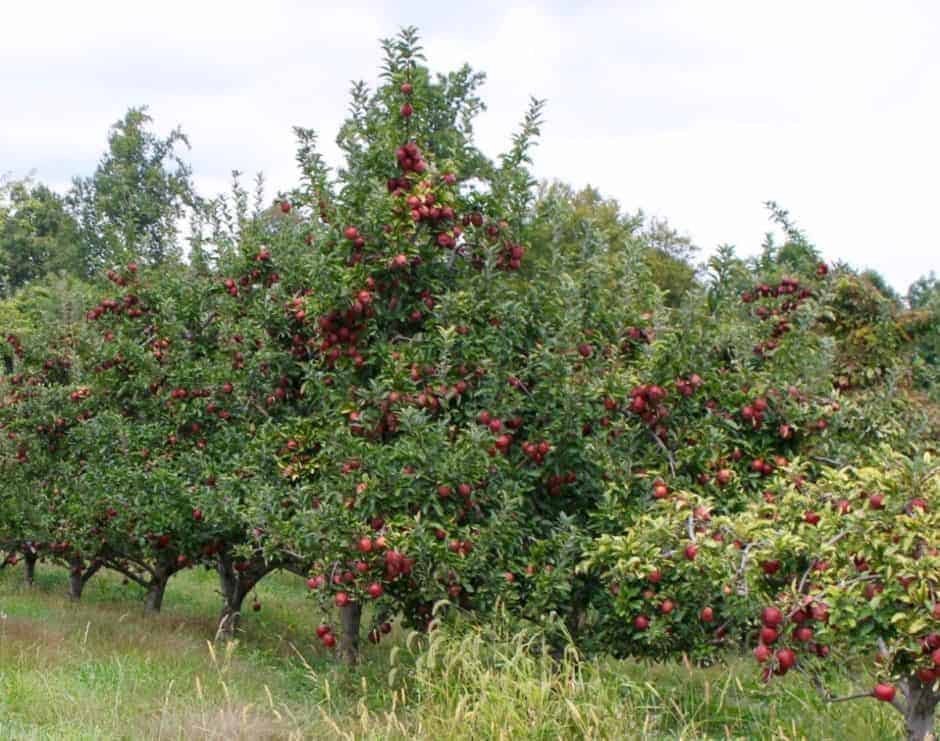 The list includes some great selections from both America and Europe. The Eric Bordelet Sydre "Argelette" 2012 comes in at $21. Eric Bordelet is noted as perhaps the most respected name in artisanal Norman cider. The Argelette is known as the orange wine of ciders.
A bottle of Cyril Zangs "Easy Cider" 2013 will only cost you $19. This cider is sourced from nine different varieties of apples. Punchdrink.com considers this drink to be a dinner table cider.
Check out the full list of ciders on Punchdrink.com, which also has embedded links for purchase.