Calling all cider producers and orchardists! Are you interested in learning more about cider production abroad? Here is your chance to join fellow members of the cider industry for PennState Extension's exclusive producer-only tour of the New Zealand cider industry!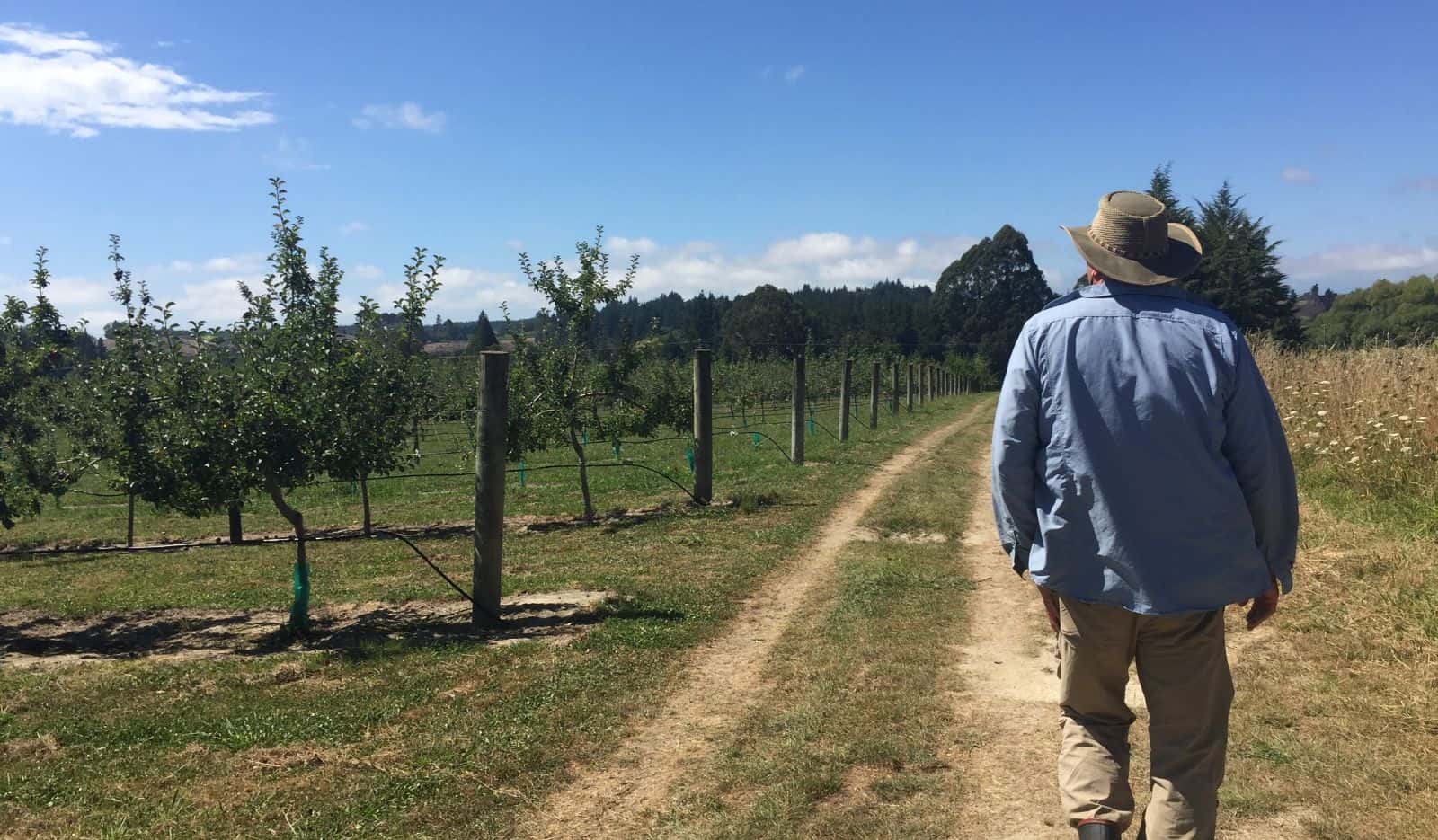 Known for its bountiful apple production and ingenuity, New Zealand has become a forerunner in the cider industry. These skilled producers are making New Zealand a staple in the industry with their innovative flavors and focus on a quality product.
This tour is being offered through PennState Extension's International Cider Tour Program and is in conjunction with its entire slate of Cider Educational components including workshops, research, domestic tours and printed publications (check out these amazing resources on their website).
The trip will be hosted by Gabe Cook (AKA The Ciderologist), David Sax, the chief cider maker at Redwood Cider Co., and Paul Paynter of Yummy Fruit and Paynter's Cider. Guided by these experts, travelers will learn more about the new world style cider while experiencing New Zealand's gorgeous orchards. With the use of a diverse apple selection, including European cider fruit and dessert variety apples, there is much the industry can learn from these accomplished producers!
The trip will include small and large scale cidery tours, orchard visits, demos of innovative packaging methods and much more! This is your chance to have an exclusive behind the scenes experience with New Zealand's best cider makers and orchardists. Stops along the tour will include New Zealand's oldest cidery, New Zealand's largest cidery producing internationally exported brands, one of the country's most popular craft cider producers and many other exciting places. See the trip agenda for full details.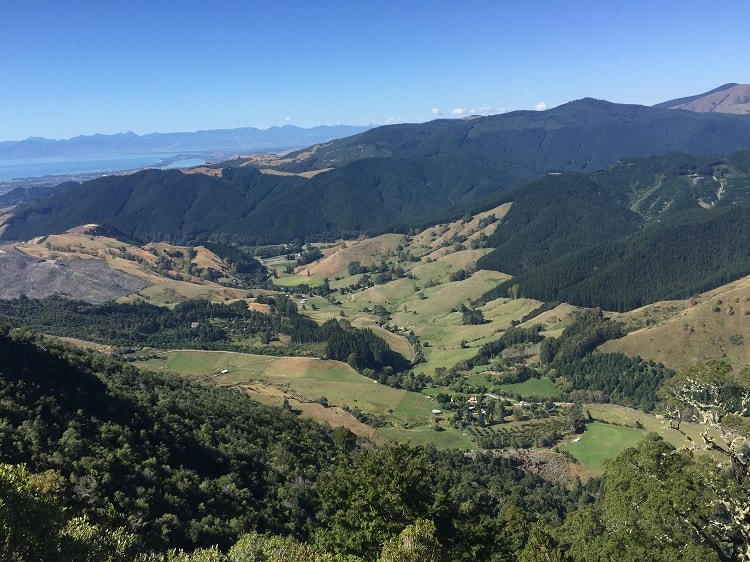 This is a producer-only tour for all areas of the commercial cider business, including commercial cider makers, cider business owners, commercial apple growers and those looking to begin a commercial cider business.
Here are the details:
When: Saturday February 10, 2018 through Friday February 16, 2018
Where: Hotel Location TBD, Napier 4110, New Zealand
Who: Cider producers and orchardists. You must be 21 years of age or older with a valid photo ID to attend.
Participants will need a passport valid for six months beyond their travel return date.
Registration for this amazing trip closes on August 4, and there are just a few spots left. If all the slots are filled, the organizers will create a waiting list for the tour and may be able to take additional attendees. However, attendees must register by the August 4 deadline for this to be an option. Need more info? Check out this hand New Zealand Cider Tour Brochure for plenty of details.
For registration support, call (717) 334-6271.