All the buzz around back-to-school season makes me think that maybe there is more to learn out there, knowledge to seek and ciders to drink. If you are like me, you are always hunting for new ciders. I love to take in the experience of meeting cider makers and hearing their stories along the way. There are some great new educational resources worth looking into for people who want to take their love of cider to the next level.
Making Cider at Home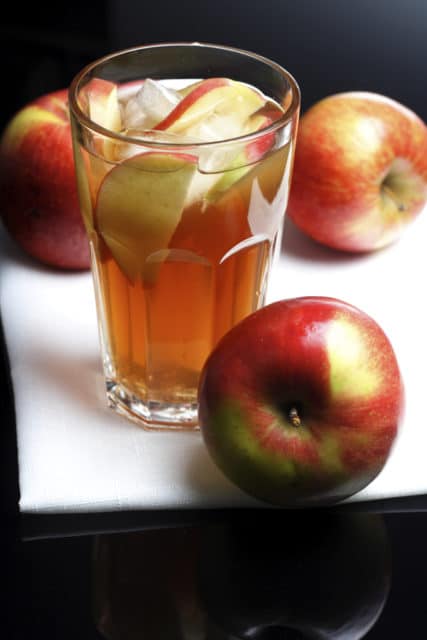 A lot of homebrewers take up cider making, so it is not rare to see small home-scale cider-making classes offered at local homebrew stores. A good place to find some local brew stores is the American Homebrewers Association. These stores also sell most of the supplies you will need to make cider at home (e.g., yeast, carboys, airlocks) and often can offer advice for local sources of the best apple juice for fermentation.
November 5 is the Cidermaking 101 Workshop at Cider Days. With the class you get all the equipment and juice you need to make 5 gallons of cider at home.
Scott Farm Orchard in Dummerston, VT, has a short informative annual cider-making class as well, on October 2 with Jason MacArthur from Whetstone Ciderworks.
Vermont Tech offers an Introduction to Hard Cider Making class October 15–16 with Ben Calvi, cider maker and product developer at Woodchuck Cider.
In Maryland, Distillery Lane Ciderworks offers a cider class that's perfect for anyone interested in preparing cider at home. The class is accessible for everyone from novices to cider aficionados.
In Seattle, Schilling Cider House holds quarterly cider-making classes.
Learning About Drinking Cider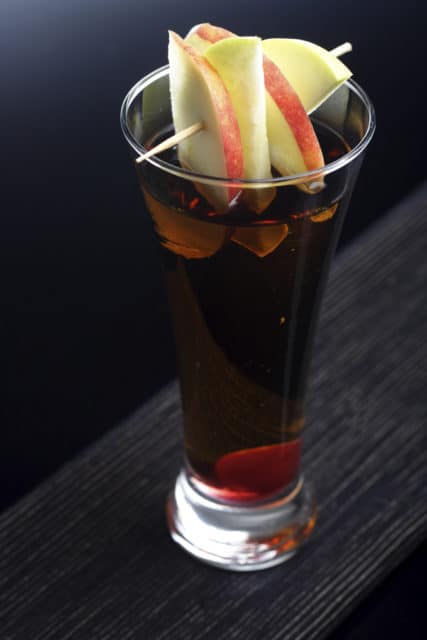 Knowing more about what you are drinking and appreciating the nuances of the diverse cider styles should be important as you develop your cider palate. The world is full of cider—the more you drink and talk about it, the more interesting it can become!
One insightful opportunity is the Cider Appreciation 101 Guided Tasting with Cider Guide Eric West at the upcoming Franklin County Cider Days; Eric will lead a guided tour of cider styles from around the world. Participants will learn about the history, culture, production methods and food pairings while sampling ciders from the world's major cider-making regions. This guided tasting has also been offered at Cider Week NYC at Jimmys no. 43.
Many bars with a cider focus, like Black Twig Cider House in Durham, NC, and Wassail in NYC, also have educational cider events. Check their websites for more information!
Certified Cider Professional
Take your love of cider to the next level and get certified. Last year at CiderCon in Portland, The United States Association of Cider Makers (USACM) introduced The Cider Certification Program (CCP). This first-ever cider accreditation program (much like the beer world's Cicerone and wine world's Sommelier certification programs) is designed for distributors, servers and others who are interested in becoming trained experts in all things cider. The first-level certification was offered at last year's CiderCom.
According to USACM, "We have received global interest in the online version of CCP, so rather than offering it at CiderCon, we will relaunch CCP Level 1 online beginning in January 2017. We'll be working toward offering Level 2 throughout 2017, but we are first dedicated to educating as many hospitality and culinary professionals as possible with Level 1. We are committed to educating those on the front line of cider sales, and we are confident this will have long-term benefits for the cider industry."
Larger-Scale Cider Production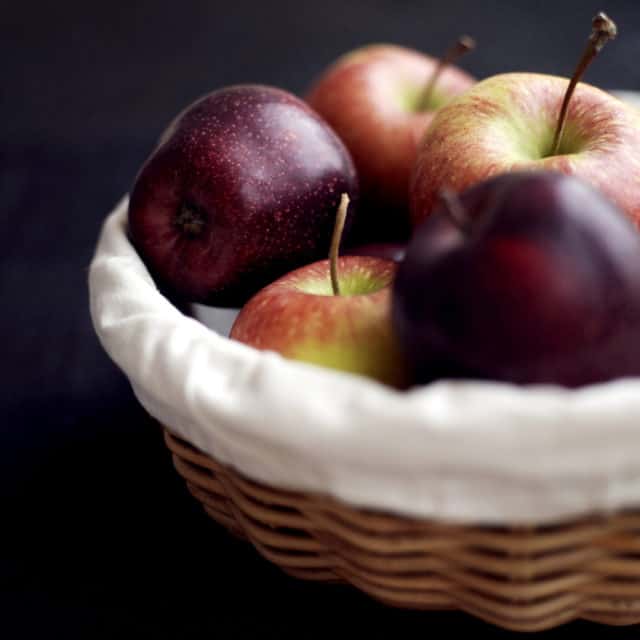 Most cider makers I talk to (including myself) have spent some time with the highly qualified and internationally recognized authority in cider and perry production from the United Kingdom, Peter Mitchell of The Cider & Perry Academy. The academy offers classes in the UK if you want to take the trip, but it also has two levels of cider-class offerings here in the U.S. that focus more on U.S. cider making. These classes are currently offered at Cornell in New York, the Northwest Agriculture Business Center in Washington and Oregon State University in Oregon.
Starting Up
If you are planning to start a cidery, the Craft Cidery Startup Workshop offered by the Oregon State University in Portland is taught by seasoned cider-industry practitioners. The workshop will walk you through the basics of business planning, understanding market feasibility, ingredient sourcing and equipment, local and national regulations and distribution and marketing. You'll gain entrepreneurial insight from exclusive access to local cidery founders through presentations and field trips that would be possible nowhere other than Oregon.
Portland State University offers an online Business of Craft Brewing Certificate program that focuses on the business side of brewing. This is ideal for homebrewers looking to reach larger audiences as well as industry professionals who want to advance their careers. Although brewing is emphasized, distillery and cidery business models are also included.
Getting into Cider Quality Control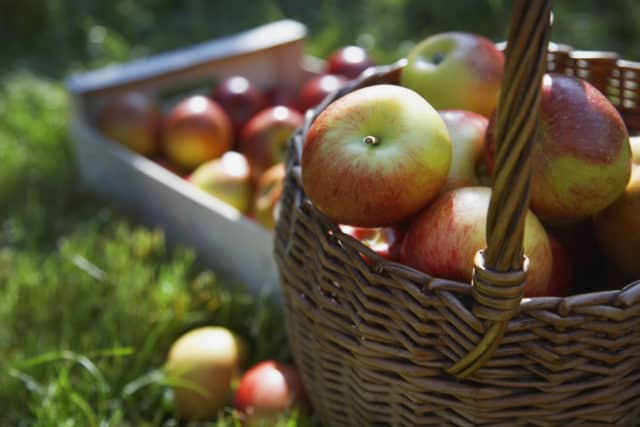 A unique program being offered at Oregon State is the Cider Quality & Analysis Workshop. Growth rates in the craft cider industry are booming. Savvy companies leading the craft cider boom are doing a lot of things right: a relentless focus on quality and a consistent experience for fans. This workshop is designed to help cider start-ups bring that same focus to their own enterprise and to help existing cideries sharpen their focus on analysis and quality.
Join a Club
There are associations all around the country for cider makers to meet and discuss cider topics. The largest is, of course, the United States Association of Cider Makers. There are regional ones as well, like the Michigan Cider Association and the Northwest Cider Association. There's even an association for women in the cider industry, Pomme Boots Society.
Festive Learning Opportunities
I have been recently impressed with the education programs offered at beer and cider festivals, with short, casual classes covering broad ranges of relevant topics quickly in the midst of a drinking festival.
I attended some great ones at Pour The Core, Cider Circus and Cider Days. They run 30 minutes to two hours and cover topics like cider apples, cider history, making cider at home and more. These sessions make your cider-drinking experience an opportunity for learning, so when looking at festivals I always look for education sessions and plan my fest drinking accordingly.
***
Hopefully this overview can help you learn more about the path you want to follow into the world of cider. If you are ever unsure of your way, just take a moment and enjoy a glass of cider. Your cider journey is your destination; enjoy every sip along the way. Cheers!