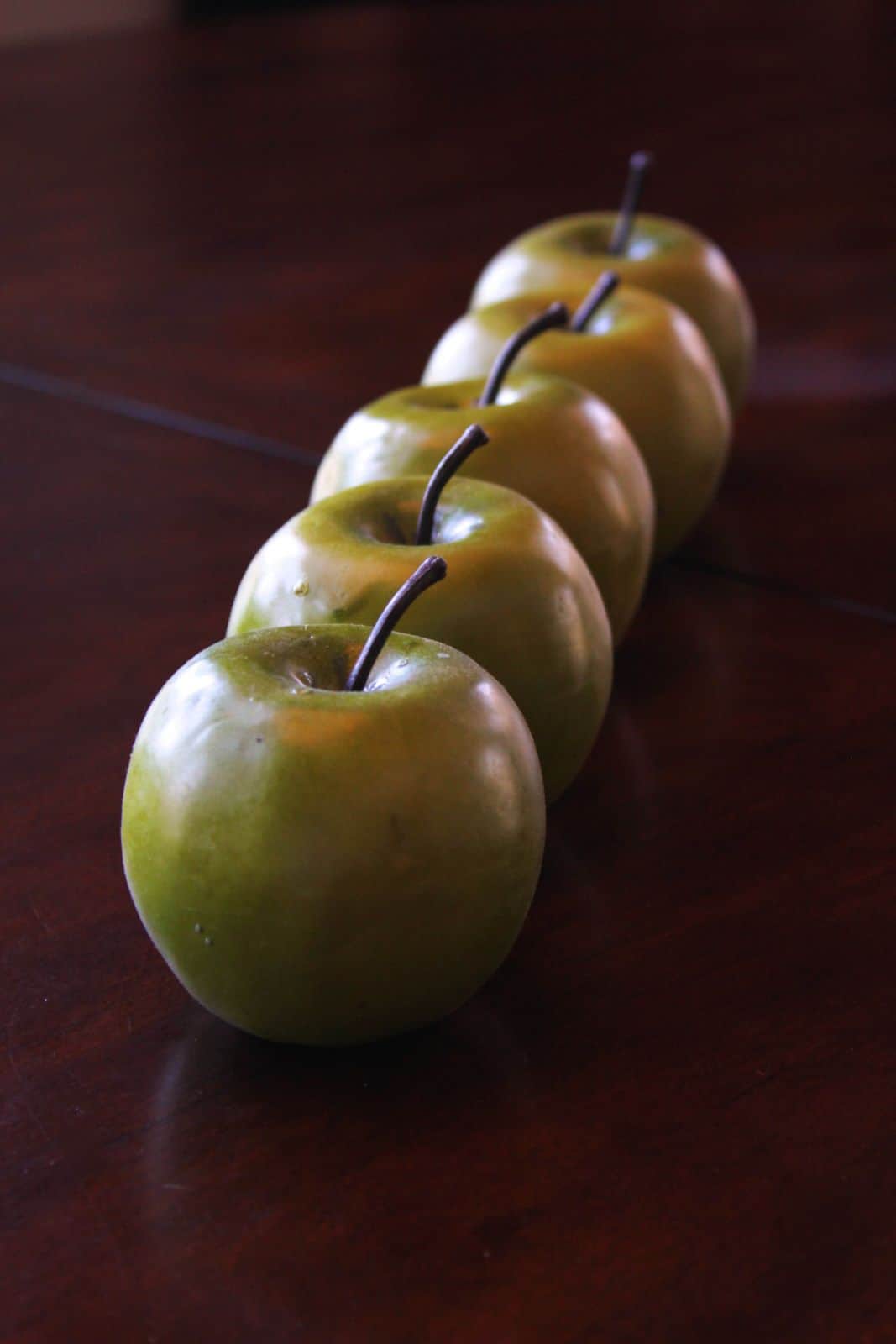 Are you a hard cider producer or orchard owner who is interested in gaining a firsthand look into UK cider houses, farms and orchards? Save your space now for the UK Bus Tour taking place from May 26–June 2, 2017. The trip is reserved for hard cider makers and orchardists only.
This special hard cider themed bus tour through the United Kingdom is sponsored by Penn State Extension and will provide an all-encompassing look into the cider industry throughout the Herefordshire and Somerset regions. The hosts who will be a part of this unique cider tour include Tom Oliver of Oliver's Cider and Perry, photographer and cider documentarian Bill Bradshaw and cider maker and expert educator Andrew Lea. During the week in the United Kingdom, tour participants will enjoy exclusive behind-the-scenes tours from some of the best in the cider business, VIP entry into the Royal Bath and West Cider Competition, lodging, transportation to tour stops, breakfast each day, lunch for six days, dinner for five days, snacks throughout and much more. Airfare/airport transfers are not included within the package price.
The cost to participate in this intimate cider tour (limited to 20 individuals) is $2,366 per person; the registration deadline is February 24, 2017.
Grab all of the finer details online and reserve your spot as soon as possible as this one-of-a-kind trip is sure to sell out.