What started as an experiment in a basement and grew into a garage, then moved into an abandoned warehouse, is once again moving on up. Five and a half years after its first sales, Portland's Reverend Nat's Hard Cider is tripling its cidery space with a brand-new space.
At 21,000 square feet, the new cidery will be able to produce around 25,000 barrels per year. Reverend Nat's total production in 2016 was 4,500 barrels. The company expects to move all cider production and barrel aging to the new facility (located at 1211 N. Loring St.) in 2018.
Reverend Nat isn't forgetting about its original space, though. The company's existing cidery will get a facelift in 2018 to expand the taproom and retail operations. Currently, the taproom has 12 taps, with the option to bring in food from nearby restaurants. Pro tip: Sizzle Pie and Pine State Biscuits are located in the same building.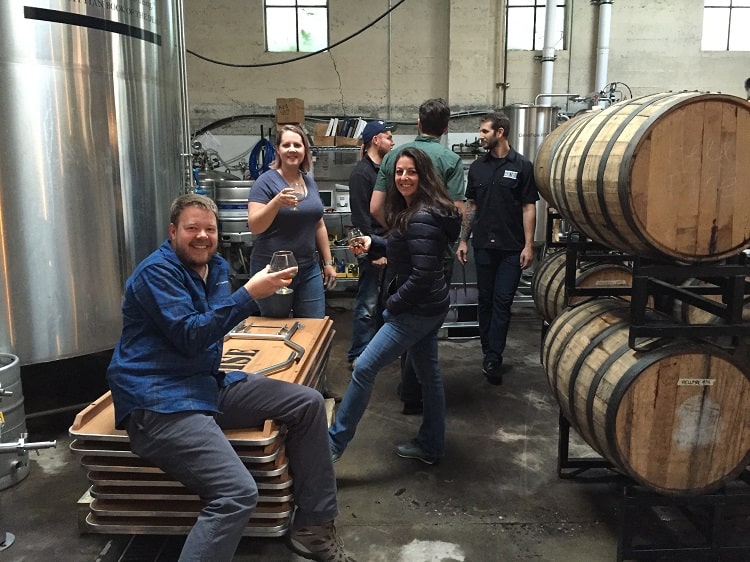 Grab a taste of Reverend Nat's offerings and cheers to its success and expansion! With unique ciders like the multiple-fermented Revival, dry-hopped Hallelujah Hopricot and quinine-bittered Deliverance Ginger Tonic, it's no wonder this cidery is going places.
Follow along on Reverend Nat's Hard Cider's Facebook and Instagram pages for updates on this new project!