There's a new craft cidery coming to the Steel City. Threadbare Cider House and Meadery will officially open on Friday, October 20, and it's time to celebrate! Threadbare Cider will be hosting a grand opening party that evening from 7–9 p.m. that will be open to the public. Join along in the cider-themed fun!
With the purchase of tickets ($30 each), you'll receive two drinks, tasting platters from the Threadbare kitchen, live music and mini tours of the new cidery! Threadbare has designed all of its programming and tours to educate consumers about the regional history of Pittsburgh, including Pittsburgh's native Johnny Appleseed.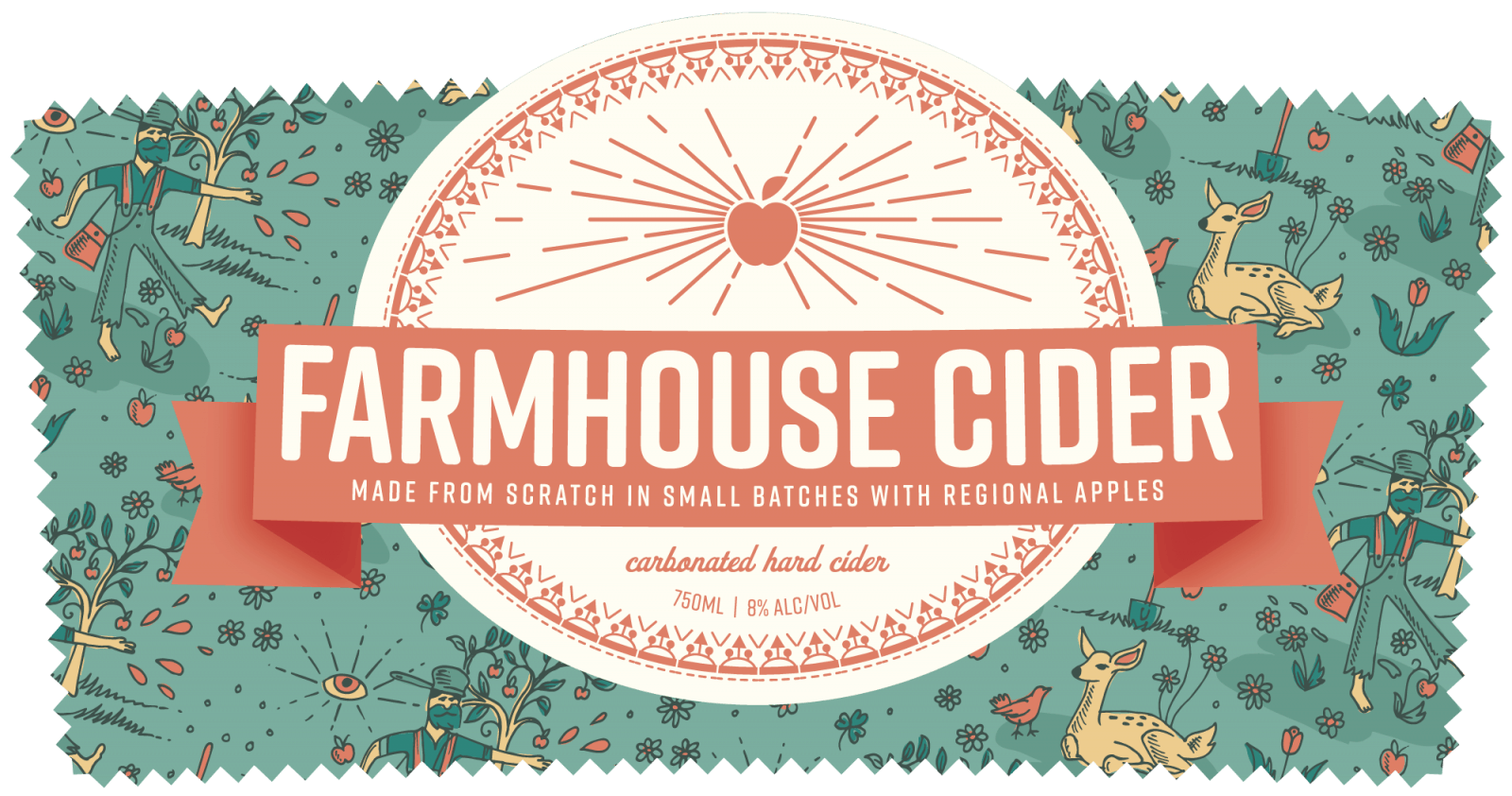 Brian Bolzan, head of production and head cider maker at Threadbare Cider, reports that Threadbare will be launching with three core cider brands. The grand opening will feature the Farmhouse Cider (8% ABV), made with a blend of sweet and tart fall apples, with tasting notes of ripe apple, fresh fruit, vanilla, baking spice, nuttiness and a subtle minerality at the finish.
Threadbare will also feature its Dry Cider (7.5% ABV), a crisp and tart traditional dry apple cider inspired by the cider-making heritage and long history of apple cultivation in western Pennsylvania. The cider is full-bodied and aromatic, with notes of lemon, gooseberry, currant, passionfruit, rosemary and spice.
The Hopped Cider (8% ABV) was developed by adding hops to a traditional off-dry cider for citrusy fragrance and waves of tart apple flavor. Tasting notes for this cider include bold aromas of tangerine, peach, papaya, rose, melon and lemon with spritzy carbonation and a sharp apple finish.
Located in Pittsburgh's North Side, Wigle Whiskey and Threadbare Cider and Mead is a company intent on making only the highest-quality products from the best local ingredients. Its motto is "treat one another as family and customers as friends." Beginning with whiskey five years ago, family-owned Wigle Whiskey wanted to celebrate the region's apple bounty and regional apple history by creating its very own farmhouse and bottle-conditioned, hopped, wild-fermented, and barrel-aged ciders. This began the birth of Threadbare Cider and Mead.
Stop by Threadbare Cider House on October 20 to celebrate its grand opening. From October 21 onward, hours will be Wednesday through Friday, 5–10 p.m.; Saturday, 11 a.m.–10 p.m. and Sunday (featuring brunch!), 11 a.m.–4 p.m. Cider, cider cocktails, snacks and pizza are all on the menu!
Find Threadbare Cider House at 1291 Spring Garden Ave. in Pittsburgh, Pa.