As the big game approaches, it's time to start thinking about how you'll be able to enjoy all four quarters without having to worry too much about your food intake, drinking pace and hydration levels. It's the perfect opportunity for session ciders: uncomplicated ciders with a low ABV and extreme sip-ability that allows you to drink until a winning player announces he's heading to Disney World!
Here are our top session cider picks for game day: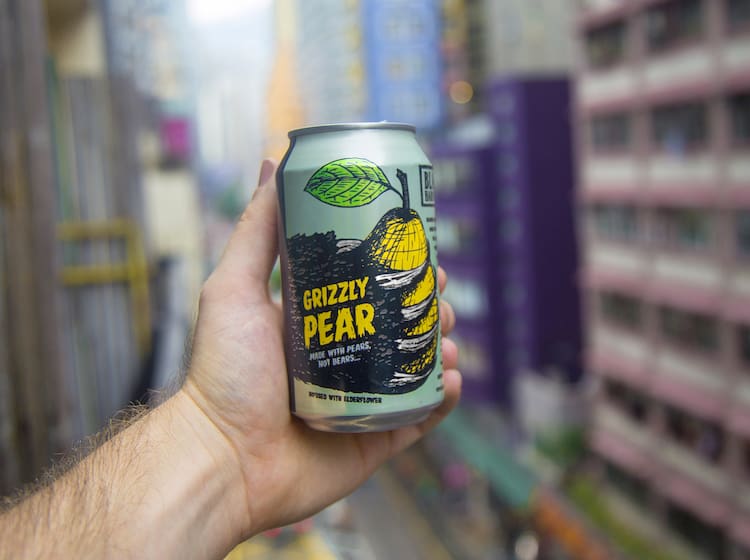 Pair a first down with Blake's first pear hard cider, Grizzly Pear, coming in at 5% ABV. Blake's melds soft notes of pear and prickly pear cactus balanced with a sharp apple finish and a hint of elderflower. And don't worry, no bears were harmed in the making of this product!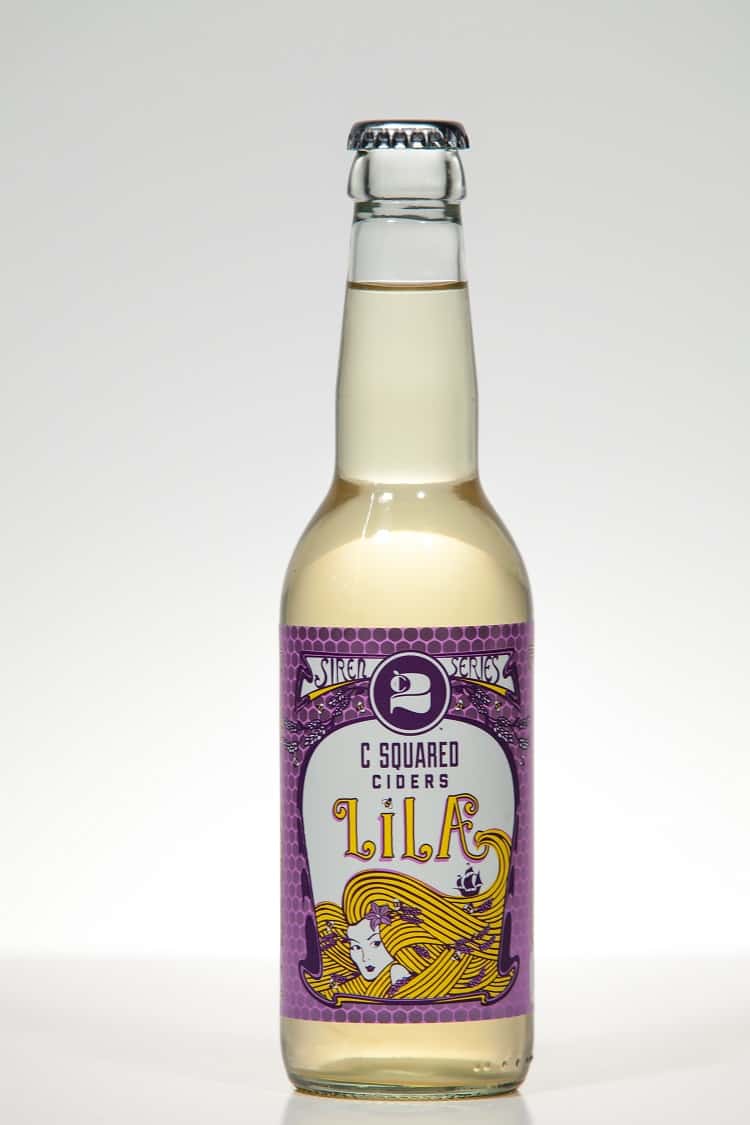 Add a bit of elegance to your game day with C Squared Cider's Lila, an off-dry cider infused with Colorado lavender, local honey, juniper berries and rose hips. Fragrant floral aromas and a touch of honey finish with an earthy dryness in this low 5% ABV cider.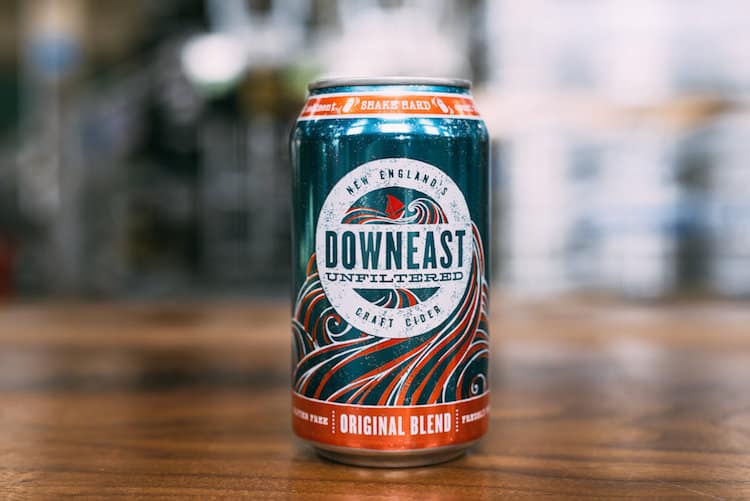 Pick up a case of Downeast's original blend cider to serve at your watch party. The flagship hard cider is inspired by freshly pressed cider from the farm, and it is left unfiltered for a full body and smooth finish. And with an ABV of 5.1%, you and your friends will be sure to make it past halftime.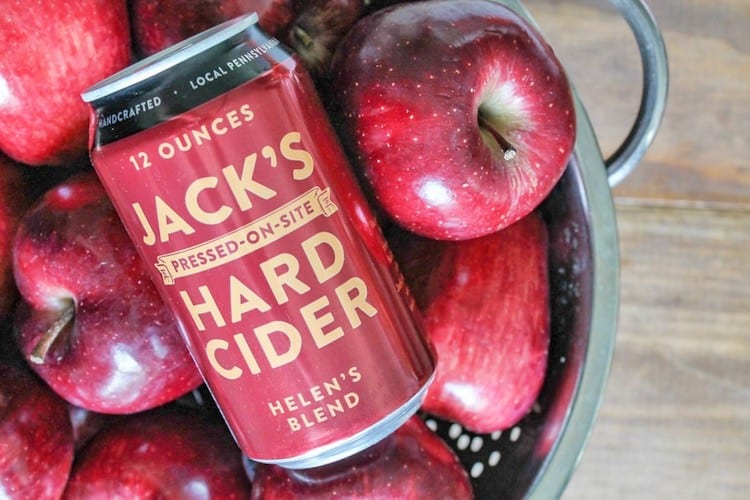 Meet Jack's Hard Cider's Helen's Blend on the field for a fruit-forward low ABV cider option. At only 4.5% ABV, you'll taste a balance of natural acids and sugars with a super-smooth finish.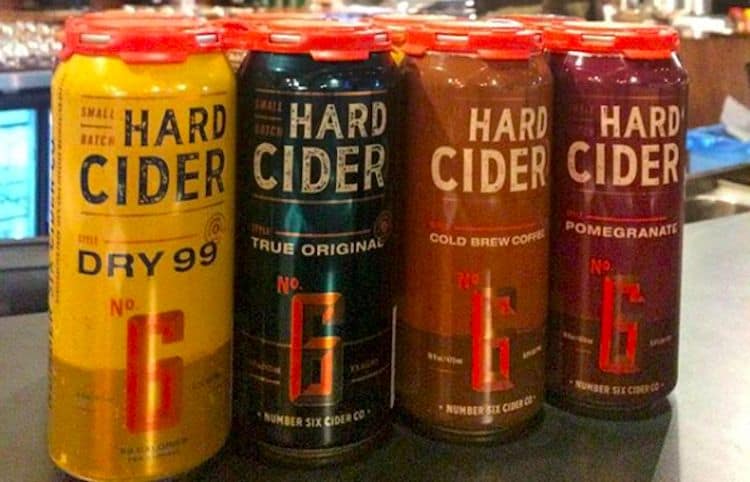 Number 6 Cider is doubling down with a session cider that's low ABV and lower calorie: Dry 99, Number 6's 4.2%, 99 calories per serving cider offering.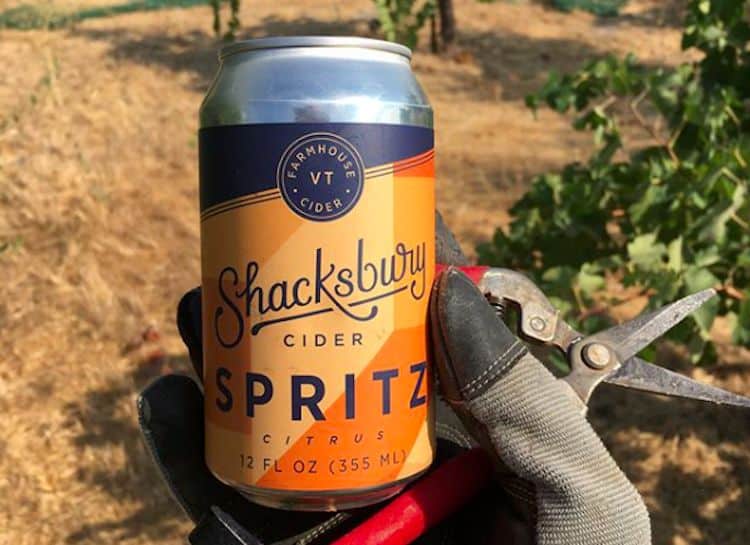 Vermont's Shacksbury has produced some of the ultimate session ciders: Ginger Spritz and Citrus Spritz. Ginger comes in at just 3.9% ABV, while Citrus is even a bit lower at 3.8%. The slight bite of ginger is a natural pair with apples and a lovely flavor to drink while watching football, and Shacksbury's dry, refreshing Citrus Spritz will make you dream of summer days.
What's your go-to session cider?
Downeast Original Blend: Downeast Cider
Jack's Helen's Blend: Jack's Hard Cider
Number 6 Cider: Number 6 Cider
Shacksbury Spritz: Shacksbury Cider
Lila bottle: C Squared Ciders