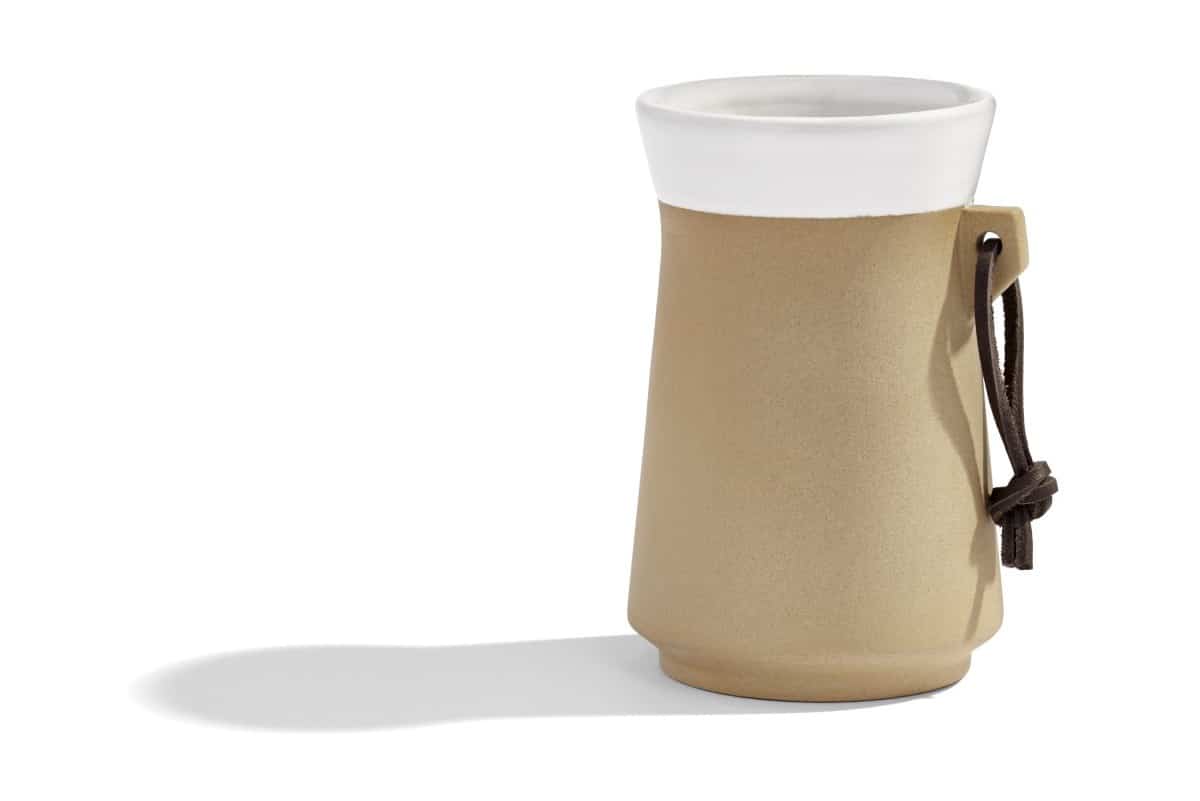 Dave Selden, author of the 33 Books series, sampled a great deal of craft cider during his research for a book entitled 33 Mugs of Cider. Along the way, he came to the realization that "cider lacks an important element of drinking culture—a vessel with which to appreciate it."
On February 3, Selden introduced The Original Cider Tasting Mug, which you can purchase online for the cider enthusiast in your life. The mug boasts a tan clay exterior and smooth, glazed ceramic top with the iconic "33" logo engraved in the bottom. Its website explains that you can use the logo as a way to distinguish the different levels of filtration that craft ciders employ.
Did you know that the traditional cider drinking vessel was a mug? It's true! Any real cider fanatic will enjoy savoring their favorite drink in The Original Cider Tasting Mug. For more information, visit the Original Cider Tasting Mug website.