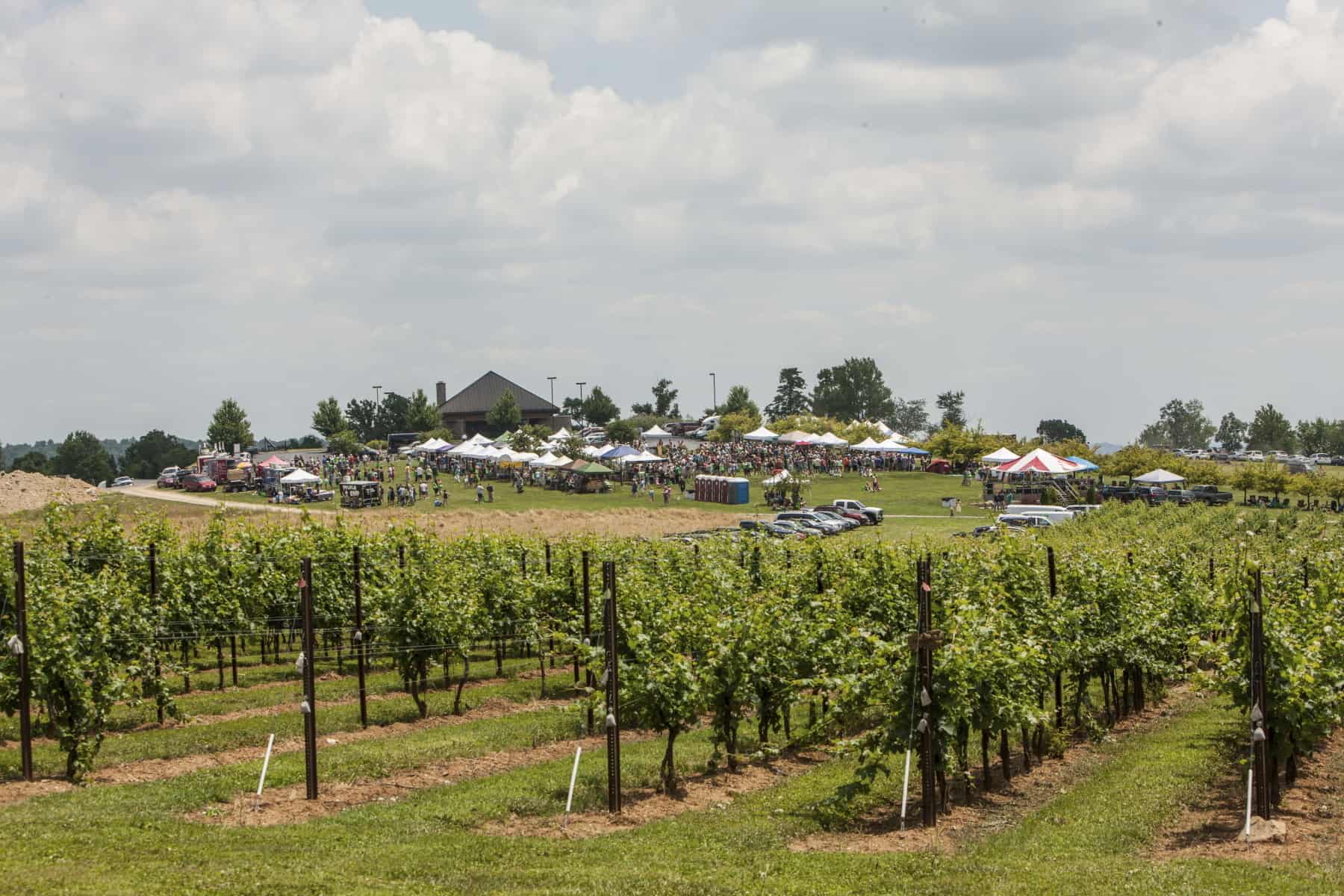 The countdown is on! In exactly one month from today, on June 24, the lovely locale of Hauser Estate Winery will be filled with cider aficionados eager to sample the offerings from cideries across Pennsylvania at the 2017 PA Cider Fest. If you have yet to purchase your tickets for this annual Gettysburg area event, the following five reasons to attend are certain to give you a gentle nudge in the right direction:
Boost Your PA Cider Roster with Samples from Nearly Two Dozen Cideries
There are plenty of opportunities to sample different ciders here and there, but PA Cider Fest is the only chance for cider drinkers to enjoy cider samplings from nearly two dozen Pennsylvania cideries in one location. That's pretty impressive! No other festival focuses exclusively on Pennsylvania cideries, and PA Cider Fest strives to provide an event to learn more about Pennsylvania cider, try cider offerings from the individual PA cideries and possibly acquire a new favorite (or two or three!). Best of all, the price is right, with tickets available for just $25 in advance and $30 on the day of the festival.
Impress Your Friends with Newly Acquired Cider Knowledge
In between the cider sampling, festival-goers will have access to informational seminars and workshops on cider and apple topics. Whether you are simply a cider drinker who wishes to gain insight on cider making or a future cider maker eager to learn some tips and tricks of the trade, the workshops and seminars throughout the day will appeal to all attendees.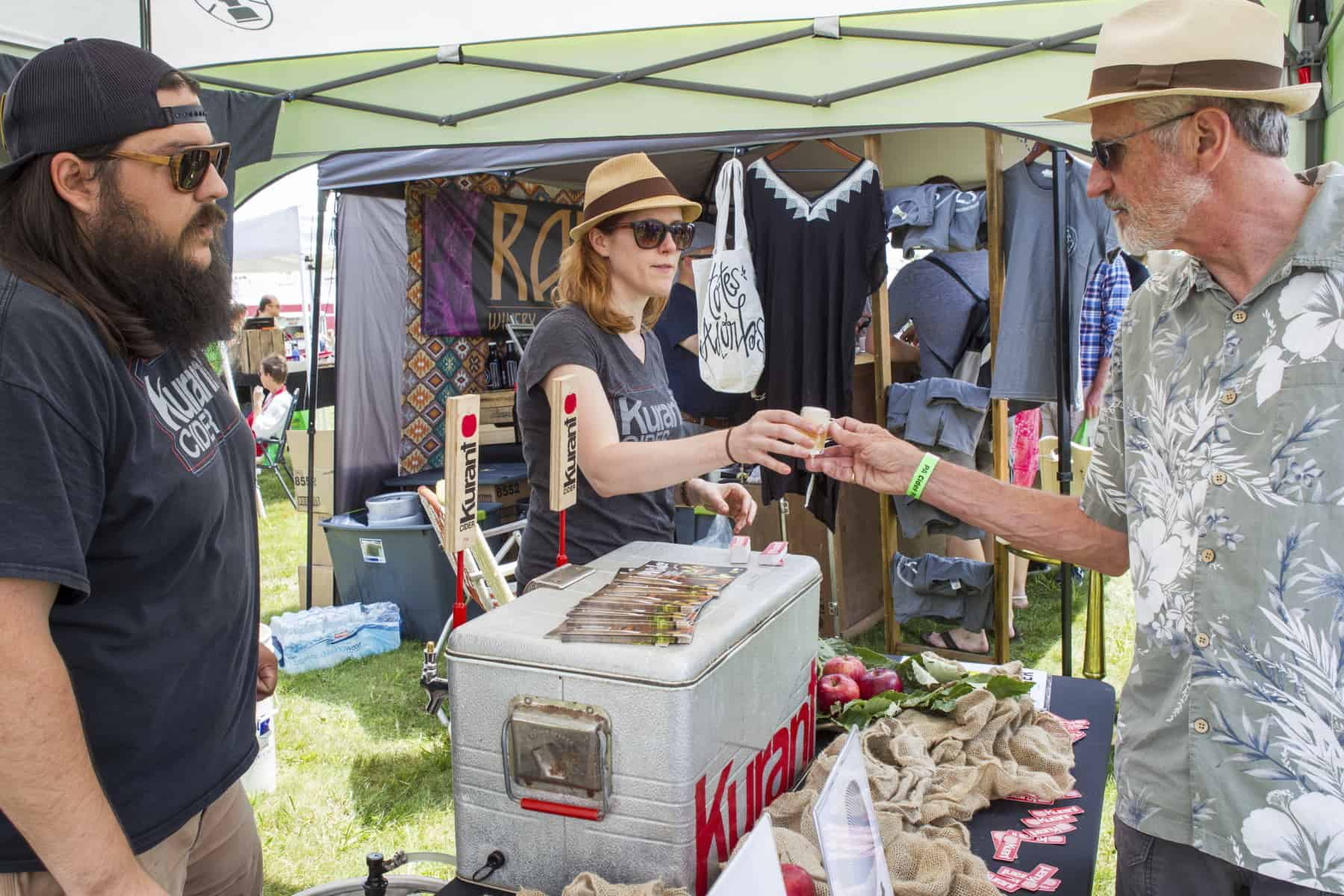 Sample Cheese Offerings from PA Cheese Makers
What goes best with cider, you ask? Why, cheese, of course! And, luckily for PA Cider Fest guests, a group of Pennsylvania cheese makers will be in attendance throughout the day with cheese samples and products. The cheese vendors scheduled to attend include Alpine Heritage Creamery, Birchrun Hills Farm, Goat Rodeo Farm & Dairy, Keswick Creamery, Misty Creek Goat Dairy and The Farm at Doe Run.
Inquire as to the best cheese and cider pairings and start prepping for future summer gatherings, where you can show off your newly acquired pairing know-how.
Shop the Creative Artisan Vendor Products
As you sip cider, sample cheese and listen to the live music throughout the day, shopping the various products offered by artisan vendors at the event will be sure to appeal to guests as well. With purveyors such as Gettysburg Foundation, PatsPots, Suds from the Bucket and Under The Sun Pottery LLC offering their eclectic wares to the crowd, there will definitely be a few unique souvenirs to bring home from this year's PA Cider Fest.
Enjoy an Eclectic Array of Menu Items from Participating Food Vendors
All of the activities filling the day are sure to make guests work up an appetite, and thankfully there will be plenty of local food vendors onsite to answer the call of hungry festival attendees. With tempting food options available from Gary's Pig Roast, It's All Greek to You, Mad Dash, Potato Coop and Uncle Moe's Soul Food, you can rest assured that hungry cider sippers won't be an issue throughout the day.
Grab your tickets today for this exciting cider-centric event on June 24. It will be your opportunity to meet the Pennsylvania cider makers and even congratulate some of the lucky winners of the first-ever PA Cider Fest awards, sponsored by PA Preferred and Cider Culture, unfolding the evening prior at the invite-only Meet the Cider Makers dinner!