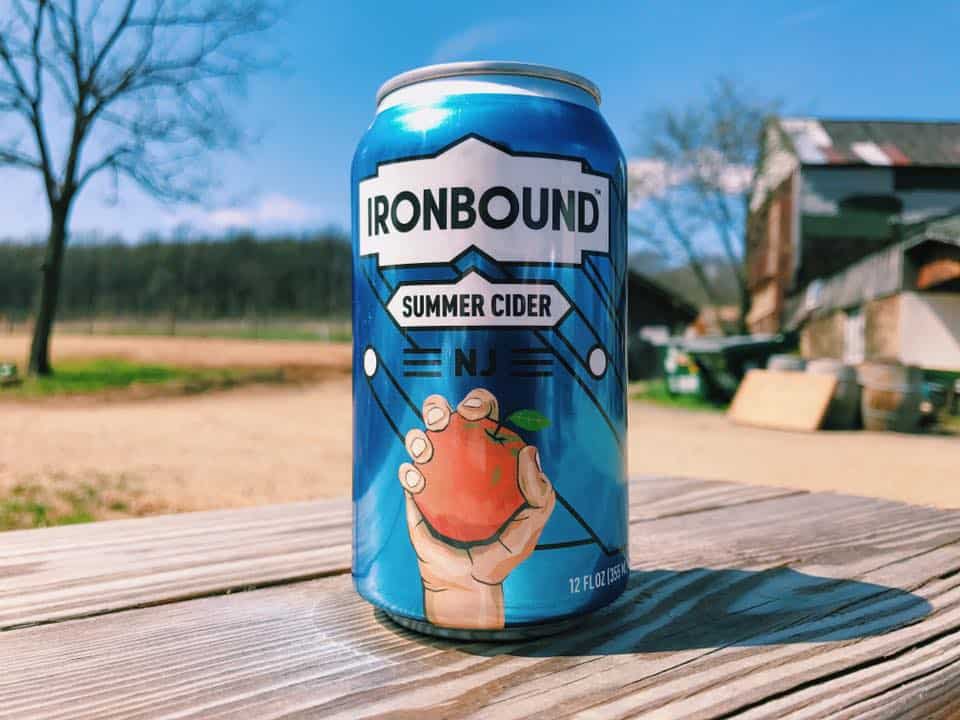 Jersey Cider Works' Ironbound Hard Cider has announced the release of its seasonal Ironbound Summer Cider.
At 4.2% ABV and featuring a hint of black tea and freshly squeezed lemon juice, Summer Cider is an ideal offering to bring along when you head down the shore in New Jersey and beyond. Even better, Ironbound Summer Cider has no added sugar or preservatives.
The seasonal cider will be offered at retail spots throughout New Jersey through Labor Day. Cider lovers, pick up a six-pack of 12-oz. cans and look for Summer Cider on tap at selection locations throughout the state.