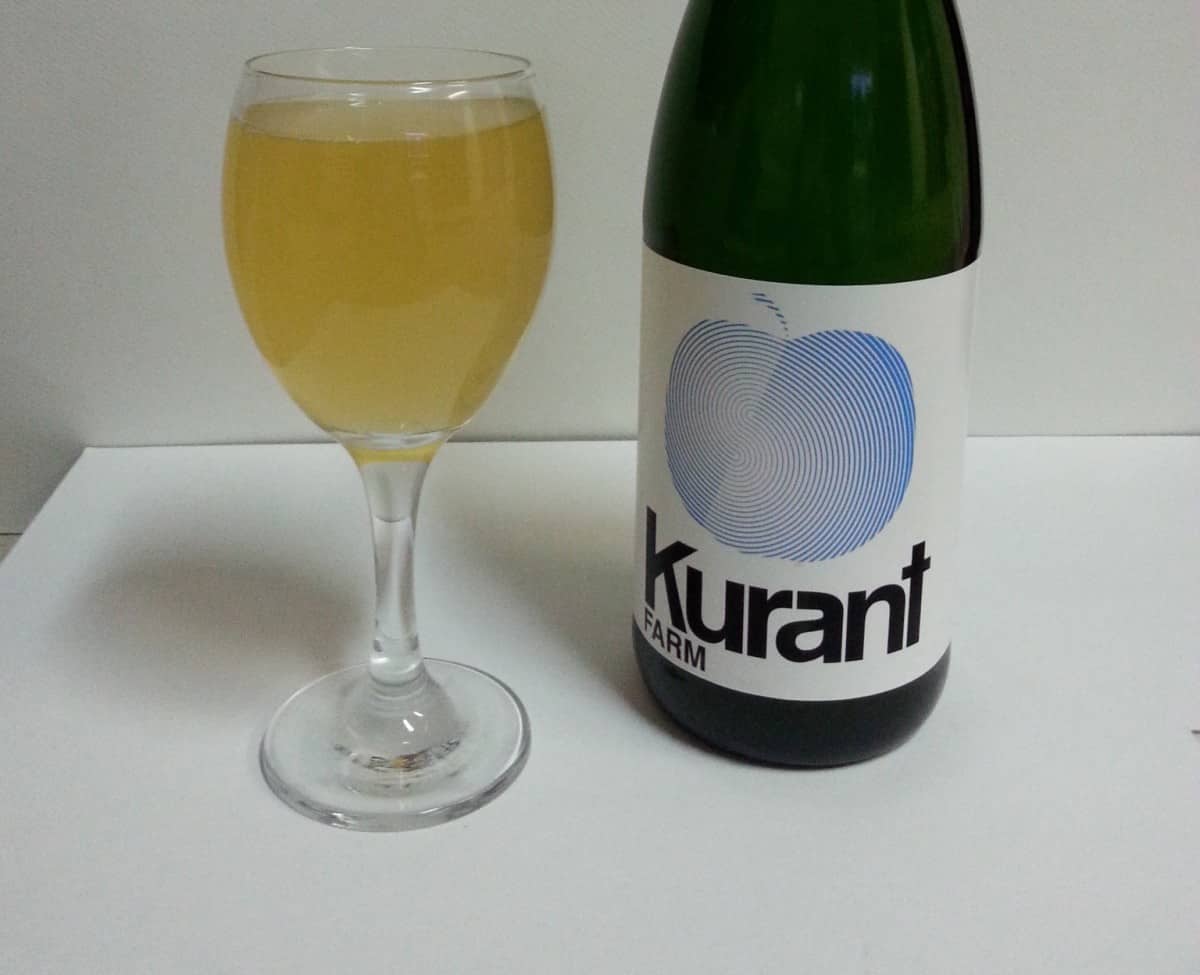 A lot of exciting changes have been happening on the Kurant Cider front, and we've got the scoop for you!
First and foremost, Kurant Cider has moved its production line to the Free Will Brewing Company in Perkasie. This move opens up plenty of doors for the cidery, including access to more space—which means more cider being available to you in an expedient fashion! Kurant Cider shares the downstairs space with Free Will and also has access to the fermenting vessels upstairs in the new brewhouse. Cider production has already multiplied tenfold at this new location.
You can now also sip Kurant Cider at the Free Will Brewing Company tasting room, where there will be two lines dedicated to Kurant products. Next time you visit Free Will for a brew tour or some drinks in the tasting room, be sure to check out the cider-making action.
In addition to moving operations to Free Will Brewing Company, Kurant Cider has recently acquired Muller, Inc. as its wholesale distributor. This means that Kurant fans will have easier and more readily available access to products throughout Southeastern Pennsylvania.
Congratulations to Kurant Cider on these exciting new ventures!