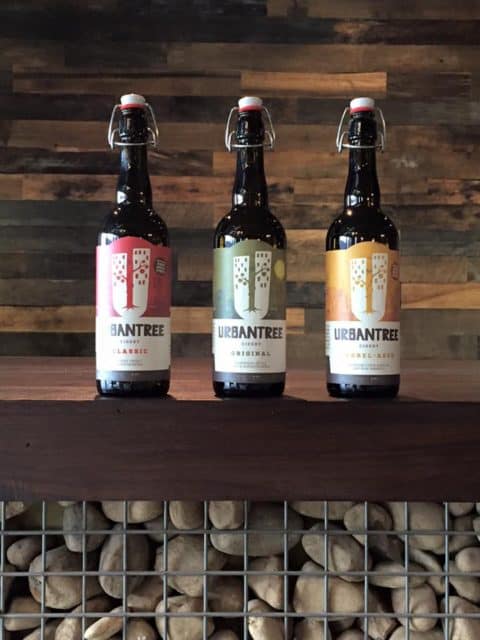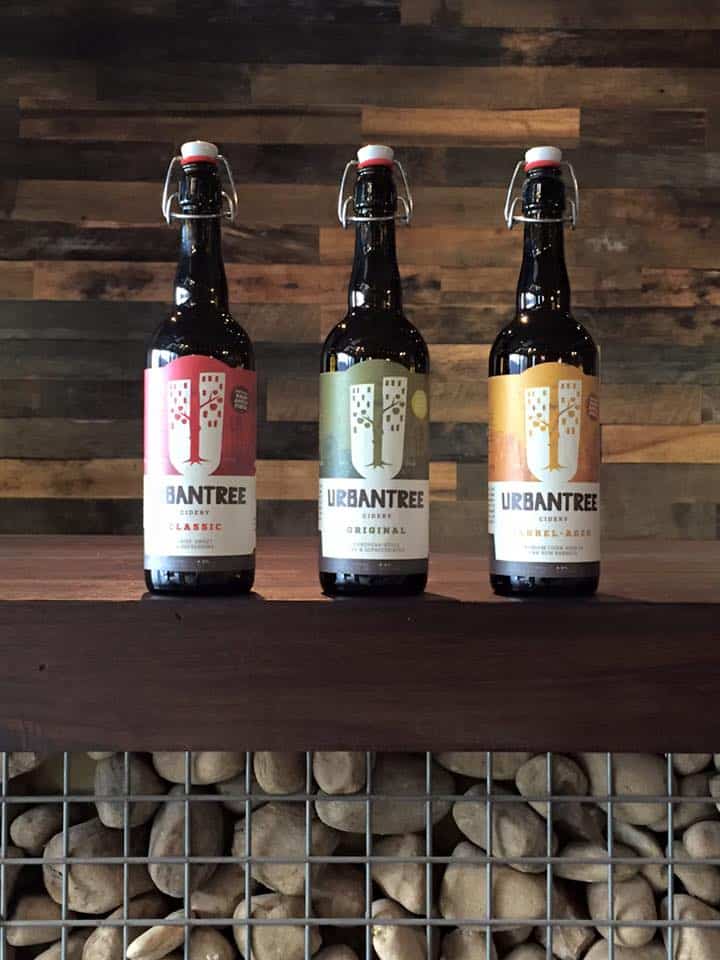 Urban Tree Cidery recently celebrated its one-year anniversary with a weekend full of fun and the release of its 2015 Vintage Gala Cider. Serving three flagship ciders and a variety of tasty seasonal blends, Urban Tree has received numerous medals in gold, silver and bronze on both a national and regional level in just one year, as well as recognition for "Best New Tap Room" and "Best Local Start Up" in 2016.
Classic, a flagship cider that is semi-sweet, crisp and refreshing, recently won two gold medals, one from the North American Brewers Association and the other at the Georgia Trustees Wine Challenge. Barrel-Aged (a robust cider with hints of oaky vanilla aromas gained from time spent in Nicaraguan rum barrels), Original (a European style semi-dry cider) and Wild Buzz (a wildly fermented apple cider sweetened with a touch of Blue Ridge honey) won a total of seven silver medals at the Atlantic Seaboard Wine Association, the Great Lakes International Cider & Perry Competition, the 2016 International Women's Wine Competition, North American Brewers Association, Dan Berger's International Wine Competition, US Open Cider Championship and INDY International Wine Competition.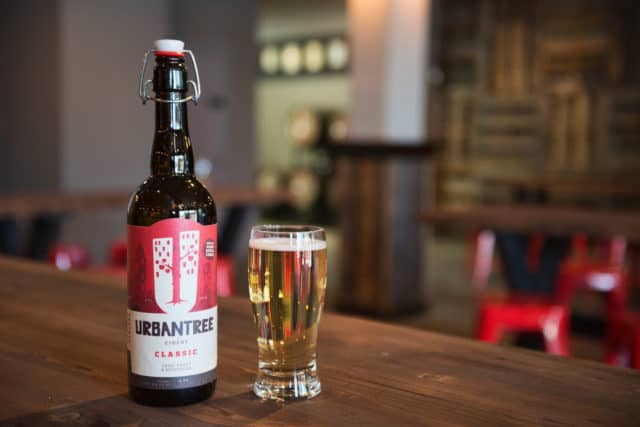 "We could not be any more proud or humbled by this fantastic first year," said Dr. Tim Resuta, co-founder and head cidermaker at Urban Tree Cidery. "The way that Atlanta and beyond has embraced us is truly something to toast to. My wife, Maria, and I created our mission: to fortify the roots of good taste at the very start of this adventure and so far it has been a fruitful journey."
Urban Tree Cidery also regularly releases seasonal blends, such as Sweet Heat, a ginger- and habanero-infused cider, and Peach (Urban) Tree, a blend of Georgia peaches with a hint of basil. These ciders, along with Triple H and Barrel-Aged, won bronze medals at the Georgia Trustees Wine Challenge.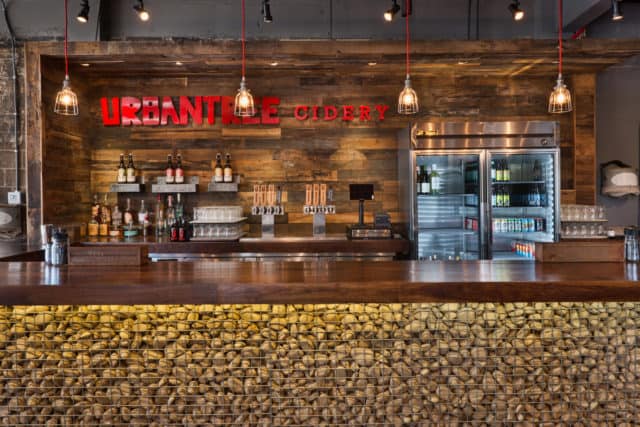 In late March, Urban Tree Cidery kicked off a weekend of celebrations that included the debut of its 2015 Vintage Gala (anniversary) Cider, live music, food trucks and prizes from Atlanta-area restaurants, spas and designers.
Congrats, Urban Tree! Here's to many more years of continued success.
Urban Tree Cidery is located at 1465 Howell Mill Rd., NW, in Atlanta, GA.