Winners Announced in 2016 U.S. Open Cider Championship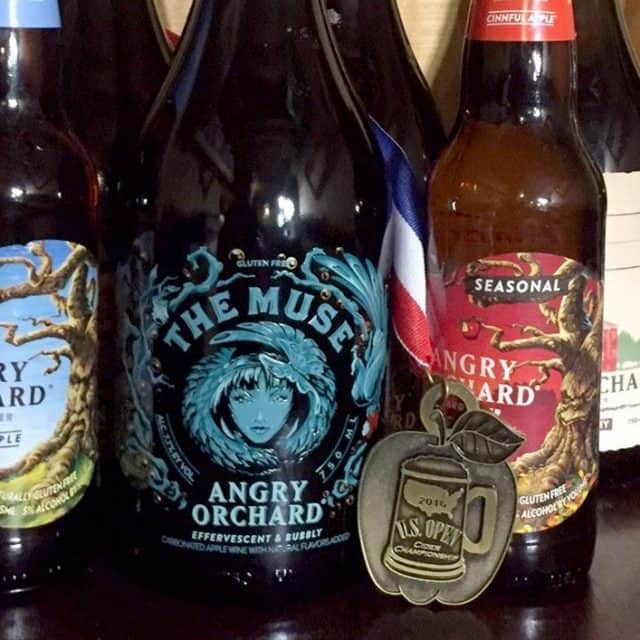 The 2016 U.S. Open Cider Championship judged over 160 ciders representing 15 different cider styles from cideries around the world, from California to the United Kingdom. This year the U.S. Open Cider judging had an additional international element with the final judging occurring at the Kame & Kettle Beer Works in Fonthill, Ontario, near Niagara College. Judges were chosen from Niagara College Teaching Winery, Niagara College Teaching Brewery, local cideries and restaurant owners. The U.S. Open Cider Championships is a blind judged competition, and the judges do not know who produced the ciders they are judging.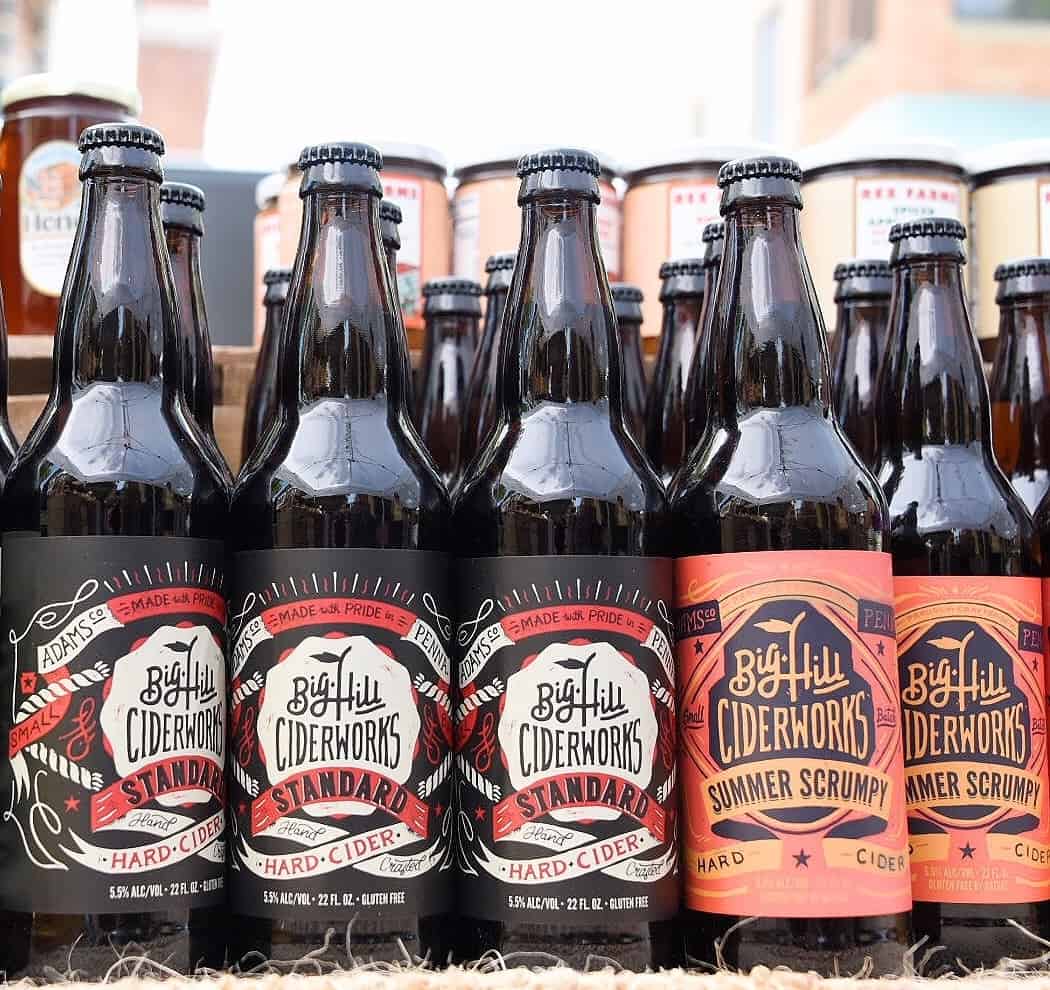 Angry Orchard from Walden, New York, was named Grand National Champion by winning one gold medal, three silver medals and one bronze medal. Pennsylvania cider maker Big Hill Ciderworks took a bronze medal in the New World Cider category for its Standard cider.
Gold medal winners in all categories were as follows
New World Cider: Cider 101 – Niagara College Teaching Winery, Canada
English Cider: Gumption Hard Cider – Vermont Cider Company, Vermont
New World Perry: Pearsnickity – Colorado Cider Company, Colorado
Traditional Perry: Didrerie Daufresne Poire – Cidrerie Daufresne, Canada
New England Cider: Bad Apple – 2 Towns Ciderhouse, Oregon
Fruit Cider: Bohemian Raspberry – West Avenue Cider – Canada & Pineapple – Austin Eastciders, Texas
Fruit and Berry Cider: Marionberry – Incline Cider, Washington
Applewine: The Muse – Angry Orchard Cider Company, Massachusetts
Hopped/Herbal Cider: Bold Rock IPA – Bold Rock, Virginia
Apple Pie Spiced Cider: Baked Apple – d's Wicked Cider, Washington
Spiced Cider: Cinga Ninga – 2 Towns Ciderhouse, Oregon
Wood-Aged Cider and Perry: Yellow Belly Barrel Aged – Sapsucker Farms, Minnesota
Specialty Cider and Perry: Dirty Mayor – Citizen Cider, Vermont
Unlimited Cider and Perry: Virgina Apple – Bold Rock Cider, Virginia
Anything Goes: Brett Cidergeist – Cidergeist, Ohio
Big Hill Ciderworks photo: Ed Williams