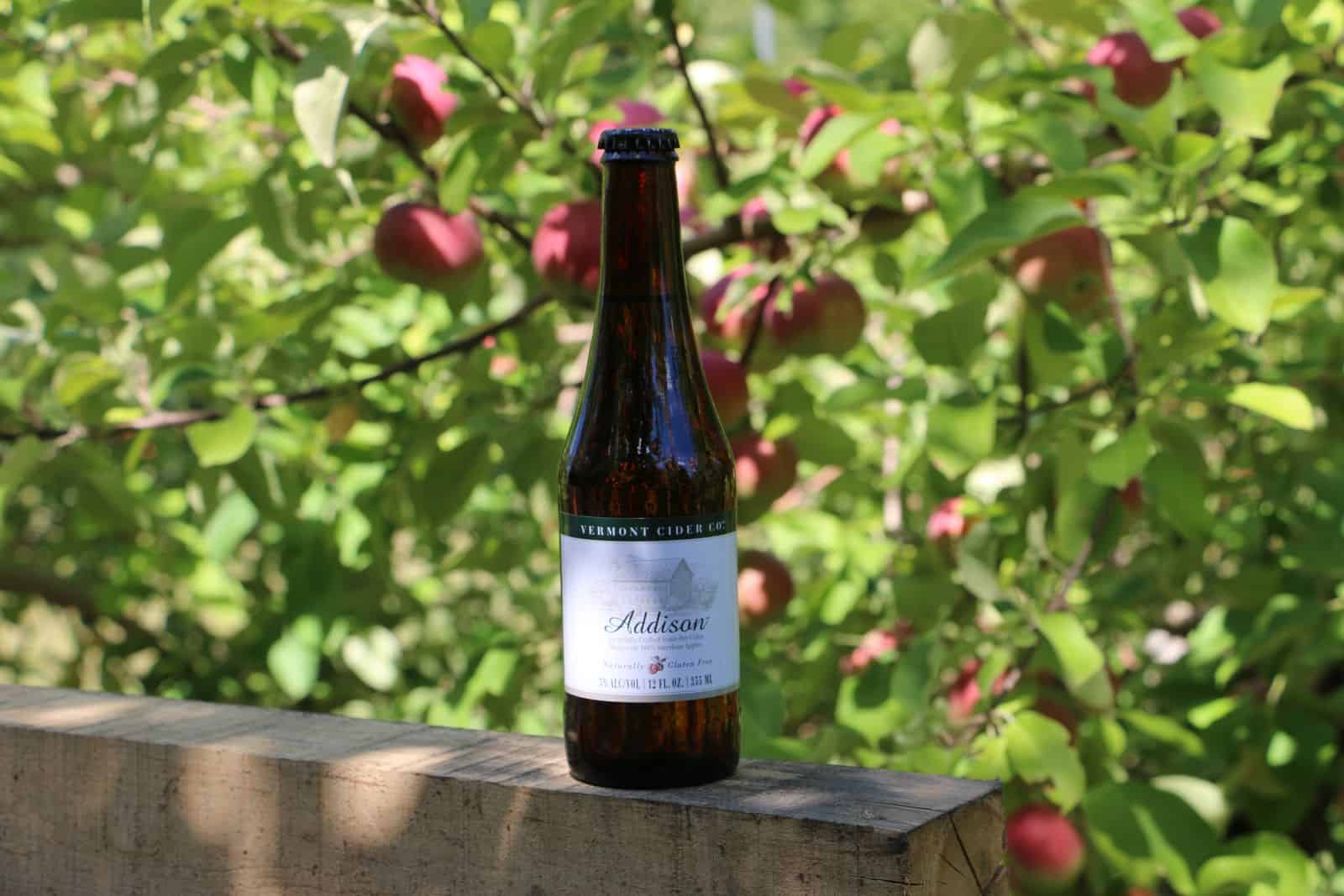 Vermont Cider Company recently announced its first ciders to be released into the ultra-premium cider segment: Addison, a year-round style, and Wassail, a barrel-aged seasonal.
Named for Addison County, where it is produced, Addison is crafted from 100 percent fresh-pressed juice sourced only from Vermont and Northeastern orchards.
"Addison is a semi-dry cider, but it is so much more," said Bridget Blacklock, Vermont Cider Co.'s director of marketing. "It's where we are from. Addison is Vermont. It's where we craft what we believe is the finest cider in the world."
"For this flagship cider, we used premium yeasts and longer, cooler fermentations to capture and promote the delicate fresh apple flavors, with no added sugar," said Ben E. Calvi, director of cider making. "Addison is the ideal cider for consumers seeking drier options with strong, authentic roots."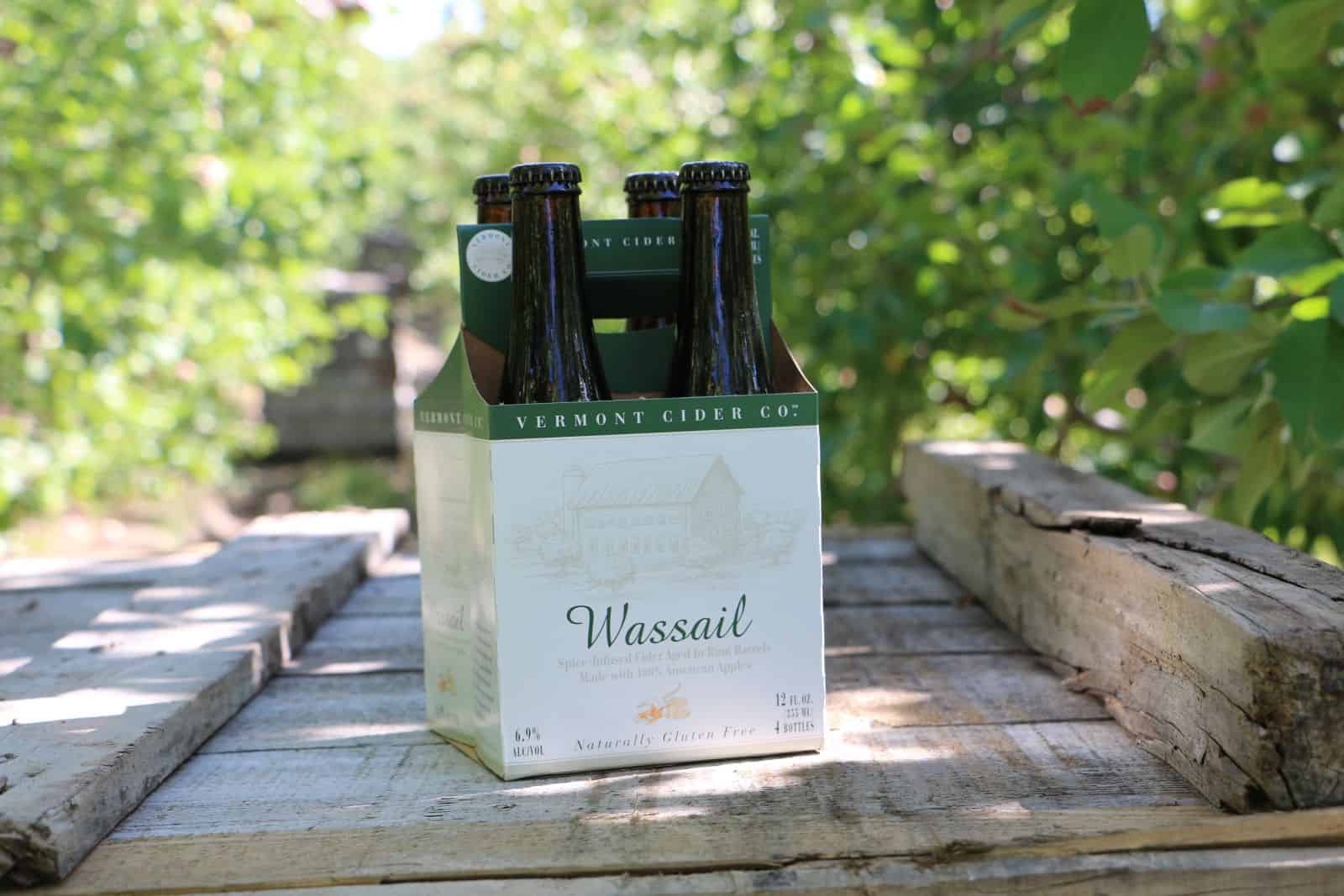 While Addison will be available year-round, Wassail is the first of several limited-edition, barrel-aged ciders that will be offered.
Wassail is inspired by the age-old tradition of celebrating with the orchards to ensure a good crop. Wassail begins with small batch hard cider infused with traditional mulling spices, including vanilla bean, ginger and cinnamon. The cider is then aged in rum barrels to produce a unique, rich cider that is ideal for the holidays. Like Addison, Wassail is made only from 100 percent fresh pressed Vermont and Northeastern apples.